Helping your toddler learn to dress themselves is a rewarding experience for both you and your child. Start with the basics and work towards buttons.
Children develop motor skills at varying ages, but usually, by the ages of 2 to 3 years, they begin to show signs of their independence and try to help with the dressing process. Most times, they start by pulling on their socks and shoes. By the time your child reaches the age of four, they are ready to dress themselves for the day.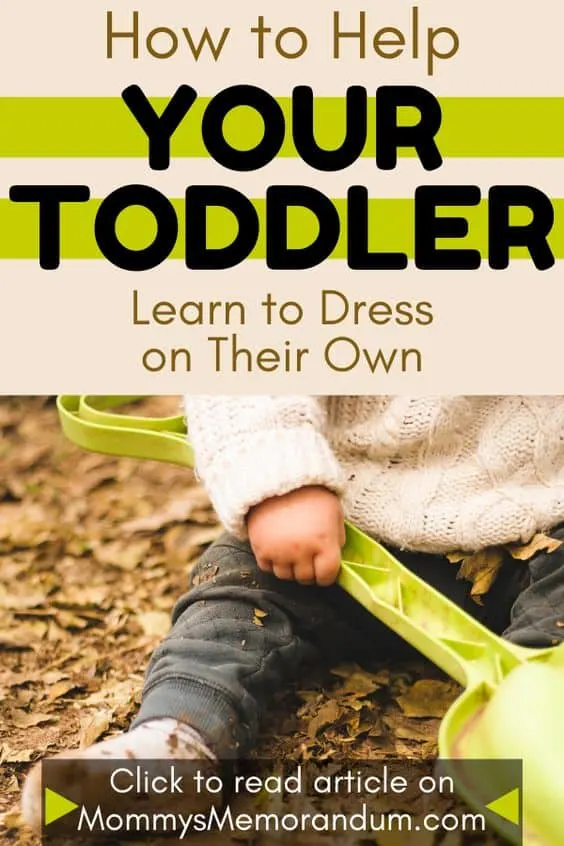 To make this a stress-free process that promotes self-confidence, you need to start with simple articles of clothing. This can include a simple pullover t-shirt or sweater and a pull-on style pair of shorts or pants. For the feet, use seamless socks and shoes with velcro closure.
Once your child masters the process, you can slowly add in other garments with zippers, buttons, and snaps.
For now, stick to the basics and let them learn how to slip on and pull up successfully.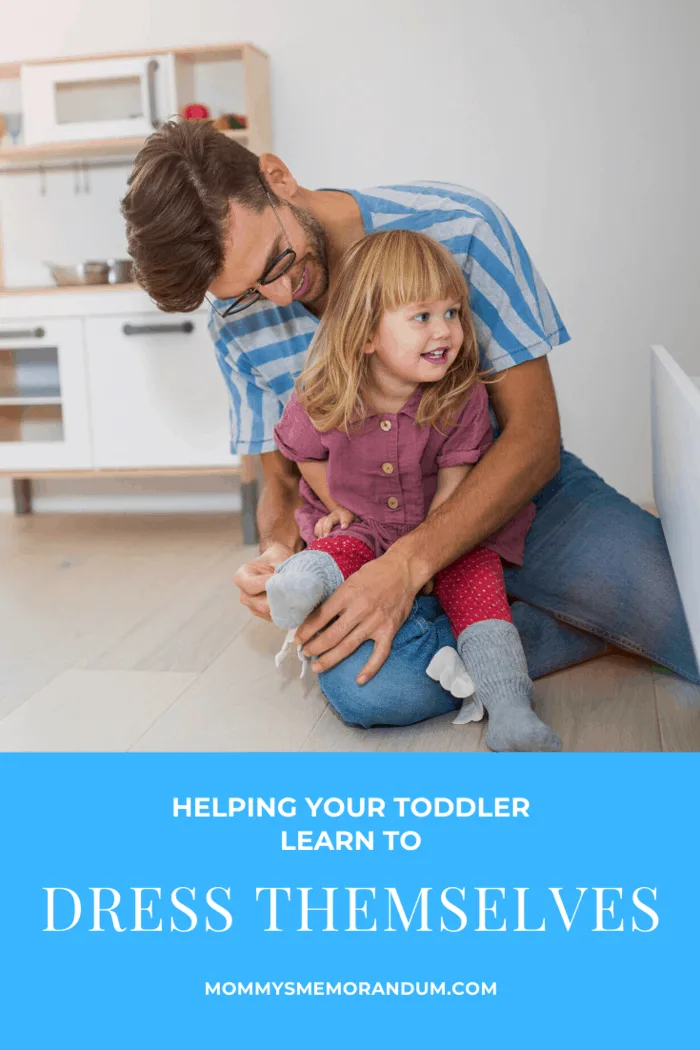 Another thing to keep in mind is not to emphasize trying to get them to nail it on the first or even the second try. Children get discouraged easily, and if they feel that they are not doing it right, they may stop trying.
Instead, take baby steps and make each correct movement a milestone. Encouraging words like, "you got your shirt on all by yourself" make any child want to do it again. Children feel special when a parent complements their achievements.
Take the time to notice that they dressed all by themselves. By showing that you are as excited as they are, they will continue to improve. You can also read them stories that give examples of learning positively.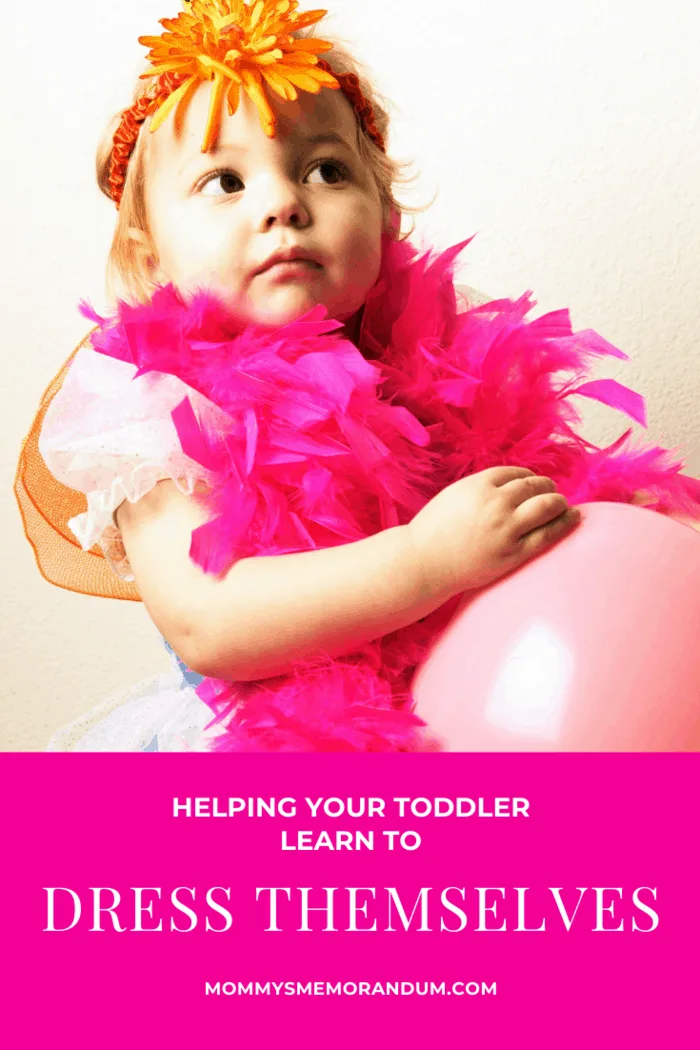 Establishing a routine is essential. Before bedtime, you can arrange a few outfits on their bed and then let them select which one they would like to wear for the next day. You can place them on a chair or their dresser, so they have access when they get up.
Ensure they have enough time to dress especially if you have your child enrolled in preschool. Setting the alarm even 15 minutes earlier can keep everyone on time.
Once your child can put on simple items with ease, you can begin to introduce them to snaps, buttons, and zippers. It's important to limit the learning to one at a time to keep your child feeling confident. Many retail stores sell boards that include all three. This will help your child get the hang of it quickly.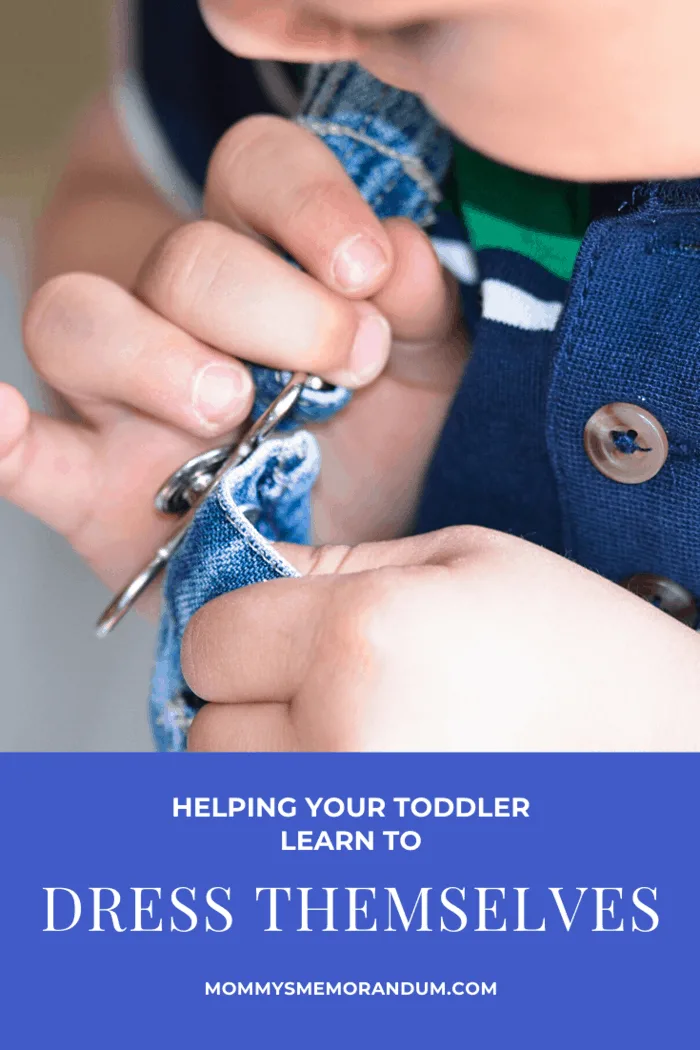 Remember that children develop at different stages. What's the right time for learning for one child may not be the best time for another. If your child shows obvious signs of wanting to dress by themselves, take the time to make the process fun and rewarding.
Encourage them every step of the way and try to place very little energy on mistakes. It may take your child a few times before getting the job done successfully. Once your child sees how easy it is, they will gain the confidence to continue learning new things without getting discouraged. This will carry over to school, work, and other important aspects of their lives.