Living Life in the Great Outdoors
Lay Back and Relax with Hammock Bliss
Hiking is a great family activity and when the reward is tranquility and rest in Hammock Bliss the journey is one to take again and again.
Weekend finds my family outdoors. We have some tried and true hikes that we love to revisit time and time again.
One particular excursion is to Willow Lake. It's a 600-foot elevation change that ascends through maples and aspens with spectacular scenery.
The trail opens into a meadow and then leads you to a small lake with a beaver hut.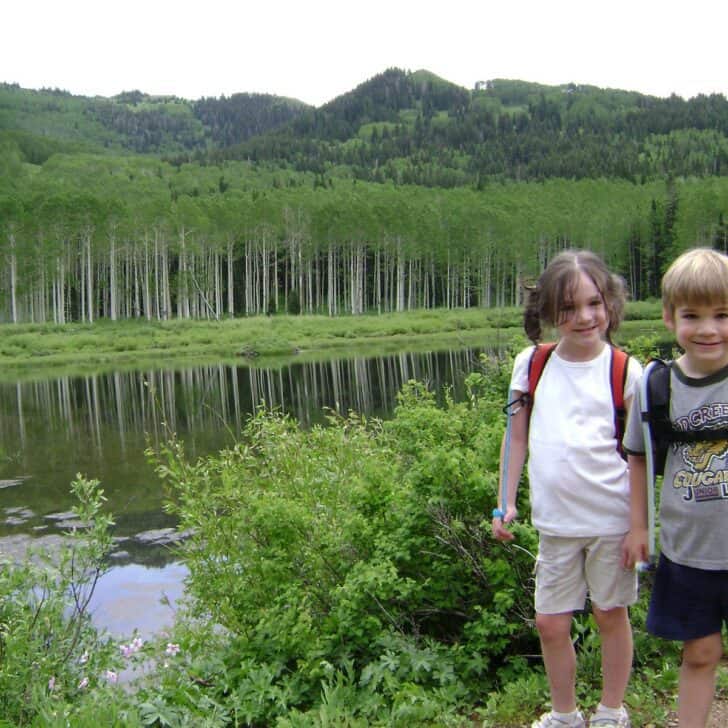 This is the trail we found ourselves on last weekend.
The kiddos were troopers and were thrilled to have spotted a Baby Moose and Momma Moose.
At the top, we rested.
My husband brought along the Hammock Bliss Ultralight Hammock.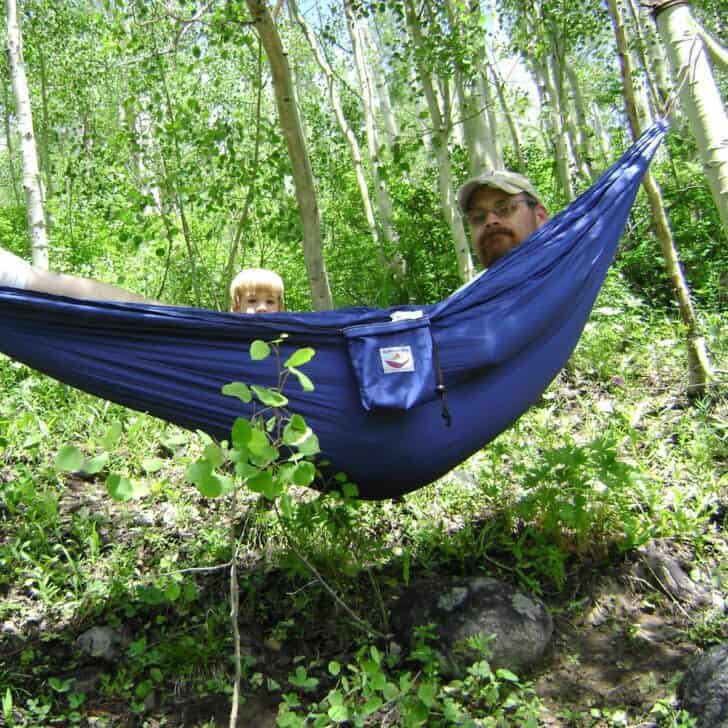 My husband is noted for telling us we're bringing too much.
After all, someone, usually him, has to carry it.
There were no complaints about the Hammock Bliss Ultralight Hammock.
It's compact and weighs in at just thirteen ounces and that includes it's own rope (80 inches on each side)!
We're talking compact, as in it fits in the palm of a hand!
There was no difficulty as my husband tied the hammock between two trees.
It was a cinch, and the soft parachute material was comfortable and allowed air to flow around us.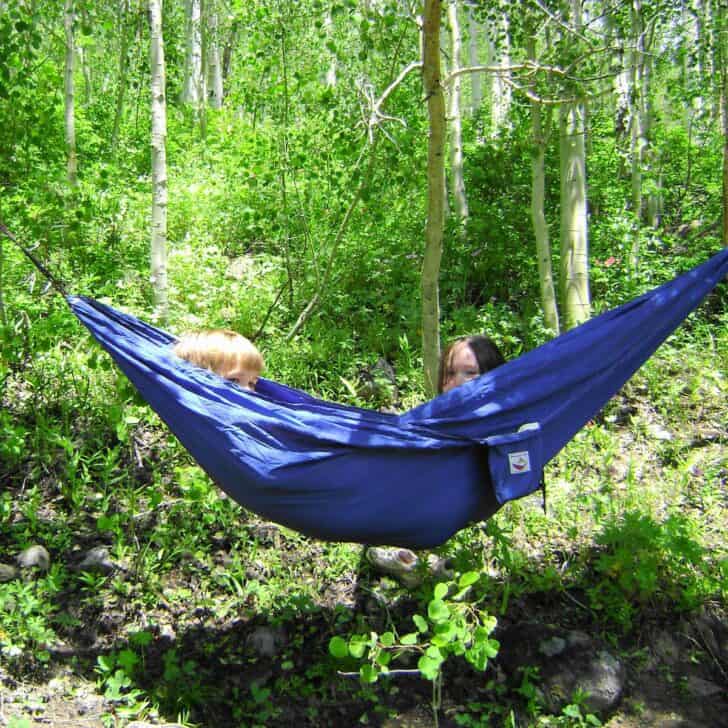 My children loved that it would hold them together; even the husband climbed in and took a breather.
It's mildew resistant and the travel bag is permanently attached so there's no scavenger hunt needed when it's time to pack up and leave.
Back home, my husband said the Hammock Bliss Ultralight Hammock would travel with us. It's convenient, it's ultralight in weight, it's compact, and it's a great ending to a great hike!
Whether you're a hiker, a camper, or just simply like to lounge, the Hammock Bliss Ultralight Hammock is the perfect companion. It's available for only $39.95 through the Hammock Bliss website.
I received the item mentioned in this post as compensation. No other compensation was received. The opinions are my own and were in no way influenced by the sponsor. Other experience may vary.