Fun time spent with the whole family is supposed to be always precious.
However, there are instances where a supposedly fun activity is ruined, mainly because of the wrong recreation choice.
Thus, to make sure you are doing something that everyone will enjoy, here are some outdoor activities to do with your family.
Fun Outdoor Activities to Do with the Whole Family
Camping
This will be one of the ideas that will easily pop up when we talk about kids' and adults' activities.
Camping is perfect for the whole family. Just check out the good reasons below.
It is fun.
Kids will have a chance to make new friends if there are other family campers.
Everyone will have a chance to have easy access to nature, allowing parents to teach their little ones the importance of taking care of trees, plants, and the whole ecosystem.
There's nothing to buy as you will be bringing your own stuff.
Everyone might be involved in preparing the food and other needed things.
It can be a gadget-free activity, which means it's all family bonding.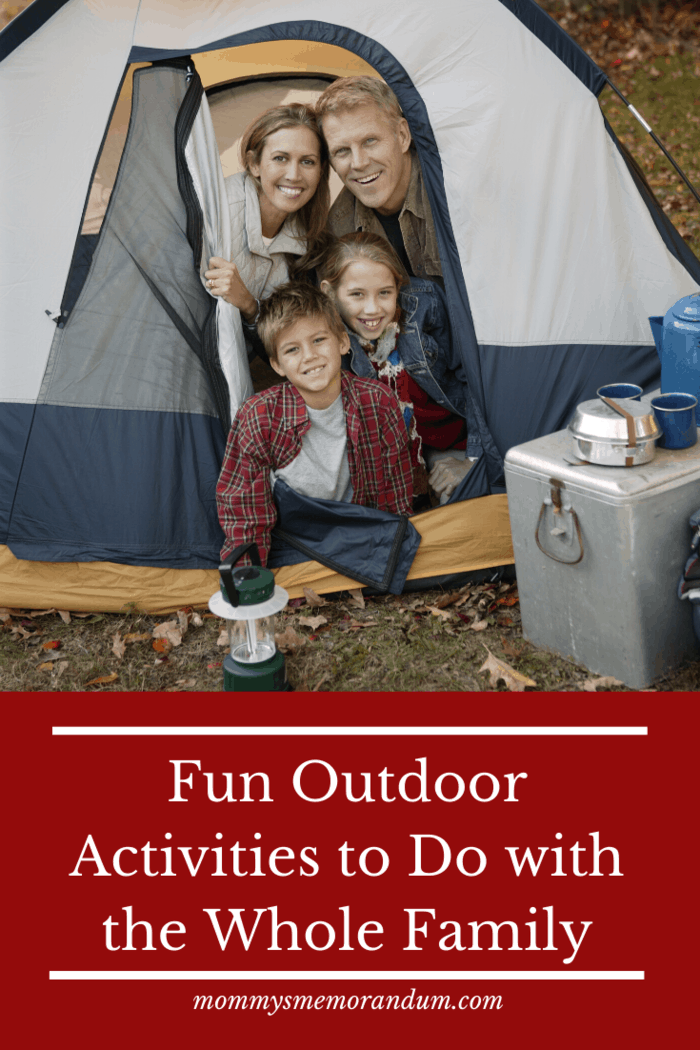 Trail Running
This might be overlooked easily as this tends towards being dangerous when done in a dangerous area. Still, when done in a kid-friendly site or what they call Kids Trail Running sites, it will be a whole lot of fun provided that you are prepared enough, like having shoes for trail running to avoid slipping and other accidents.
Here are other reasons that may convince you to opt for this kind of recreation.
Kids will appreciate the wilderness.
Having played many times outside your house or at a park near you is quite a routine already, so enjoying the meadow or being in the woods is another enjoyment level.
It's a chance to teach your kids to exercise in a fun and exciting way.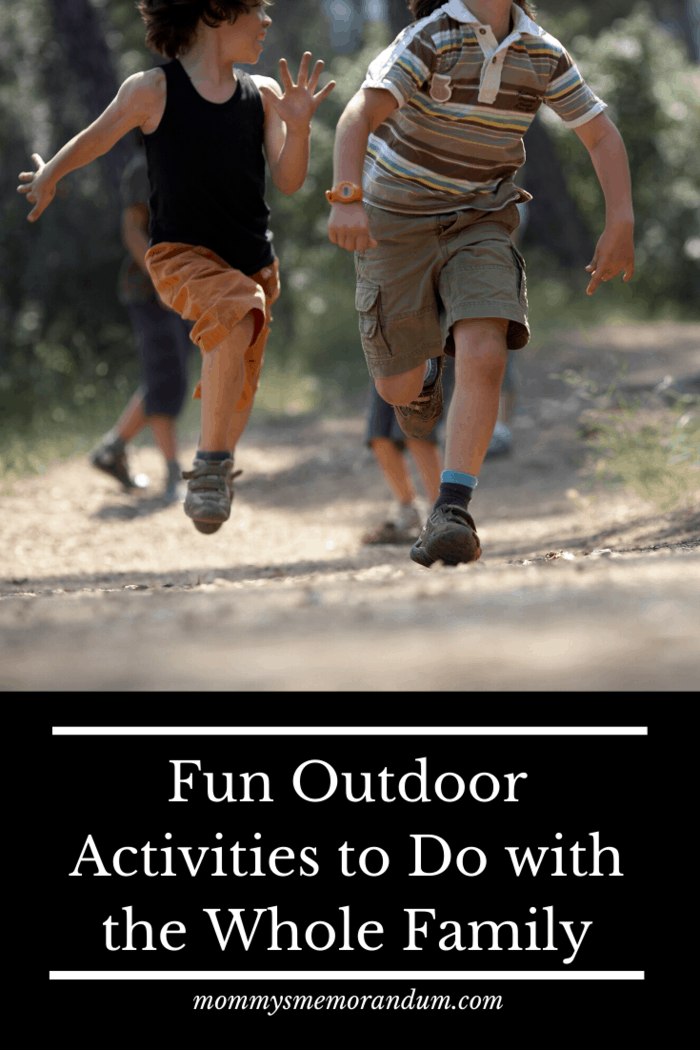 Kite Making and Flying
This is old but gold indeed, from making to flying your own kite.
Kids and kids at heart will surely love it.
Here are reasons to try it.
Kite-making will let you and your kids show off your creativity.
It's your chance to talk to your kids about your experience before in Kite making and flying since you enjoyed doing it in your childhood life too.
Do this in the morning, and you'll get to enjoy kiting plus vitamin D from the sun.
Mom and dad will get the chance to show their kids that they can guide and teach their child by assisting him in flying a kite, making their child feel they've got his back.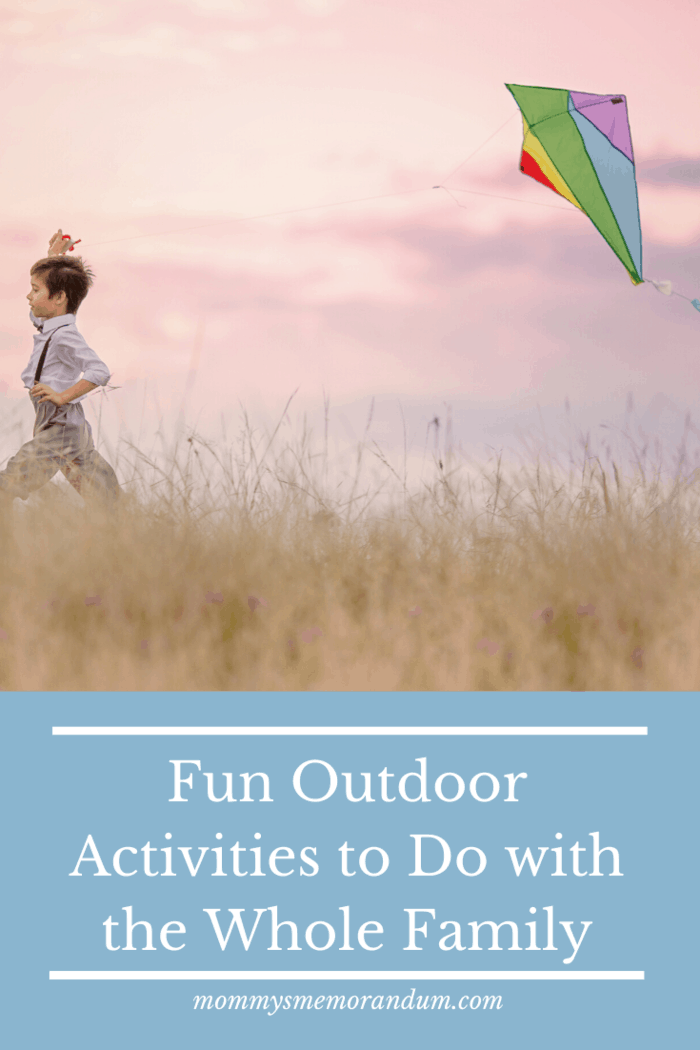 Picnic
This is too common that sometimes, families forget about it, so it's just time to practice this old school type of family activity.
Below are enough reasons to try it.
It provides quality time by giving the family a chance to gather around with special and delicious food prepared at home.
Parents and kids can all do self-reflection.
A moment of silence must be allotted so that there's enough time to reflect on themselves.
Kids, dads, and moms can be assigned to prepare a specific type of food and games, giving everyone an equal opportunity to be creative and show their responsible sides as it's not easy to come up with out-of-the-box food and games.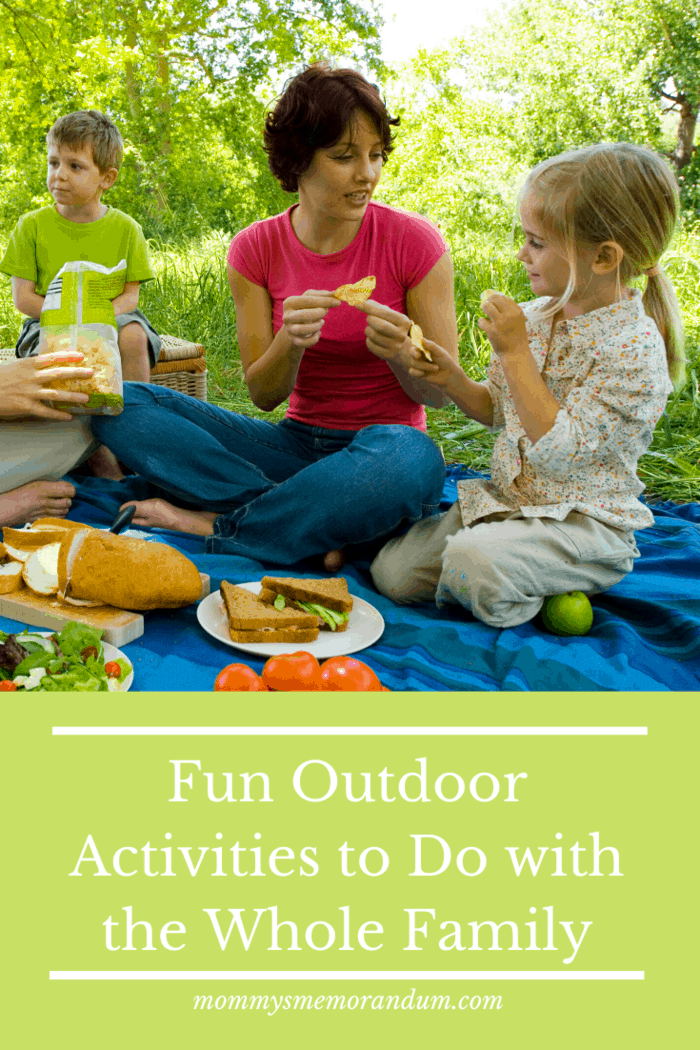 Tree Planting or Gardening
Boring it may sound, but it's more than just an opportunity for leisure.
Why should you do it with the whole family?
Adults know the importance of plants and trees, especially when climate change is a serious issue.
Thus, it's a chance to involve your kids in this meaningful activity.
Explain to them why plants and trees are important.
Kids might love it as they love getting messy with mud.
Everyone can have the chance to experience responsibility as they are tasked to take care of the plants or trees they choose to plant.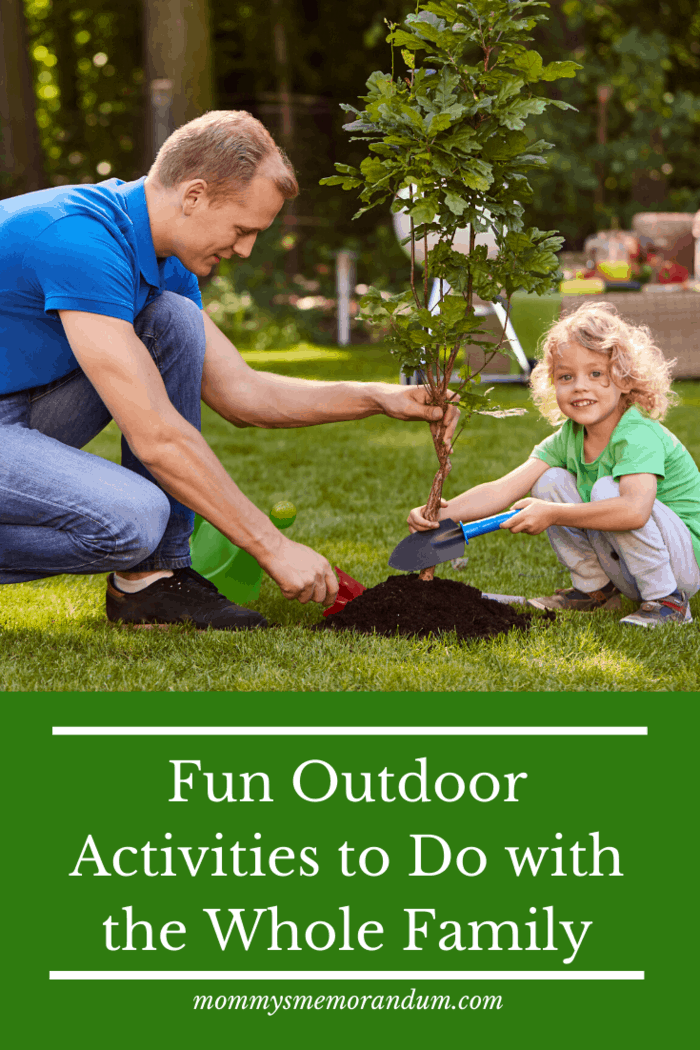 While being together is the most important factor for having the best family time, it's also crucial to choose activities that are not only fun but also meaningful.
It is not every day that you have this bonding with them, so make sure you make it worthwhile.
Try the ones mentioned above and have memorable moments with your loved ones.