Bake the Tropics into This Dessert of Key Lime Layered Cake.
Once upon a time, long ago, I called Miami, Florida home. On the way to Sunday's worship, there was a grungy, eye-soar of a building in Goulds. It wasn't the best of neighborhoods though perhaps in a time past it wasn't more appealing. Inside a cement building painted a neon lime green rested on counters the most delectable pie my taste buds had ever encountered–Key Lime. I lived for the Sundays when the hand-written sign was turned to read "OPEN"–it meant dessert was going to be a slice of heaven!
This cake packs the flavor of the tropics in both the cake and frosting.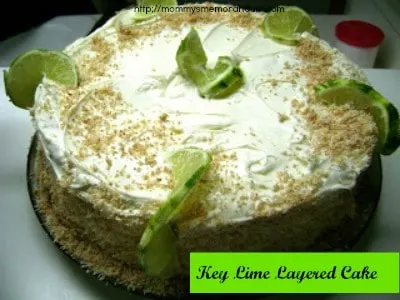 Cake Ingredients:
2½ cups flour
2 cups sugar
1 tsp. baking powder
1½ tsp. baking soda
½ tsp. salt
3 eggs
3/4 cup oil
1 cup key lime juice –if freshly squeezed isn't an option I like Rose's brand
¾ cup Greek Yogurt or Sour Cream
1 Tablespoon key lime zest
14 oz sweetened, flaked coconut, toasted –approximately 1/2 bag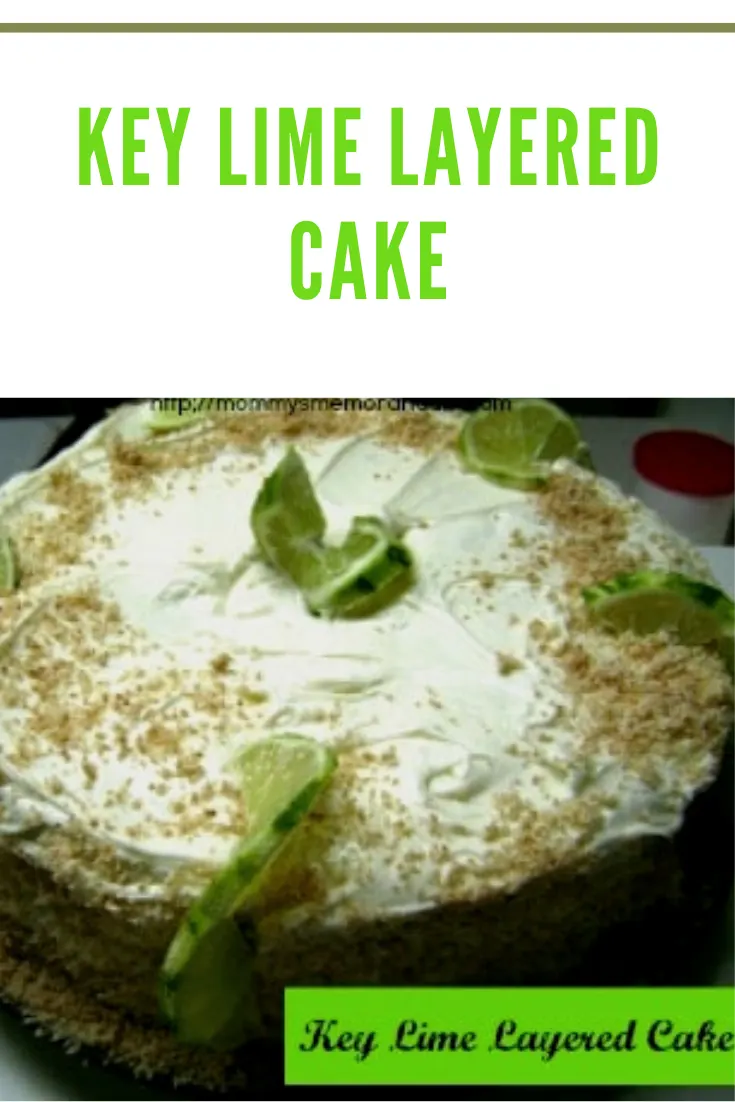 How to Make Key Lime Layered Cake
Preheat the oven to 350 degrees.
Sift together the flour, sugar, baking powder, baking soda, and salt.
Add eggs, one at a time, mixing well after each addition.
Add oil and mix well.
Pour in lime juice. Mix on medium speed until creamy, scraping the sides.
Fold in sour cream and lime zest.
Spray two 9″ round cake pans with cooking spray and flour lightly.
Pour cake batter evenly into cake pans and bake for 30-30 minutes–until toothpick comes out clean.
Place cake in pan on a wire rack and allow to cool for 5-7 minutes.
Run a knife around the edge of the cake and turn it out on to the cooling rack.
Allow cooling completely–about one hour.
Slice each round of cake in half.
Key Lime Frosting
Ingredients:
2 packages of cream cheese, softened
¾ cup butter, softened
1 Tablespoon key lime zest
¼ cup key lime juice
1 Tablespoon vanilla extract
2½ lbs.Powdered sugar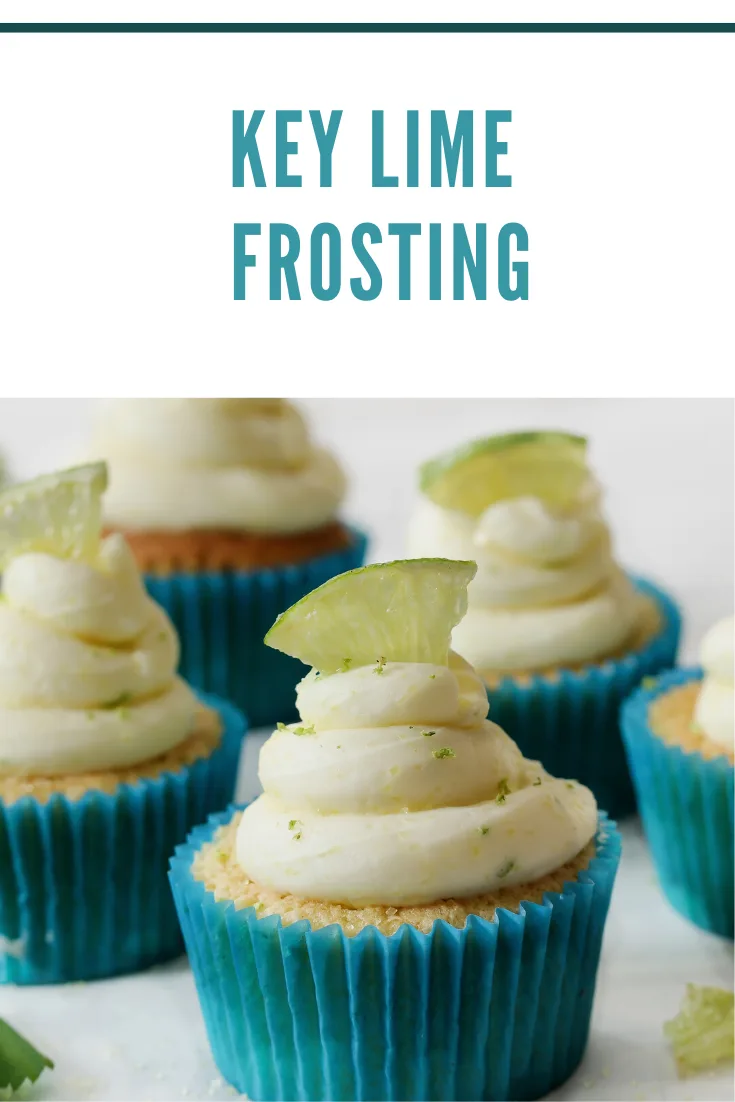 How to Make Key Lime Frosting
Cream butter and cream cheese until smooth.
Add vanilla and lime juice. Mix well.
Add Powdered Sugar and beat until creamy and spreadable.
Fold in lime zest.
Place frosting between all cake layers and spread evenly to the outer edge.
Frost the outside of the cake.
Toasted Coconut: (optional)
7 oz. sweetened coconut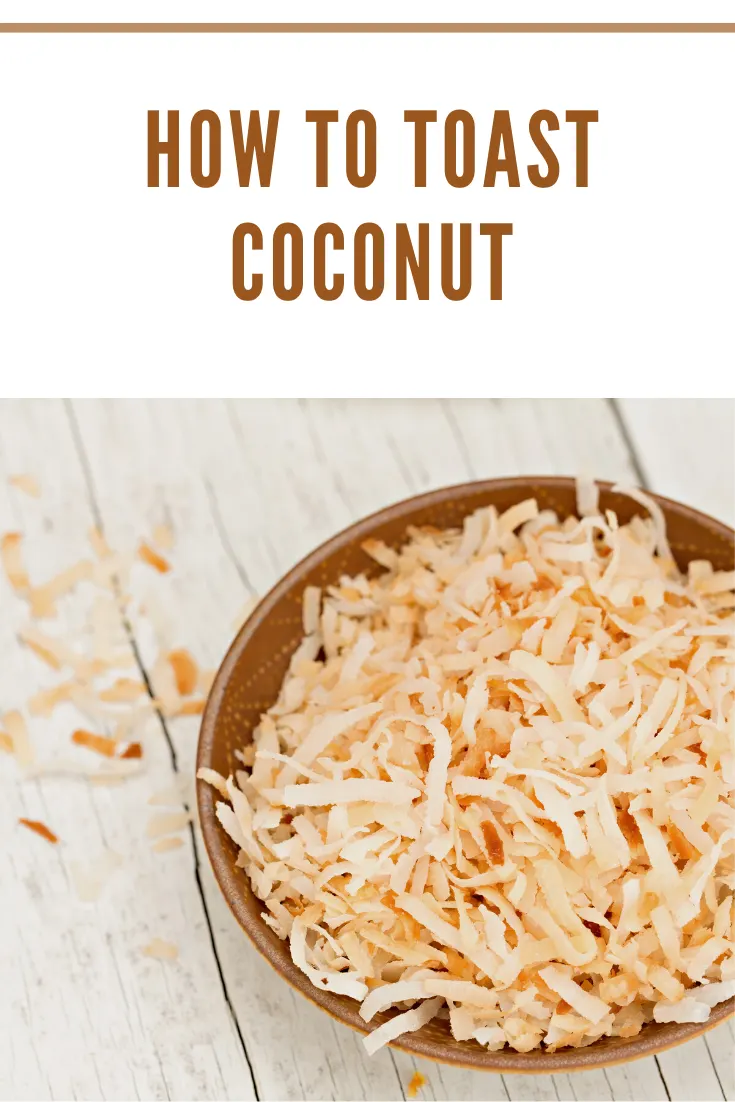 How to Make Toasted Coconut
Place coconut on a cookie sheet and place in a 200-degree oven, watching constantly and turning with a spatula to give an even golden brown color.
Sprinkle coconut around the outer edge of the cake.
Garnish with lime slices.
Enjoy!