This post is in partnership with Warner Bros. Pictures
Today is the day everyone's favorite marmalade-eating bear arrives in theaters everywhere, in his new movie Paddington 2.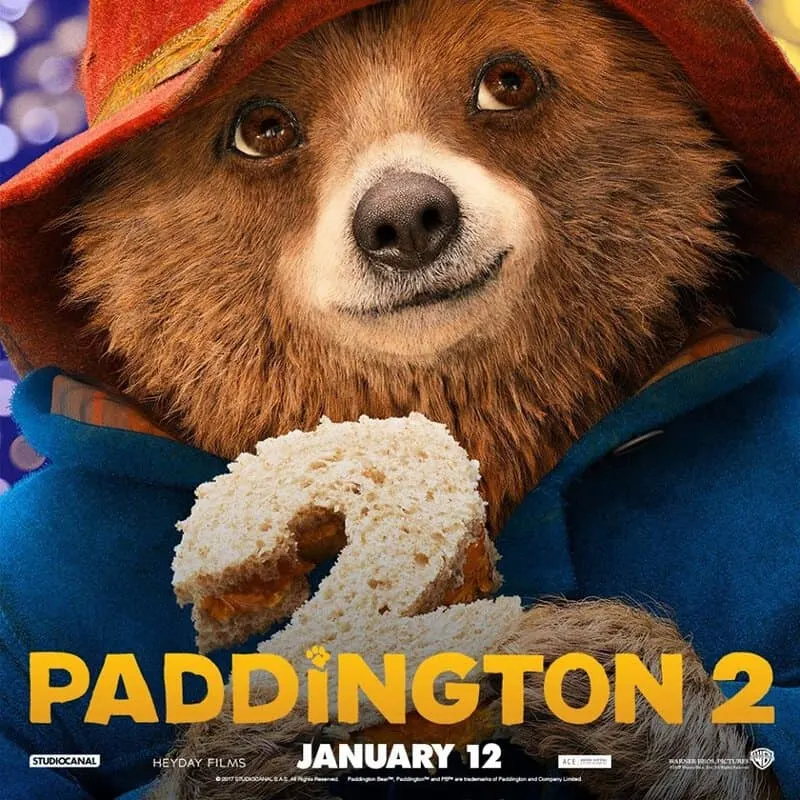 That's right, Paddington Brown, the Peruvian-born, London-dwelling bear with the blue coat and floppy red hat, who eats unusually large amounts of marmalade is the star of the sequel to Paddington.
Get Tickets
Paddington 2 is a movie the whole family will enjoy!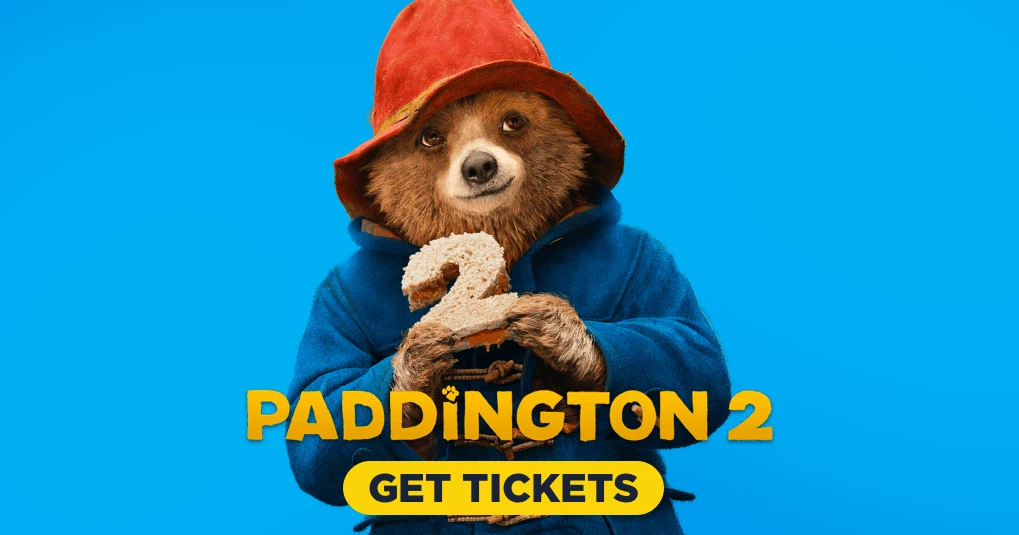 Get tickets to see Paddington 2 with your family.
Free Activity Sheets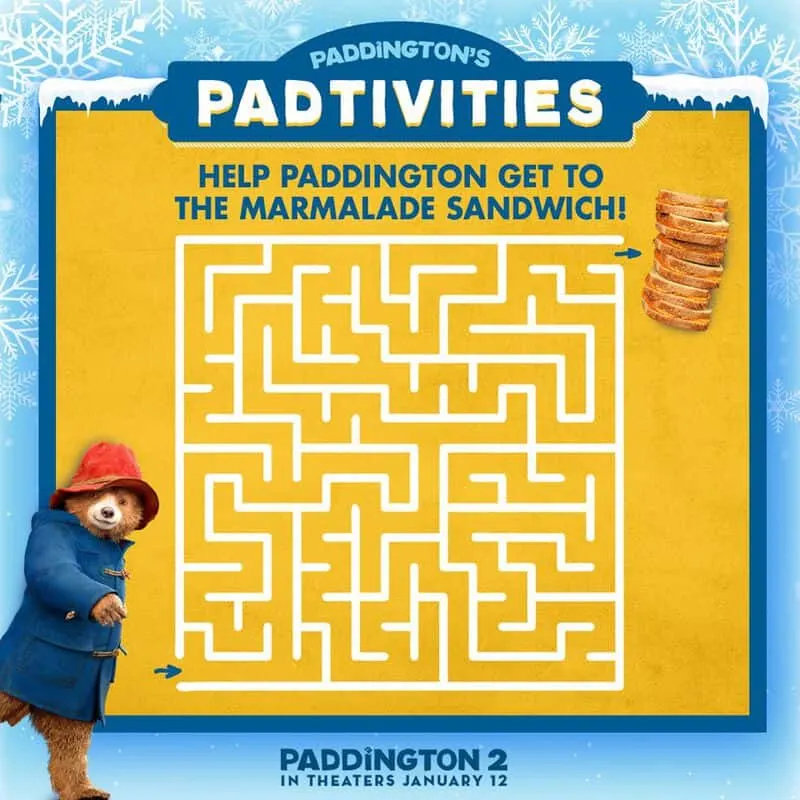 Entertain the kiddos before and after the movie with these FREE downloadable Paddington Bear Activity sheets celebrating the new movie!
Paddington_Activities_WarnerBros

PADDINGTON 2 – In Theaters January 12