Parenting teens can sometimes get harder than imagined. If you are a parent of a teenager, you would agree that they can be quite unpredictable. You cannot really understand what's going on in their head. But we as parents have to be understanding.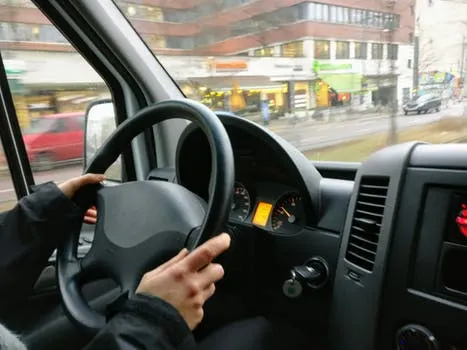 So you have made a promise to your teen that you will let them go on a road trip with friends and now the time has come, but you are not really sure about it? If that's what you are feeling, you are not alone. The freedom of the open road chills you to the bone, right? And on top of that, you must be remembering your own time when you first went on a road trip, and you had way too much fun.
Relax! It's high time you let your teen have a little taste of independence (that too in parental limits of course). But how can you be sure your kid is not breaking any rules or doing anything illegal and is safe too? Well, you will have to start working on the plan way before they even share the thought of going on a road trip. It's ok if you didn't plan ahead. Here are some ways to let them have fun knowing that they are safe:
Get Past the Fear
It is totally natural for you to feel terrified by the thought of letting your teen hit the road. If it is the first time they are going out, know that they may be frightened too and they are not sharing it with you. Instead of saying don't go there, don't do this, don't do that, help them transform their fear into useful energy for both of you. Experts suggest trying the 'always ask' technique instead of the 'telling' technique. So, the kind of questions you should be asking your teen include: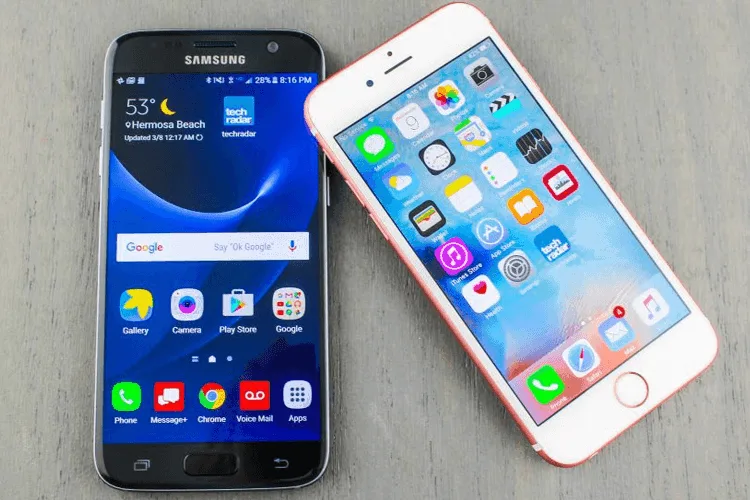 Where are you planning to go?
What friends are you taking with you?
Whose car are you taking?
Where would you stop?
When will you be back?
Create a Progression Plan
Do you know that teenagers who have been given independence are more capable of taking a safe road trip than those who have never traveled without parents? You need to start following a progression plan before the date of the trip. Leave your teen alone without adult supervision a few times. After this experiment, go on a day trip with your teen and let them do the driving. This will be a great way of observing their driving skills. It would be great if you can take other friends who will accompany your teen on the road trip and test their driving skills too.
There are some other things too which you must prepare your teen for. For example, they must know how to read maps, call for roadside assistance and make motel reservations. While going on family trips, let your teen plan the itinerary. It is suggested that parents start preparing their kid's way before they tell them about their plan of going on a road trip alone.
Start Using a Cellphone Monitoring App
With a cellphone monitoring app, you will be connected with your kid throughout their trip. Having something valuable like xnspy.com would do the work. So, here is how you can be sure your teen is safe out there on the road:
Location Tracking
Xnspy will tell you about the current location of your teen. (So you will be sure that they are where exactly they said they would be).
If you need more information than their current location, Xnspy will let you dive into their location history too.
You can also set alerts for certain locations near pubs and bars and get notified if your teen is in these areas.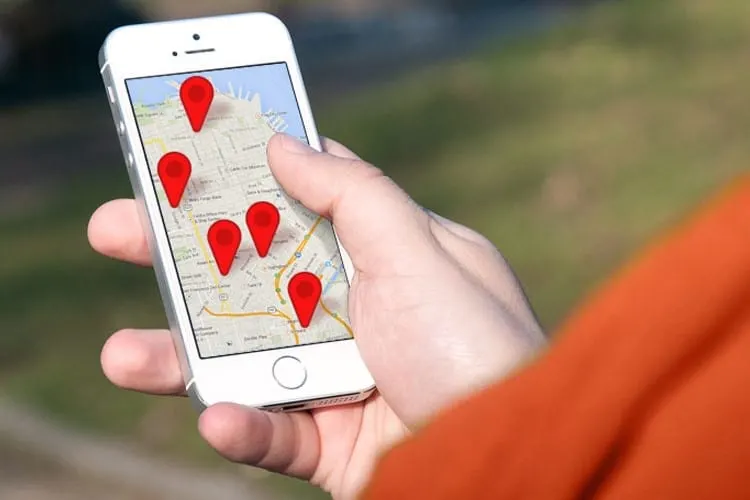 Record Phone Calls and Surroundings
To know what they are doing, at any time, you can send a command using Xnspy and record the surrounding. Similarly, you can also record the phone calls made during the trip and listen to them remotely.
If they change the SIM card, this invisible cell phone spy software will send you a notification.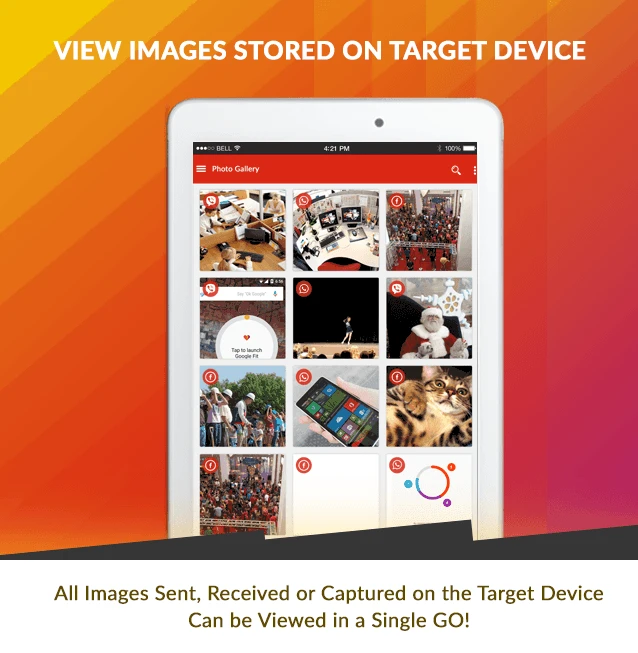 All the photos and videos of the trip that are saved in the target device (your teen's smartphone) can also be accessed from a remote location by using a cellphone monitoring app.
Make Motel Reservations Beforehand
As it's teens that are going on the road trip, it is recommended to pool for the rent of the motel rooms. Have these youngsters make the motel reservation a few days before the date of the trip. If you have any relatives or friends at the place they are traveling to, it's best to let them stay there instead of choosing a motel. This will save the accommodation expense, and you will get some inside information about your kids are up to
Have a Good Look at The Law
Every state in America has a different law. There are some states that prohibit teens from driving at certain times of the day and night. It is critical to be aware of these rules to stay out of trouble and have your kids protected.
Have the Vehicle Checked
Before leaving, make sure that you personally get the vehicle checked. Other than his, have the car loaded with all the road trip essentials such as the first aid kit, automotive tools, food and sanitary supplies. It is important for someone in the group to know how to change a tire too. The cellphone monitoring app can serve as a GPS for you. Whenever your teen and his fellows are on the road, you will have all the information.
Don't forget to take your teen's consent before using a cell phone monitoring app to track them during the entire road trip. Just follow these tips, let your teen have a good time and relax because they are going to be safe.