When caring for your child, you need to make sure that they are driven to learn so they will grow to become passionate and successful adults in the future. Not only do lessons in school help, but exciting activities and hobbies as well. Starting your children with fun hobbies they can regularly do will have them pass the time with meaning and fun. But what hobbies can you teach your children to do? Read on as I show you some unique and fun hobbies for kids to try out!
Fun Hobbies to Introduce to Your Kids
Many parents have their kids join sports for fun and exercise. It may take a few classes for them to see what they want, but once they do, they'll be able to make new friends, learn about sportsmanship, and build their stamina and strength! Plus, you can do this together as a family during your free time.
Photography
Photography is a cool hobby to teach your children while they are younger because it helps develop their eye and creativity. Take them out for photo walks with a trusty camera. Start off with disposable ones and see what it looks like once you have them developed. Frame their portraits and teach them about the technical stuff behind taking an awesome photo!
Fishing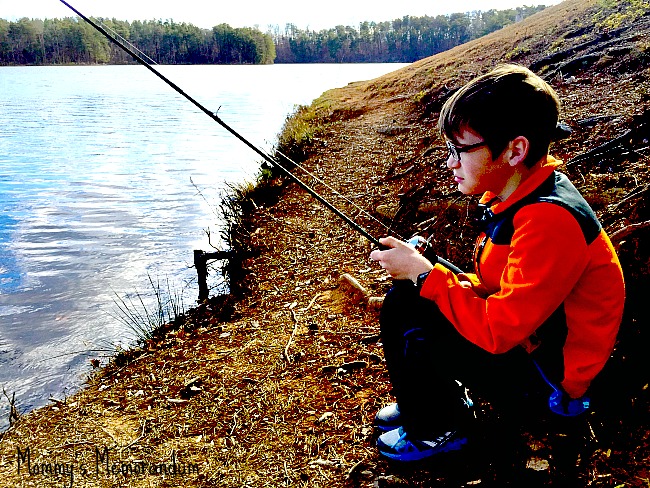 Get your fishing line and spinning reels out, because fishing is a great way for you and your child to relax by the waters, waiting for a catch. It gives you time to catch up while learning about the wonders of catching fish. It also teaches them about patience and how it can lead them to success.
4. Gardening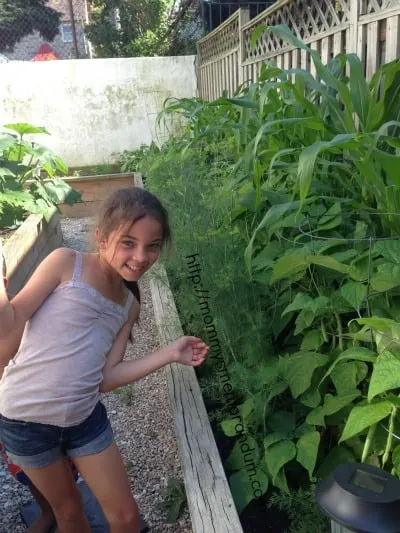 Just like fishing, gardening teaches them a thing or two about patience. And they will learn to care about living things, taking in the responsibility and watching their plants grow into something beautiful and useful one day. Start off with small projects, such as an egg carton greenhouse.
Creativity
Besides photography, have your child learn all about the arts. May it be dancing, singing, drawing, or painting, it's best to hone their skills and eye so they can enhance and perfect it as they grow up. Plus, many children are in love with the colors and making new things!
In Conclusion
If you are looking for ways to inspire your child to create dreams and achieve new goals, then have them start with a hobby after school or during their breaks. It not only hones their skills in other activities, but it teaches them many life lessons that the four walls of a classroom won't be able to.
I hope that this list of unique hobbies helped you get an idea on what you can introduce to your little ones. So don't wait any longer and try any of these activities to see what your kids will love!
If you have any questions or would like to share your tips and experiences when caring for your kids, then comment down below. I would love to hear what you have to think.