Due to the anxiety and stress that is usually associated with a proposal, it isn't out of the norm for some guys to wing it and make an impulse purchase. Don't let it get to you, and take a calculated approach instead and show your soulmate that you're the one for her. Here are a few tips on what to avoid when buying an engagement ring.
In life, there are moments when everything needs to go right, and an engagement proposal is one of them. Every detail counts – from the time and place to the way you ask your partner for their hand in marriage. However, for many, the most important aspect of the experience is the ring. Not only is it the representation of the commitment and dedication that you have for your significant other. But it is also a symbol of your lasting love for her.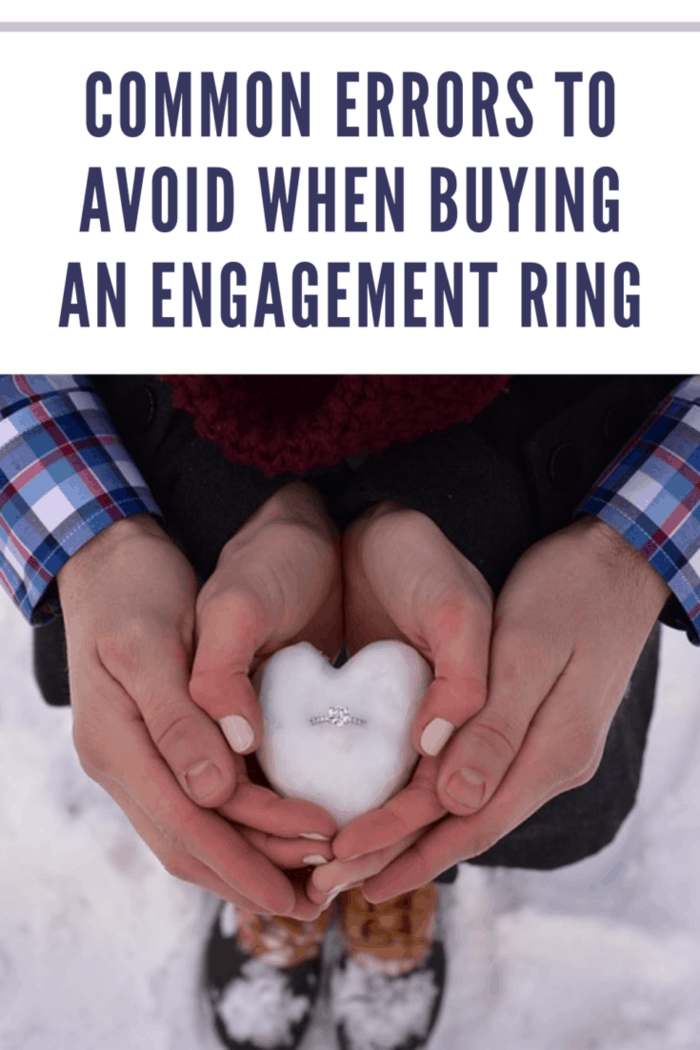 Not establishing your budget
Before shopping around for an engagement ring, it is a general rule of thumb always to establish a budget first. After all, there's a good chance you'll spend a lot more than you can – a common mistake made by many grooms – and get into debt if you fail to plan. You can potentially shortchange yourself in the process and leave with little savings to start your new life together as a married couple.
For this reason, you must consider how much you can safely spend on the ring. Doing so will help you narrow down your search and allow you to find the right piece for the right price. As small a detail as this might seem, it will go a long way.
Not considering the available options
One of the challenges in choosing an engagement ring is narrowing down the jewelry stores available. However, it also presents us with a unique opportunity to potentially drive your expenditure down. After all, some may have better prices and even special promotions than others. It makes sense to use the sheer number of available options to your advantage and research. It sounds a lot less tedious than it is, thanks to websites like Willyou.net locations making it easier for users to find the stores where they can buy diamonds for their engagement rings.
Not checking reviews
These days, it has become common practice to check online reviews because it provides a way to see the goods and services of a brand without having to commit any financial resources. And jewelry like engagement rings is no exception. By checking what customers have to say before spending your money, you'll be able to buy a good piece. More importantly, it will keep you from spending on a low-quality item.
Buying a ring for your engagement proposal is one of the most important decisions that you'll ever make. Because of this, you mustn't just wing it and impulsively make a purchase. By steering clear of the errors mentioned above, you're likely to get the piece that your partner is guaranteed to treasure and love.