This post is brought to you by A&W Rootbeer. Our opinions and love for A&W Rootbeer Floats remain our own.
Since 1919 A&W has been helping families create memories. One of our family night activities is making Rootbeer Floats. We love the unique, creamy taste of A&W Rootbeer and when poured over scoops of ice cream, it becomes a simple, but festive treat that makes the moment special!
This year, A&W is celebrating 100 years by encouraging us all to create memories with them! There is no better time than the summer to indulge in an A&W Root Beer Float. A&W is providing the root beer! Simply visit www.rootbeer.com and "Take the Pledge" to go one hour technology free once a week as a family, creating memories. Once you fill out the information, a downloadable coupon will be ready for you to use towards one free 2-liter bottle of A&W.
You can also find on the website a Family Fun Night Box, which offers carefully curated novelty items and essentials for crafting root beer floats at home. The limited-edition, fun-inducing box is available while supplies last at rootbeer.com
We took inspiration from the A&W website and created four amazingly delicious A&W Root Beer Floats!
MacKenzie shows you how to make each of the Root Beer Floats in this video!
We had so much fun as a family tasting all the different variations of a root beer float. We each had our favorite and all agreed the Classic A&W Root Beer Float is a timeless
family night
treat!
Travel the Decades and Find Your Favorite A&W Root Beer Float
1950s–A&W Classic Root Beer Float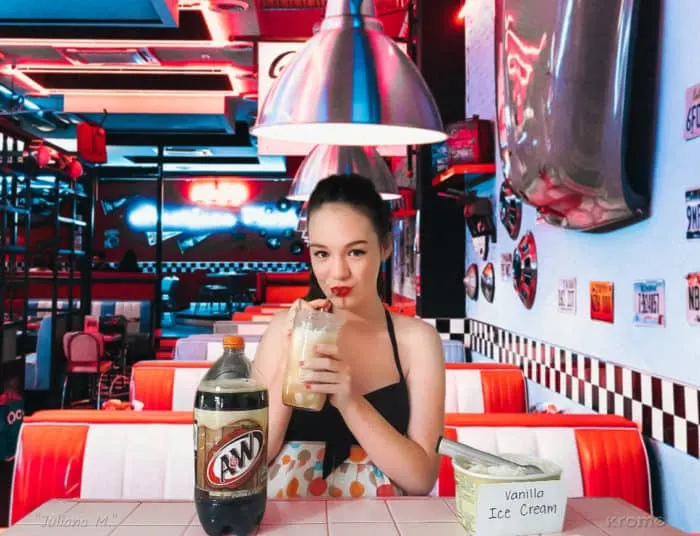 1960s–S'mores A&W Root Beer Float.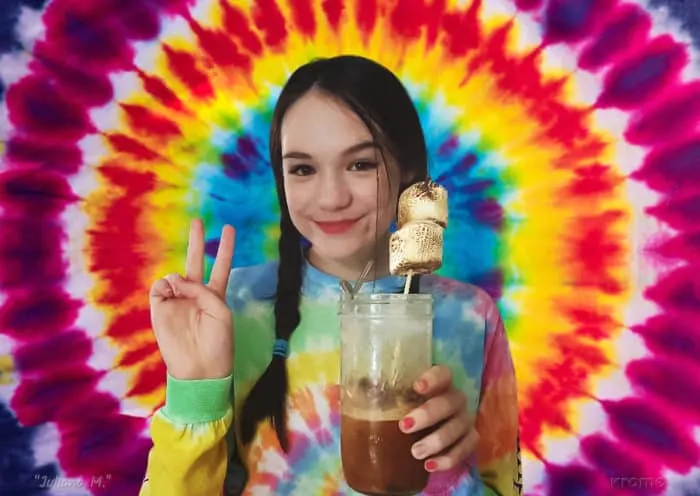 1970s A&W Salted Caramel Root Beer Float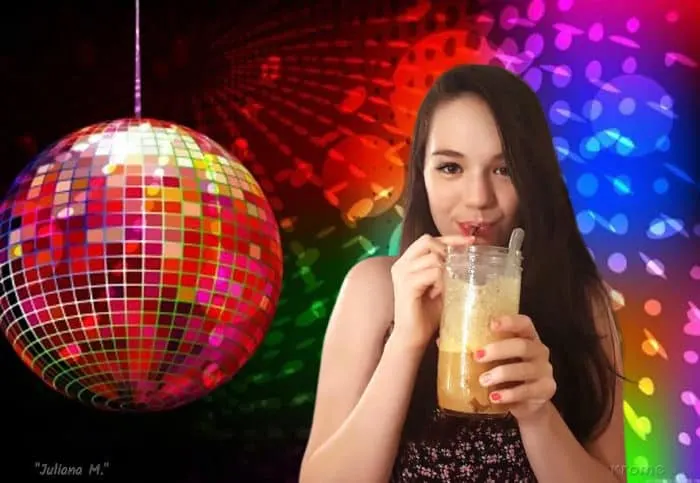 1980s A&W Brownie Root Beer Float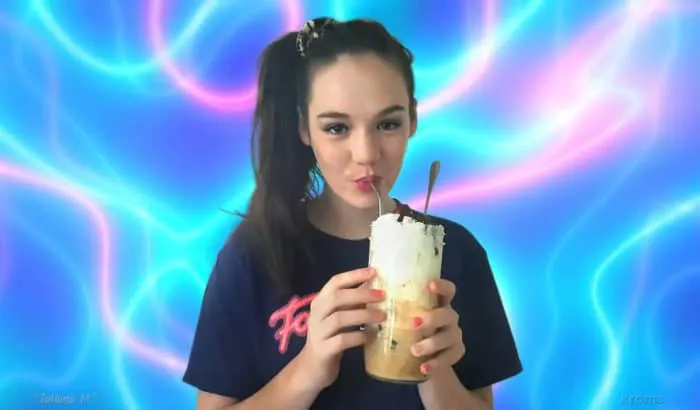 Robert McCay Green from Philadelphia is given credit for the first ice cream float. The story goes that on a particularly hot day, during the Franklin Institutes semicentennial celebration, Green ran out of ice for his flavored drinks. He used vanilla ice cream from a neighboring vendor and his soda water with a choice of 16 flavored syrups, creating what would be known as an Ice Cream Float.
Frank J. Wisner is given credit for the first root beer float. He owned Colorado's Cripple Creek Brewing and on August 18, 1893, he noticed the snowy peaks on Colorado's Cow Mountain looked like ice cream floating in soda. The next day he added scoops of vanilla ice cream, poured root beer over it and called it a "Brown Cow".
Make this summer one to remember with A&W!
Connect with A&W on social media to stay in the know: