Diet is the most important and healthy way of preventing and controlling the health problems related to eating unhealthy foods.
The diseases that are caused by unhealthy eating are heart diseases, high blood pressure, some types of cancers, and diabetes.
Detailed nutrition helps a person have a healthy body.
Most of the time, people use snacks as a quicker method of eating special meals in a day.
Additionally, most people think that having three meals a day is very overrated.
Therefore, it usually is essential to have a snack to get you through the day.
However, most popular snack foods have too many carbohydrates that easily fit into the Keto snacks plan.
As the next meal plan, you should have Keto snacks that are just as healthy and delicious as those high carbohydrate meals.
Thus, snacks can buy you some time on your busy schedule when you are hungry, but it is not your time to eat.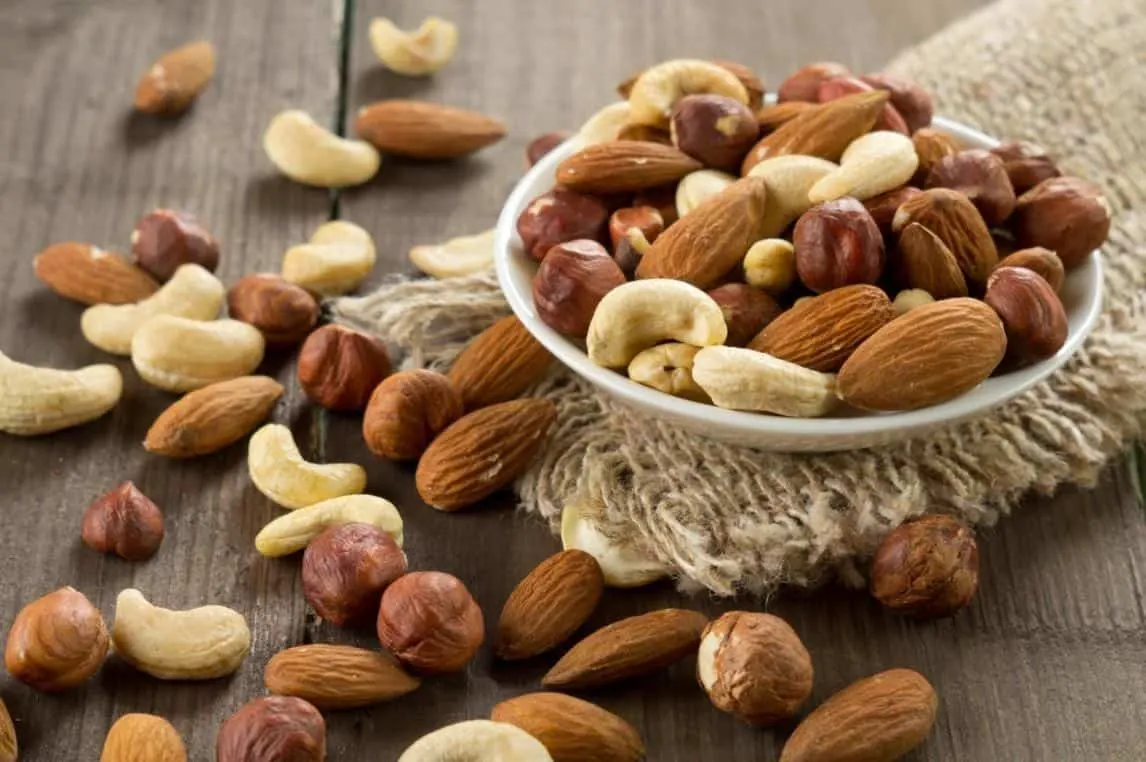 5 Yummy Keto-Friendly Snacks to buy to keep you on track.
Caprese-Salad Skewers
This Salad is one of the best tasty and classic Italian favorite meals that has its ingredients assembled on skewers. This snack turns out to be the best portable snack. Its preparation is through some easy steps like alternating the pieces of fresh mozzarella cheese, cherry, tomatoes, and basil leaves into the skewers.
The fresh produce is then mixed with a little olive oil and balsamic vinegar to taste, or you may also eat it plain (Forbes). This snack has approximately 80 calories, 5 grams of fat, and 6 grams of protein without the dipping sauce.
Caesar-Salad Bites
The Caesar-salad bites will make you fall in love when you have a taste of them. This salad uses romaine lettuces to keep them classic, but again, the healthier type of greens uses is kales, which stay longer if you are not eating the snack immediately.
The salad is made through grated parmesan cheese on a parchment-lined baking pan. The salad is heated after making individual cups to hold the salads by heating tablespoon-sized pieces. The cheese is then baked until it becomes brown.
A mini muffin pan is thereafter used to place the cool melted cheese portions over the bottom side of the pan. The cheese is pressed into the shape of muffin cups and left to cool to form the shapes and turn into edible, crispy cups.
The greens are then tossed to a favorite dressing and portion on the parmesan cups. In line with the croutons, the snack is topped with roasted pumpkin seeds for extra crunch.
Avocado-Egg Salad
Avocados are the healthiest fats for the heart with fiber, minerals, vitamins, and anti-inflammatory compounds. Avocado is used as a substitute for mayonnaise, thus boosting the nutrition of this traditional meal.
This snack is made through the combination of a few diced, hard-boiled eggs, minced red onion, mashed avocado, and a pinch of salt and pepper. The snack is one of the great dinner ideas when served with lettuce wraps, celery sticks, radish, and cucumber slices.
Mixed Nuts
The proteins, fiber, and plant compound that is present in nuts are vital with many health benefits for you as a person. The high intake of nuts reduces the risk of heart diseases and cancer deaths.
Pre-packed nuts are readily available, and you can build a mix using your favorite nuts. These nuts include almond seeds, cashew nuts, ground nuts, pistachios, walnuts, Brazil nuts and pecans which are very viable options for your keto-friendly snacks.
Fermented Vegetables
Pickles and fermented vegetables are a great option of Keto snacks which are more probiotic in your diet (NY Times). The fermented meals contain beneficial bacteria that mostly promote the digestive function of the body while also reducing the risk of contracting diabetes and heart diseases.
These fermented vegetables can be homemade or purchased. Additionally, any type of vegetable can be fermented, including cabbage, carrots, cucumber, beetroots, green beans, and cauliflower.
Keto Friendly Snacks to Buy
As we have observed, Keto Friendly snacks are easy to buy, and healthy snacks; they are mostly used as appetizers between meals. However, it is challenging to find Keto friendly snacks to buy that are both healthy and tasty.
In conclusion, it is essential to research them and try the best and most delicious meals from which to choose. Pick one of the best snacks that fit your lifestyle and taste.
Check our website for more Keto friendly ideas.