Thanksgiving is right around the corner, and the excitement of great food, warm fires and nonstop conversation with friends and family is building. Of course, what might also be building is the nervousness of stepping on the scale in the morning.
Halloween came and went with its usual excesses, and Thanksgiving starts a holiday season known as much for gluttony and expanding waistlines as for friends and family.
While you don't want to miss out on all of your favorites, the good news is that you can avoid that expanding girth with just a bit of planning. The trick is keeping the aspects of the meal that are absolute 'must-haves' for you, and looking for lower calorie options for all else.
One of the best ways to avoid unhealthy food is to skip the impulse buys at the store and do your shopping online..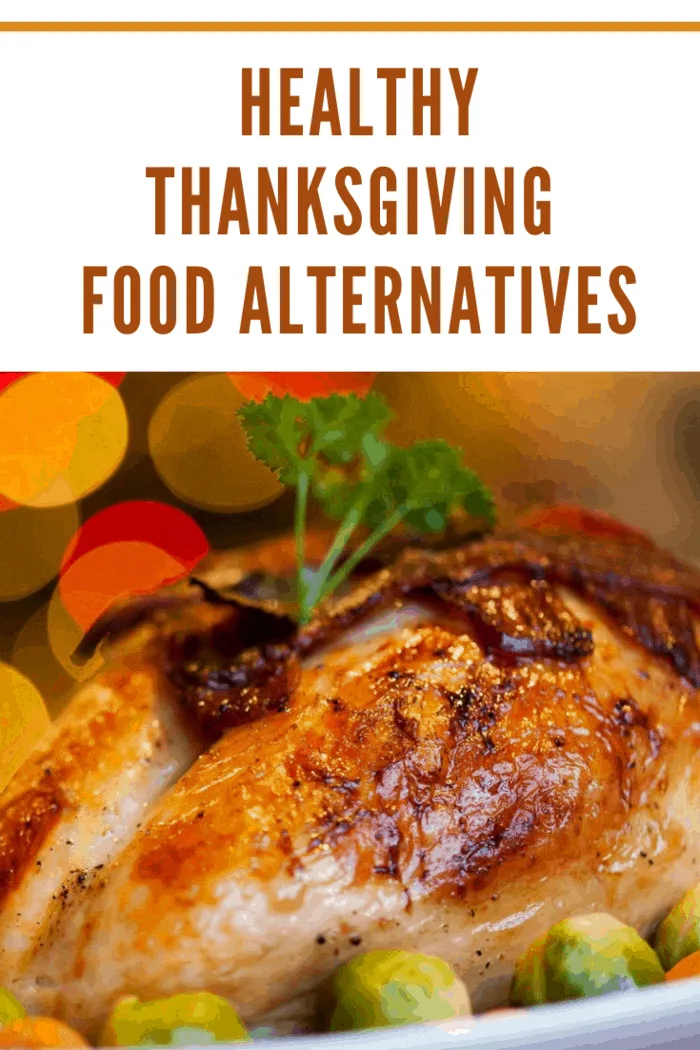 Here are a few healthy Thanksgiving food alternatives to consider.
First, focus on all the imbibing that happens before the meal is even served.
While Thanksgiving dinner is heavy, most people make the mistake of eating thousands of calories in cheese and crackers, fried appetizers, and salted nuts.
Try to avoid these if you can, and if you are hosting this year, consider some lower-calorie alternatives.
Reduced-fat cheese is still delicious, and hummus makes a great dipping option instead of sour cream.
Raw vegetables can take the place of chips.
And make sure you have diet drink options for your guests as well.
The turkey will always have a place on the table; you'll never want to change that.
But consider how you serve it as well.
Make sure you split up the light and dark meat so that people can choose leaner sections.
Always cut the skin off your piece of turkey before eating.
That's where a good deal of the bad fat resides.
Side dishes are also incredibly heavy, and mashed potatoes are the main culprit.
Topped with brown pan gravy, you've got a delicious but ridiculously fatty treat.
Have the potatoes on hand for the die-hard (gravy on the side, of course), but consider serving baked sweet potatoes as well.
They are much lighter than white mashed potatoes, with no fat and far more nutritional value.
And though you might be tempted to make the traditional green bean casserole, skip it in favor of steamed vegetables.
Beans, Brussels sprouts, or asparagus are all great choices, topped with just a bit of olive oil or black pepper.
Stuffing is a necessity for most people, but store-bought stuffing is terrible for you.
Make your own at home, and focus the flavors on fruit instead of fat.
You can use chopped cranberries, raisins, and grated lemon and orange to mask that you're using low-fat or low-sodium ingredients.
Play your cards right, and the table will praise your efforts.
The same goes for the cranberry dressing.
Make it from scratch with real cranberries instead of canned cranberry, and you'll save everyone a ton of unnecessary sugar.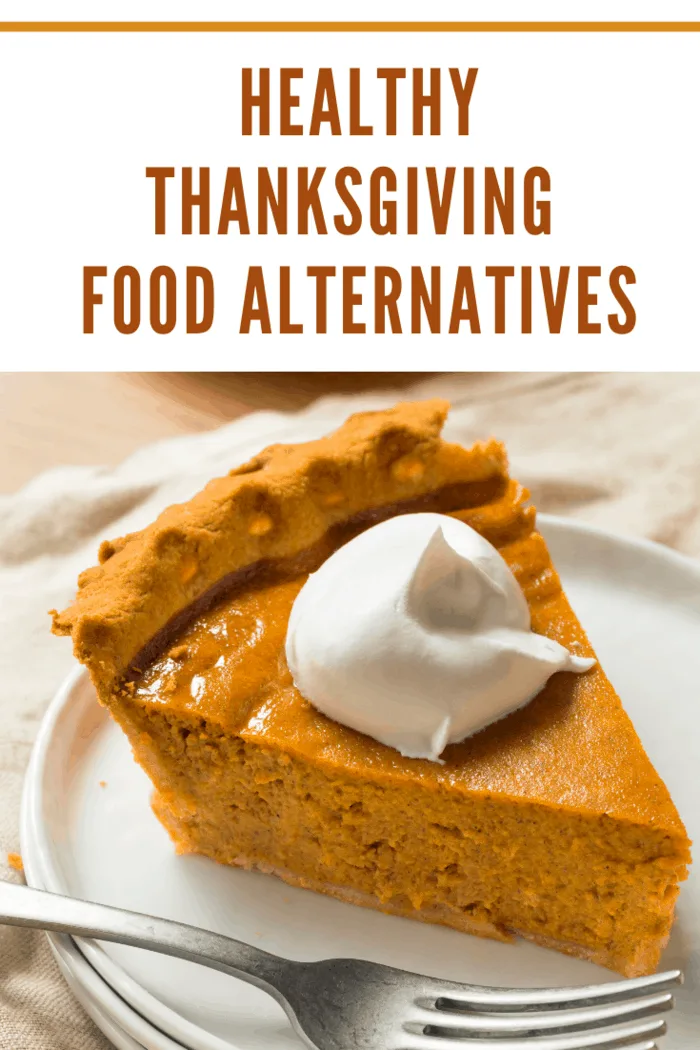 So what about dessert?
You don't want to skimp on flavor, or it is all people will remember of your Thanksgiving feast.
But did you know that pumpkin pie saves you hundreds of calories compared to pecan or fruit pies?
You can make it even healthier by serving a pumpkin or vanilla mousse and skipping the pie crust altogether.
Look, you'll always have the guest who will gripe about low-carb soups or sugar-free desserts, so keep something traditional for the heavy eaters.
But those who dread the scale in the days after Thanksgiving will rejoice, thanking you profusely for figuring out how not to sacrifice flavor simultaneously.