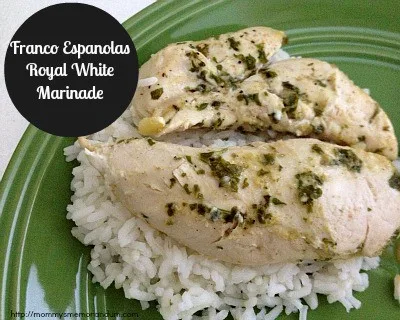 I suggest a bottle of Bodegas Franco Espanolas Rioja Bordon Reserva $15 (great match for grilled steaks and hamburgers) as well as Franco Espanolas White Sangria Recipe.
Ingredients: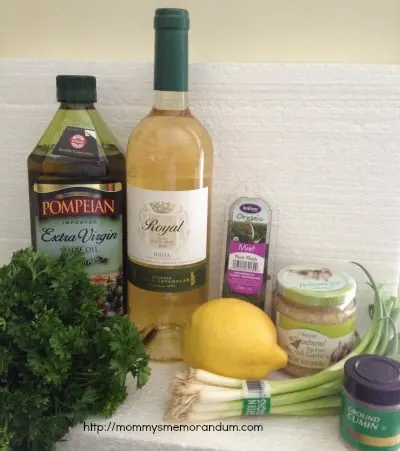 3 Mint leaves
Parsley
2 garlic cloves
Juice of 1 lemon
4-5 oz. Franco Espanolas Royal White Rioja wine
4Tbsp Olive Oil
1 tsp cumin
Salt
Pinch of white pepper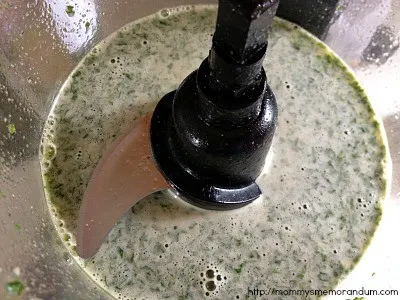 Blend all the ingredients in a food processor. Pour into a bowl and add the fish (this Marinade will work well also with white meat such as chicken, turkey,…)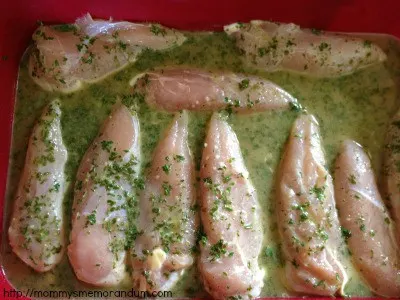 Marinate for 6 to 12 hours. While cooking (baking or BBQing is best) the poultry or fish, gently, if baking, pour the marinade. "Paint" with a cooking brush if barbecuing the marinade over the fish or poultry for better and tastier results.