Here is a list of our favorite food and wine pairings and why they go well together.
During our long and harassing work days, we are often juggling a myriad of tasks and stress to handle every day.
What is better to relax and break the daily routine than a perfect dinner?
Taking time for a proper meal with delicious food paired with perfectly matching wine is an utterly efficient way to relax and forget about our daily problems.
Or at least, that is what we believe!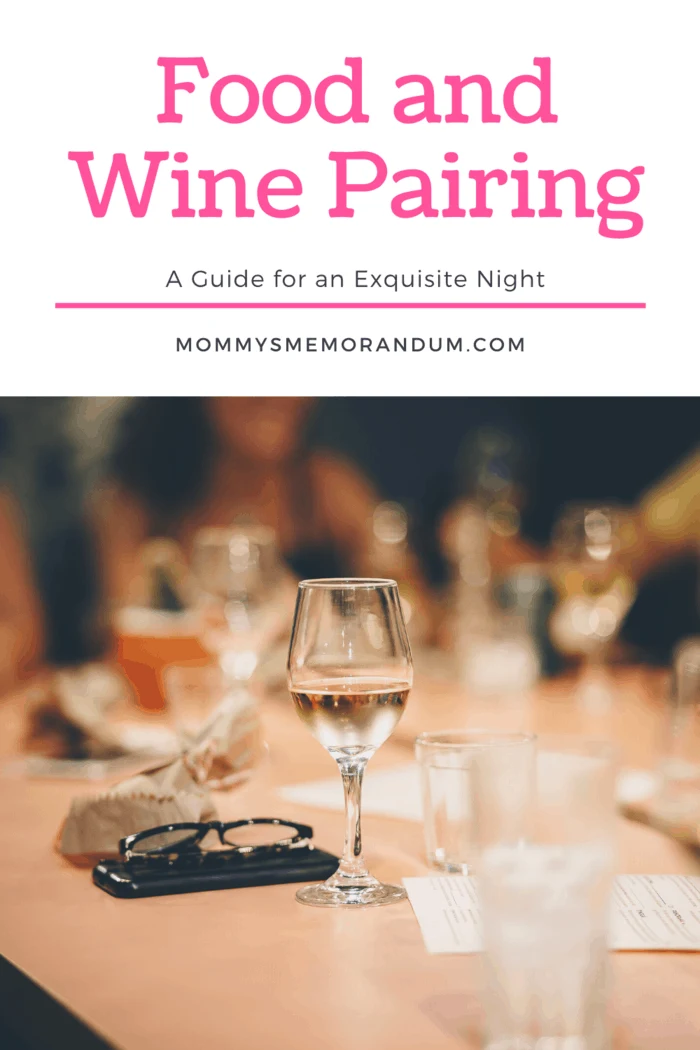 In order to help you choose the special dinner treat you deserve.
We concocted a list of our favorite food, and wine pairings, especially with Margaux wine, says Millesima.
Margaux is supple, aromatic wines, mainly from Cabernet Sauvignon.
It is one of the most prestigious appellations in France.
Let's explore the richness of French gastronomy or try new original associations!
Grilled duck breasts and Chateau Palmer 2017
Let's start this food and wine pairings selection with classic and eternal wine.
Chateau Palmer 2017 exhibits a bouquet of rare complexity, with very racy tannins and a long elegant finish on the palate.
After the legendary Chateau Margaux, Chateau Palmer has often been considered the best Margaux wine.
The year 2017 stands out among the best, thanks to excellent weather conditions.
To enjoy at most the harmonious oak flavors and well-defined tannic structure, we advise pairing the wine with grilled duck breasts, also called Magret in French.
Simply cook the meat in the oven, without any sauce, only accompanied by small steamed legumes.
We promise you will appreciate the taste of the wine and duck altogether at its purest.
Roasted lamb legs and Chateau Dauzac 2017
For this new pairing, we suggest putting together a more sophisticated meal.
Chateau Dauzac is an exciting wine, confectioned with a specific technic allowing the optimal extraction of the tannins and aged for 16 months in oaked barrels.
All the attention brought by the winemaking team to its elaboration made Chateau Dauzac 2017 a tender, round, and juicy wine that underlies a distinguished fruitiness.
We believe it will fit perfectly with flavourful meat such as lamb.
The whole combination would be perfect with a good creamy homemade gratin dauphinoise.
It should also be noted that Chateau Dauzac 2017 will reveal all its aromas with a little more maturation with a few more years of aging (ideally between five to ten years).
This could be a great occasion to plan a very special moment!
Risotto with truffles and Pavillon Rouge 2009
Pavillon Rouge is elaborated in the same area as all the Margaux wine.
It benefits from the richness of the soil and centuries of human know-how and hard work, but it is made with grapes from younger vines.
Pavillon Rouge offers the distinction and delicacy of Margaux wines, with more intense fruitiness, lingering flavors, and powerful tannins.
The Pavillon Rouge 2009 particularly deserves all attention for its silky tannins and wonderful smoothness.
We selected a vegetarian option: a risotto, a meal traditionally from Italy seasoned with truffles, a tasteful and rare kind of mushroom to go with this exceptional wine.
This great combination is the promise of an explosion of vibrant flavors.
Cheese and Chateau Rauzan-Gassies 2011
How could we finish this little tour into French gastronomy without mentioning cheese?
Chateau Rauzan-Gassies 2011 is a wine of character in which floral notes such as rose can be perceived, with a superb spicy finish.
This palette of flavors will be even better when associated with soft cheese made with cow milk.
To be very specific, the "Chambarand," a French cheese with a natural rind, would be the perfect match!
About Millesima
If you find your perfect food and wine pairings, you can find all the wine suggestions on the Millesima website.
Millesima is a French company from Bordeaux that became the leader in selling the best wines, sparkling wines, and champagne.
These come from the famous vineyards (Bordeaux, Burgundy, the Loire Valley).
If you need personal advice for your future wine selection, their team of experts will be pleased to share their knowledge and passion with you, online or in-person, at their store in New York City.
Their shop is on the Upper East Side.
There you will find a wide range of fine wines.