The Big Apple at Your Desktop!
Thanks to Paltalk.com, the premier provider of software and technology for real-time, rich media, interactive social networking, anyone can take a trip to the Big Apple with their "Virtual Trip to NYC" video.
You can also check out these amazing New York facts on facts.net before paying a visit.
The kiddos and I just got back from a trip to New York. The heat outside was getting to them so we rallied around the computer and went on a vacation.
I was expecting a state-of-the-art video and instead, discovered the video to be my kinda real.
The video is taken from the first-person perspective and reminds me so much of something I would take myself.
It was like watching a playback of our day in New York.
I loved this angle as it made it more "real" for me and the children.
The Virtual Trip to NYC video incorporates popular summer hot-spots in New York like:
Central Park
Join the scenic walk-thru
Take a boat ride at the Central Park Boathouse
Hang out in Sheep's Meadow and Strawberry Fields
Fly a kite
Visit Central Park Zoo
Try some ice cream
Take a bike ride on the paths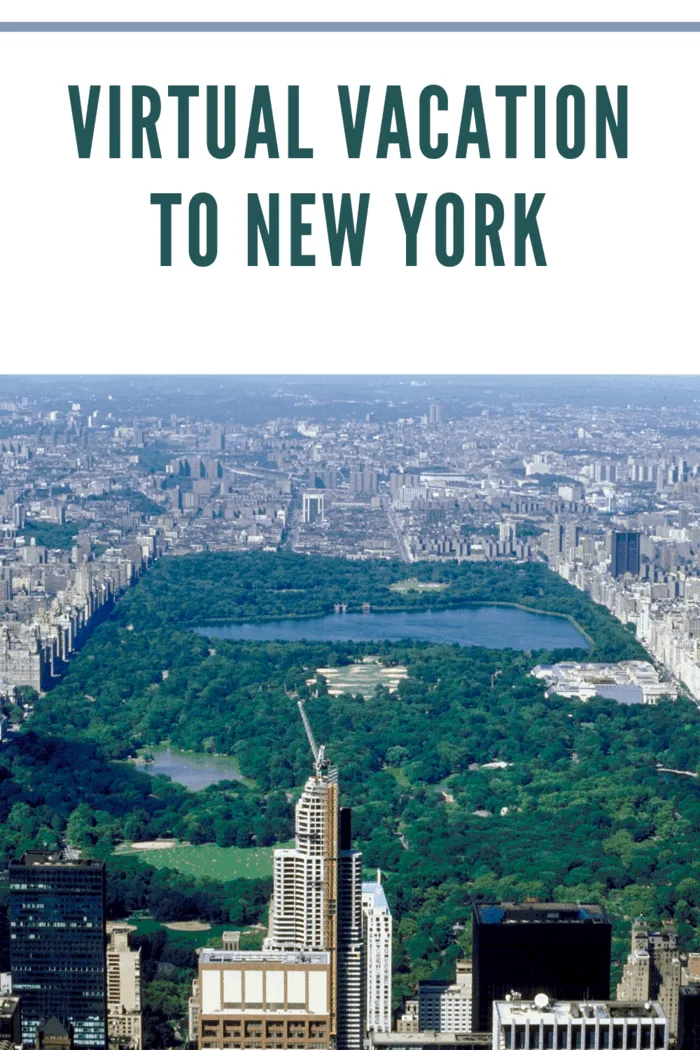 Times Square
Walk-through to see the sights
People-watch at the bleachers
Check out the street performers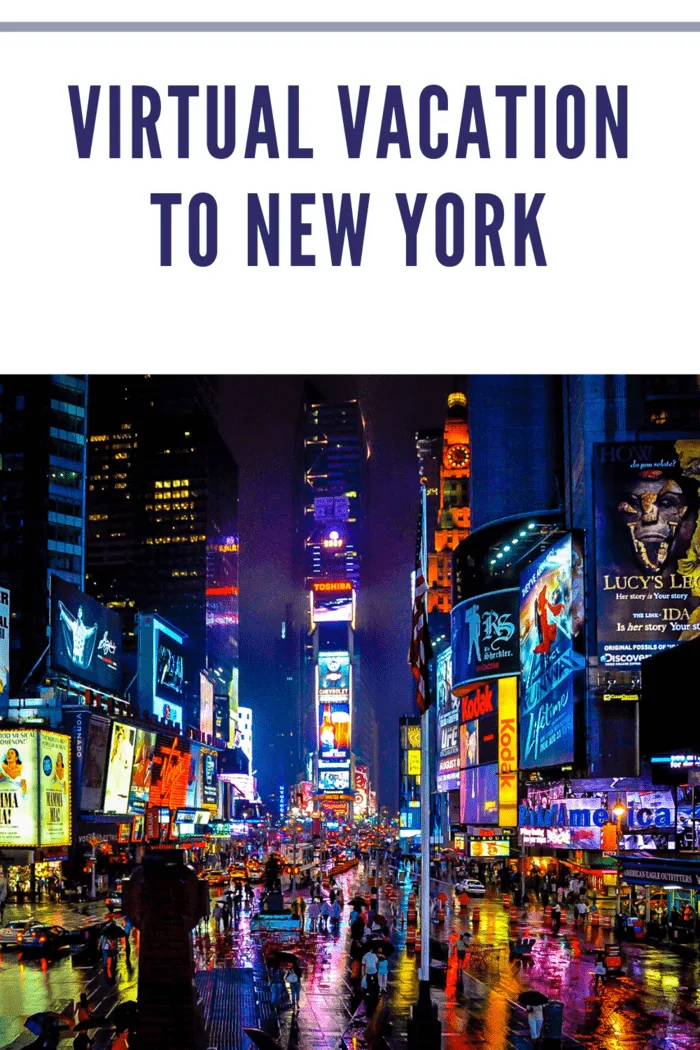 Madison Square Park
Try the famous Shake Shack burgers
Highline Park
Check out the Highline art exhibits
Enjoy the amazing view
Try the beer at the Standard beer garden
Relax on the lounge chairs
Washington Square Park
Watch the people play in the fountain
Check out the street performers
Find a great outdoor cafe
Read a book on a bench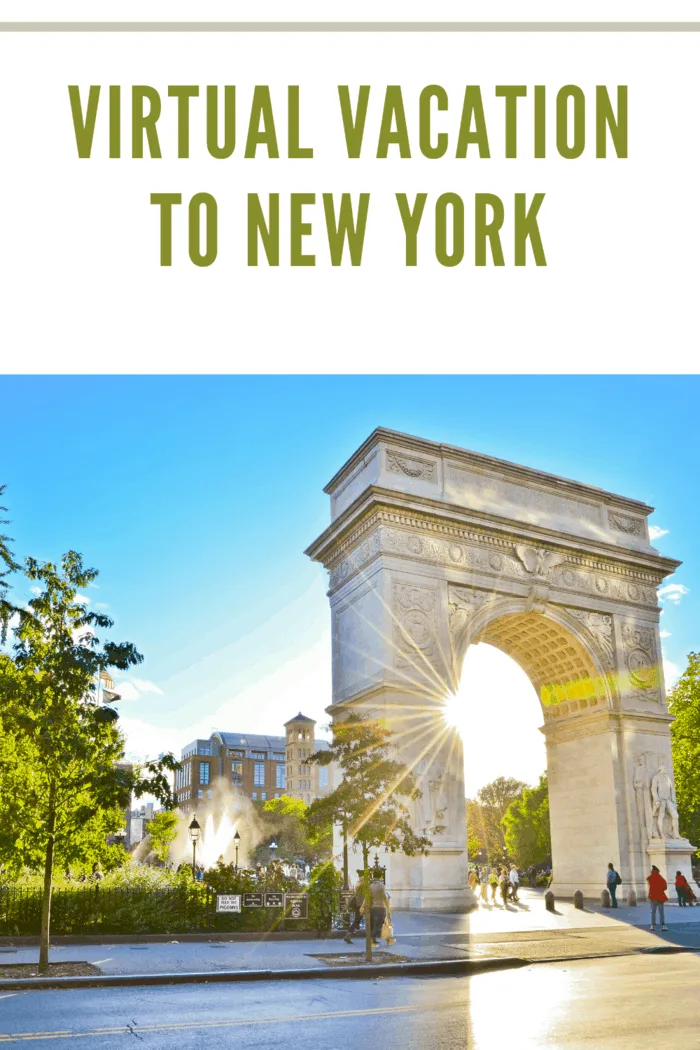 The Divine Miss M was surprised to see that New York looked a lot like where we live (walking through the park).
She was enchanted by the sounds and how similar and yet different our hometown is from New York.
Li'l Man wants to go to the Central Park Amusement Park because every ride there is on his must-do-this-summer list!
This trip won't cost a dime, bring the kiddos in from the heat, or just take a virtual vacation from your desk and begin the journey of New York!
About Paltalk
Paltalk is the premier provider of software and technology for real-time, rich media, interactive social networking. The Paltalk platform powers the largest collection of video-based communities and has continued to grow since it was launched in 1998. Paltalk now boasts millions of active members with nearly 100,000 people simultaneously chatting in rooms engaged in lively dialogues, meeting new friends, singing karaoke and attending family reunions.