I received PEEPS in exchange for this post. All opinions are my own.
Easter holds many memories for me including My First PEEPS Moment, back when the only colors available were yellow, pink and white Since then, I have loved the delicious marshmallow chicks and bunnies. I'm not alone, PEEPS is America's Most Loved Easter Candy.
We have not just eaten PEEPS, we've made a #DIY Mason Jar PEEPS Easter Basket Craft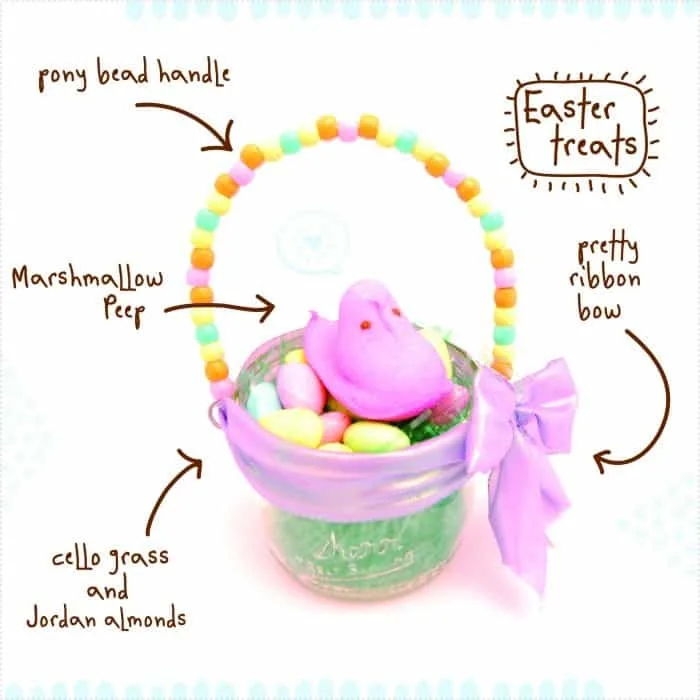 Used them to make any season S'mores in a Jar season!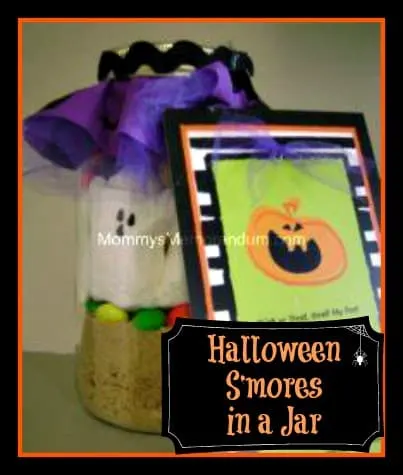 And so much more.
Now, that we've come full circle and we're back to the Easter season, where candy connoisseurs at Just Born Quality Confections have been busy making Easter candy to fill Easter baskets across the country, providing a variety of PEEPS® colors, flavors, and shapes for every PEEPSONALITY® in America–not to mention getting ready to deliver someone's FIRST PEEPS MOMENT, we were tasked with crafting something with PEEPS.
PEEPS® are not only known for their sweet taste, but they are also perfect for crafting! Any crafting guru already knows that color is key. Check out some of our own craft ideas at marshmallowpeeps.com.
I tried to talk the kiddos into making a PEEPS Wreath for our door. They whined because "we can't eat glue, Mom!" and "They'll be too stale and yucky!" They had a point.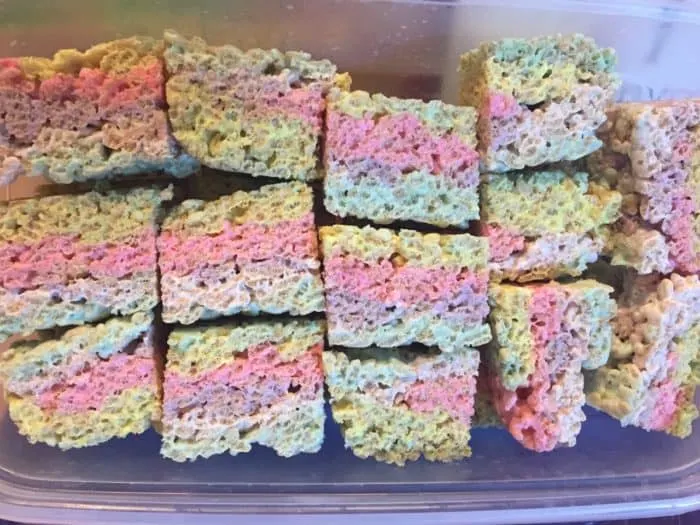 Then my friend, Briana, called out a challenge for PEEPS layered Rice Krispie Treats. Then my PEEPS arrived and I remembered there were flavors! Flavors like blue raspberry, sour watermelon, and orange delight!!
Miss M organized the colors…and being SPRING, PEEPS has plenty of Spring Colors!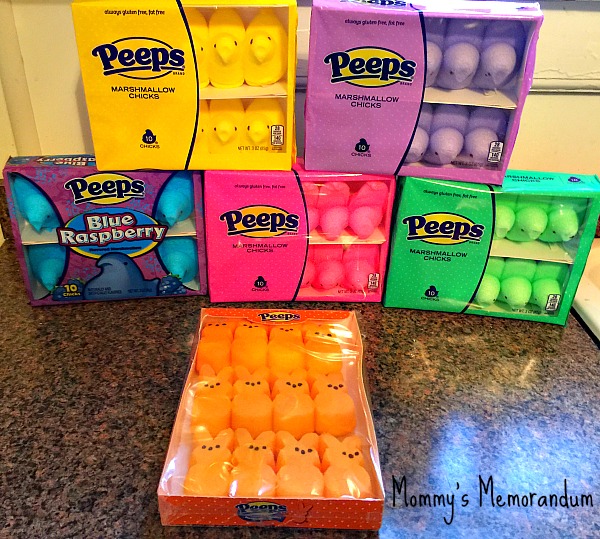 We greased an 8×8 pan.
Miss M is started making the layers, adding one 3-ounce package of PEEPS and 1 Tablespoon of butter to a bowl and cooking in the microwave for 45 seconds. Then stir in 1-1/2 cups of Rice Krispies.
She decided then that she wanted to visit, so she moved to the stovetop so she could stir and talk.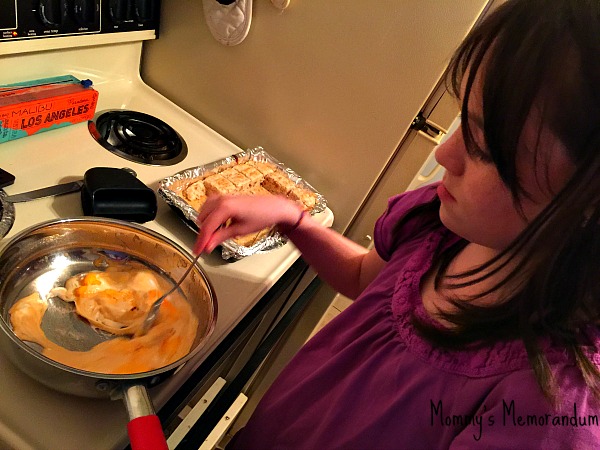 It smelled so delicious the neighbor came over to see what we were making. We didn't offer to share!
We just kept melting, stirring, and layering.
It was so worth it because look how stunning they came out.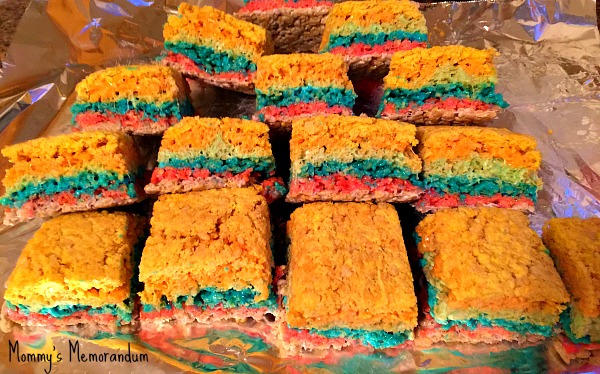 They are so yummy! The blue raspberry was a little overwhelming when they were warm, but once they cooled completely the taste was fantastic!
Here's the EASY PEEPS Layered Rice Krispie Treats Recipe we used: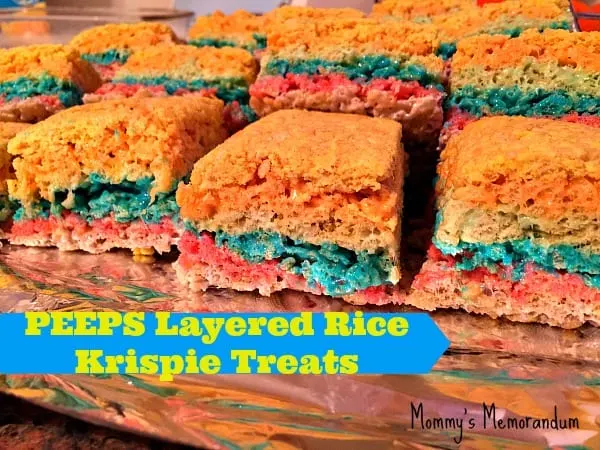 PEEPS Layered Rice Krispie Treats Recipe:
3 oz. packages of Peeps, in all your favorite colors
1 Tablespoon butter for each 3oz package of PEEPS
1/2 tsp vanilla per 3 oz. package of PEEPS (optional)
1-1/2 cups Rice Krispies per 3 oz. package of PEEPS
PEEPS Layered Rice Krispie Treats Recipe:
Foil line and grease an 8″x8″ pan.
Add one package of PEEPS to a microwave-safe bowl with high sides, and 1 Tablespoon butter.
Microwave on high for 45 seconds.
(You can also melt the PEEPS and 1 Tbsp. butter on the stovetop if you prefer).
Stir Peeps until smooth, add vanilla (optional), and then add 1-1/2 cups Rice Krispies
Stir until cereal is well coated and press into the bottom of the pan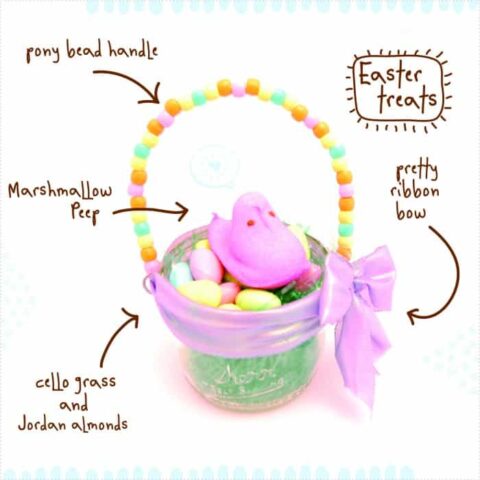 EASY Layered Rice Krispie Treats
Ingredients
3 oz. packages of Peeps, in all your favorite colors
1 Tablespoon butter for each 3oz package of PEEPS
1/2 tsp vanilla per 3 oz. package of PEEPS (optional)
1-1/2 cups Rice Krispies per 3 oz. package of PEEPS
Instructions
Foil line and grease an 8"x8" pan.
Add one package of PEEPS to a microwave-safe bowl with high sides, and 1 Tablespoon butter.
Microwave on high for 45 seconds.
(You can also melt the PEEPS and 1 Tbsp. butter on the stove top if you prefer).
Stir Peeps until smooth, add vanilla (optional) and then add 1-1/2 cups Rice Krispies
Stir until cereal is well coated and press into bottom of pan.
Repeat process with each color of PEEPS.
Let cool and cut into squares.
Enjoy