Keeping your family safe includes providing them with a safe and livable home. That means you have to purchase a residential property that does not only have impressive design and aesthetics. You also need to ensure that the property has useful features that will add value and comfort to you and your family, says TrustHome Properties.
One of the best ways to do this is to purchase an ideal home that will fit your needs.
Unfortunately, there are limited residential properties offered in the market.
Most impressive properties are too expensive as well.
Some home buyers settle for smaller and less costly property options.
Not everyone can purchase their dream home because of budget concerns.
If you can relate to this issue, you don't need to feel bad about it.
Most people buy a starter home before finally moving to a bigger and better property, according to investopedia.com.
That doesn't mean living in a smaller home should be a hassle to you and your family.
Remember, tons of design options can help you improve your home's features.
With this, you can still redesign your property and convert it into your dream home.
You have to make sure you purchase a residential property with provisions for easy renovations and remodeling projects.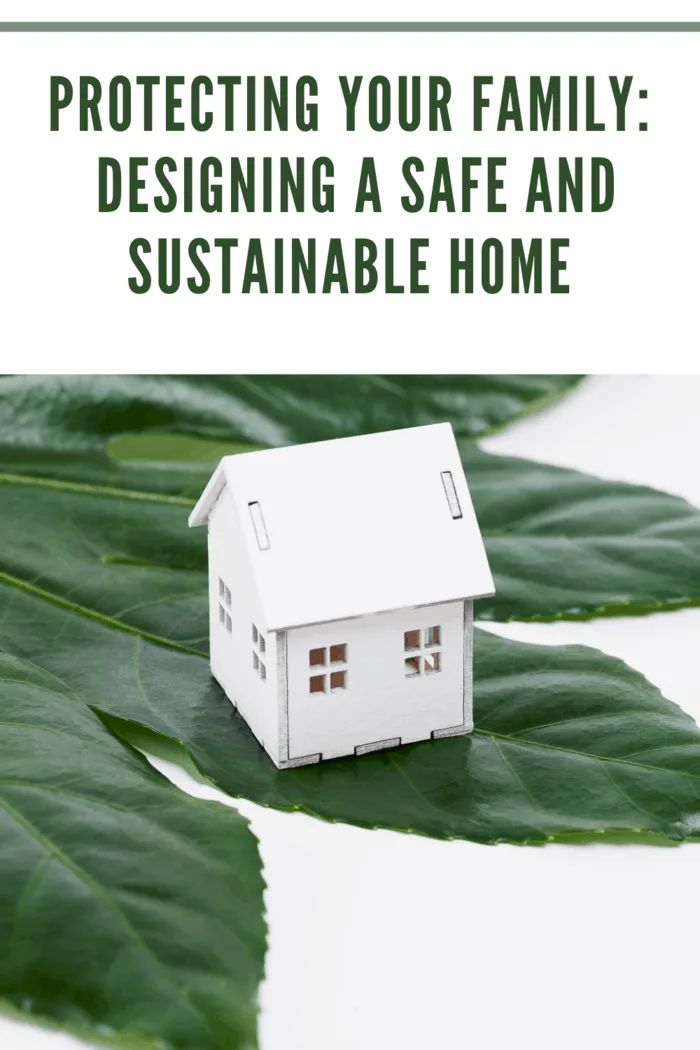 Designing a Safe and Sustainable Home
Sustainable homes are properties that don't require expensive maintenance and repair costs.
However, it can provide its occupants with the highest comfort, safety, and livability.
Thus, you need to ensure that your home is designed with safe and sustainable features.
Here are some essential elements you need to add to your home:
Invest in proper insulation, including doors and windows.
Make use of natural light to brighten up your home.
Choose energy-saving appliances, including LED lights and automated thermostats.
Practice proper waste management, and don't forget to recycle reusable items.
Consider using natural and renewable energy sources like solar energy using solar home panels.
Prioritize functionality and safety when renovating your home.
Save water by changing to low-flow faucets and showerheads.
Invest in safety and security systems such as smart locks and security cameras.
Consider installing a cool roof, which helps reflect the sun's heat.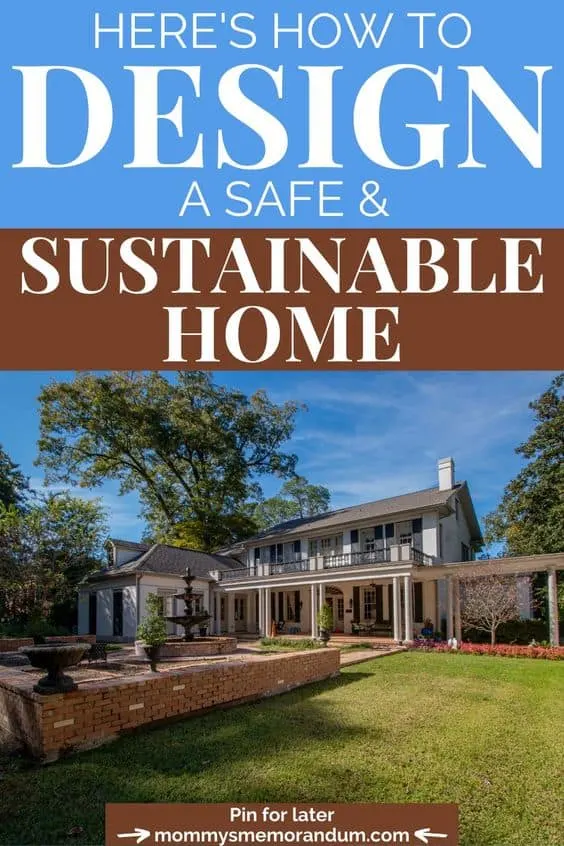 Additional Reminders
You also have to ensure that you perform regular inspections and repairs to prevent significant damages to your residential property.
Aside from this, you need to look for professional home service providers who can help you maintain the quality of your home.
For instance, you need to know where to get services for fire damage repair.
You also have to obtain contact information for trusted plumbers, roofing repair service providers, and other experts.
This way, you will not have any issues fixing damages to your property.
Making your home safe and livable is the perfect solution to provide your family with a safe and comfortable place to live in.
Even if you plan to move to a different home, you still need to care for your current residential property.
Doing this will make your lives more comfortable.
Aside from this, you can prepare the property for future buyers.
If you plan to sell it in the future, you no longer have to make major improvements to your home.
You need to ensure you perform constant cleaning and maintenance to preserve its beauty, quality, and overall functionality.