For creating a marvelous children's party, you will need a unique and even magical kid's entertainer. Even if you are not an event specialist yourself, you can still create perfect children's party by hiring experienced children's party entertainers.
You can hire several types of children entertainers, such as magicians, clowns, face painters, balloon twisters, and many more.
Unfortunately, hiring a kid's entertainer is not always an easy task to do.
There are some tips you can follow to make your child's party great for those who are hiring a kid's entertainer for the first time.
Here are some tips to help you get the precious value from the children's entertainer: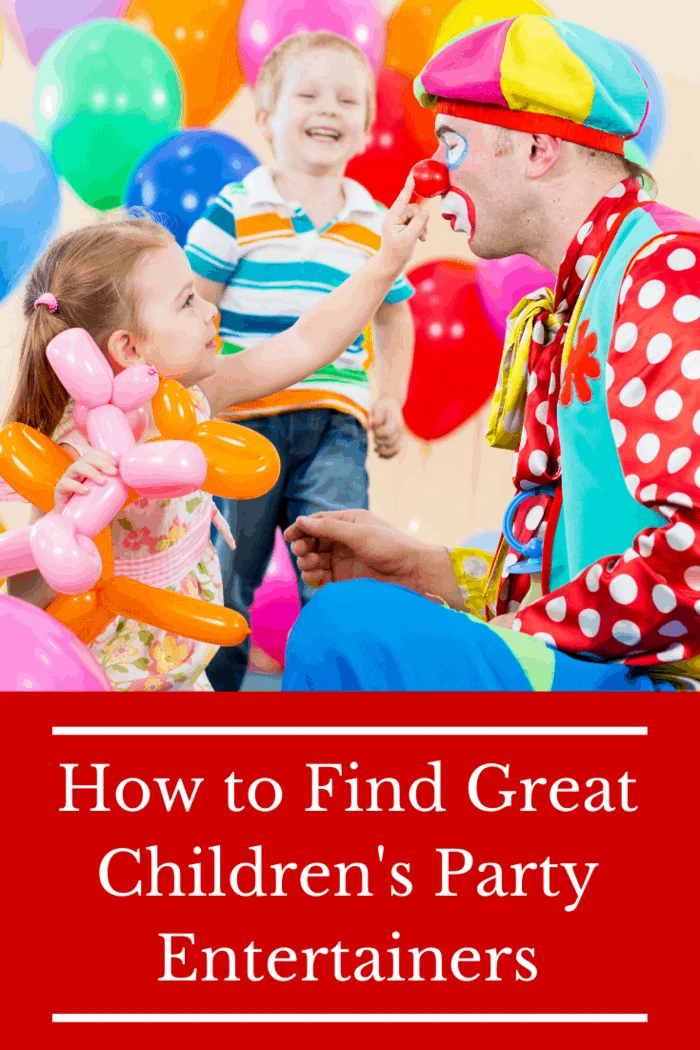 Tips You Can Follow to Get the Most Memorable Children's Party
Determine the Audience of the Party
Since you want to organize a children's party, you can create several types of shows or activities.
The focus audience of this show is mostly the kids, although the parents are okay to watch the show.
Besides, you better consider the age of the children also.
The ideal age of the children to watch the show mostly are three until eight years old.
Of course, you can organize certain activities for this age range.
If the audience's age mostly is 3 to 5 years old, then the activities or the shows will be different for those aged more than 5 to 10 years old.
When you check the entertainer's website, pick carefully the activities that fit the age concerned.
Choose the Format of the Show
Different types of entertainment shows will require a specific show format.
Hiring magicians, clowns, puppet shows, or circus acts require stand-up shows.
The show's duration is mostly half an hour until an hour total.
To make the show more interesting, you need to create a mini-festival with active participation from the participants.
If you hire a face painter, they mostly need stands to organize their activities.
The stands only need a table or maybe a particular room.
The children only have to line up to get their faces painted.
Think about the Venue
Even though you want to pick an exceptional performance for your kid's party, you must consider the venue.
Not all venue fits with a particular type of performance.
If your house is small, then you may rent a function room.
But if you have a backyard in your house, then maybe the backyard is good enough for the performance.
Each of the performances will need different large spaces.
For instance, hands-on activities will require a larger space than a balloon modeler.
Not only space but the distractions and the noise should be considered.
If you rent a function room, there may have restrictions about the noise output.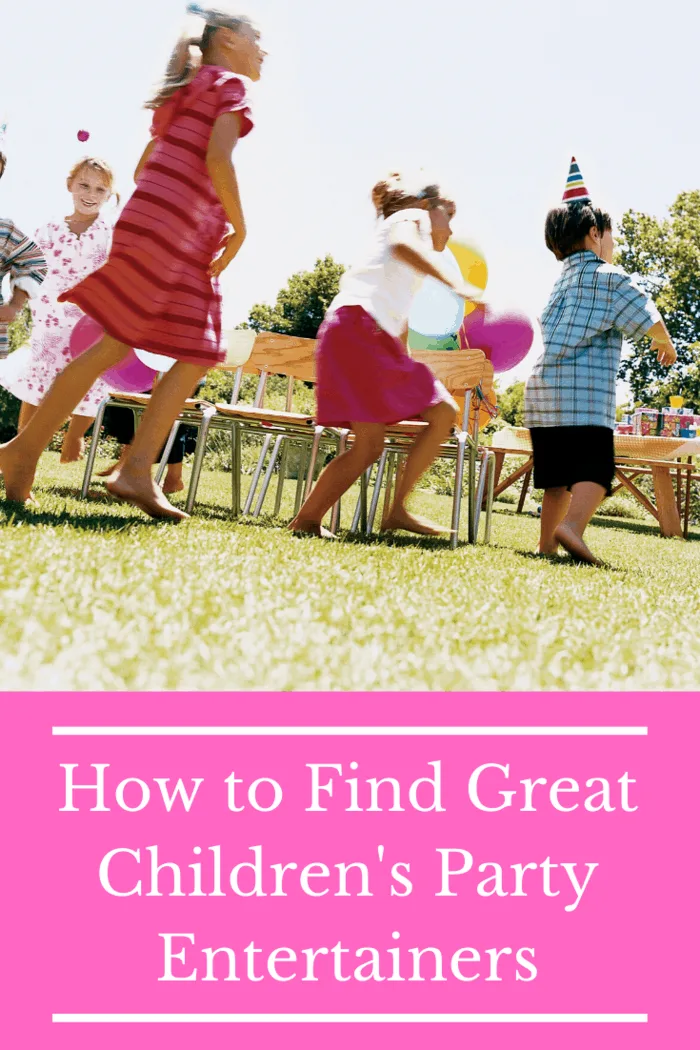 Check the Quality of the Entertainment
If you have never seen the quality of entertainment before, then choosing the entertainer could be very tricky.
The best way to choose is by watching their previous entertainment show.
If you have a reference from your colleague or family, ask them.
It is better if you look for the performance online to qualify the entertainer's quality.
Understand What You Get from the Package
You have to ensure what you will get from the entertainer's fee.
This is because different packages will provide you with other features.
You need to understand what you will get and what you won't get from the package.
You may get special services provided by the performers if you choose a particular package.
You have to ensure there are no additional charges for each performance package.
Some requests may need additional fees. Some performers may cost you traveling costs and others not.
Find the Entertainers Around
It is wise to shop around the city to find appropriate entertainers for your kids' party.
If you live in a metropolitan city, you will have plenty of options. You can get a better performer by talking to every entertainment organizer.
This is the primary job of an event specialist.
If you don't have much time to shop around, you can search on the internet first to pick the entertainers you want to visit.
5 Types of Children's Party Entertainers
Magicians
Children's magicians for birthday entertainment can perform magic in front of children, which can be very entertaining.
Children like something strange and unique.
You can hire magicians for about half an hour or maybe 60 minutes full for this performance at the children's party.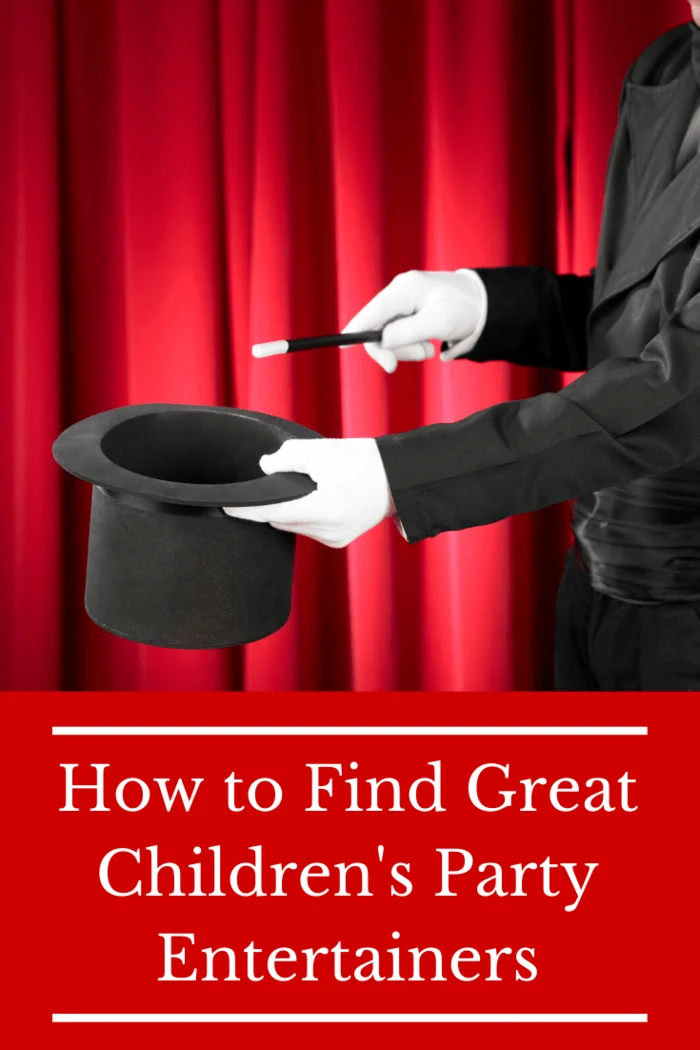 Freeze Dance
You can play a game called freeze dance.
This dance can be fascinating and fun for all children since they like to dance around very much.
You only have to play the music and let the kids dance around the room.
Then you tell the children to stop dancing when the music stops.
You can stop the music whenever you want.
If the children are late to stop dancing, you can ask them to sing.
Take It Outside
You can bring the children out if the weather is possible.
If your place is near enough to the large park, bring the kids to play.
You can bring balls and invite the kids to play some activities.
Scavenger Hunt
Children like to hunt very much.
They like something exciting and thrilling to do in a group.
You can organize Scavenger Hunt and ask the kids to find a particular type of thing.
The things to find are sticks, leaves, pine cones, and stones.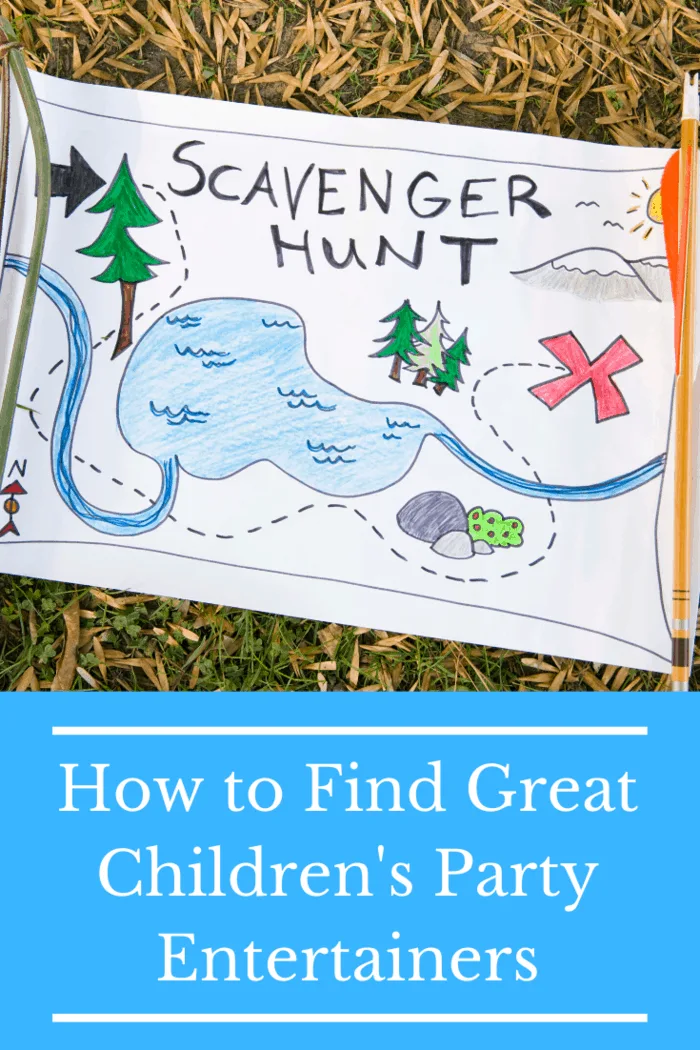 Face Painting
Face painting is one of the performances you can provide at the children's party.
For your information, children are not too picky when it comes to face painting.
You may hire a professional, but actually, if you want to spend lower money, you can do it yourself or maybe ask your colleagues.
You can find a way to face painting on YouTube tutorials.