Life can bring its challenges, and, at times, we all need someone who cares. There are plenty of ways we can show someone some kindness to help make their day. Whether you have a loved one going through something difficult or a friend celebrating a birthday, you can do something special that will brighten their day.
If you need ideas on what you can do to make someone feel good, here are some ways you can make a friend smile: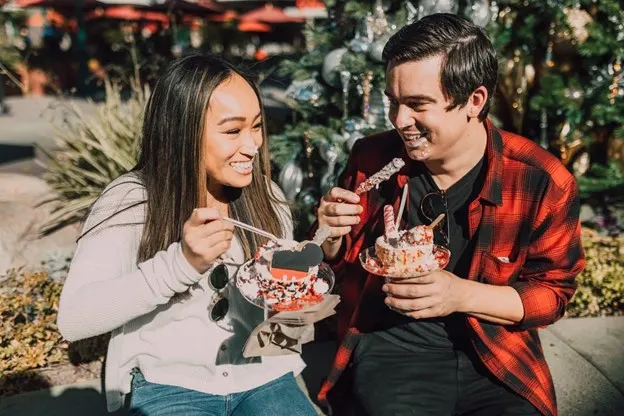 Give them flowers
A flower delivery is always a pleasant surprise, whatever the occasion. Whether it's your friend's birthday or you simply want to brighten their day, there's something sweet about flowers that helps people feel better. In some cases, your loved one may prefer a plant delivery, especially if they are a plant collector. Think about what they prefer and look up a florist near your friend to plan the delivery today.
Treat them to something sweet
A sweet treat can brighten anyone's day, especially if they have a sweet tooth. If you know someone who could use a pick-me-up, consider taking them to a favorite sweet shop and spend some time with them over an ice cream cone or bag of candy. All that sugar will at least give them a sugar high, which can help them to feel better, even if it's just for a moment.
Have a night out with them
Maybe your friend has a lot going on, and they simply need to get out of the house, or perhaps it's a friend's birthday. Whatever the occasion, going to a favorite bar or club could be the perfect distraction for your friend. If they aren't big on partying, consider reserving a table for them at a favorite restaurant, so they can at least enjoy a nice dinner out with friends, whether they want to celebrate a special day or simply need to spend time with people they love.
Help them out with cash
Sometimes what a friend may need is a little financial help. If you have a loved one who may have had a difficult time in the pandemic or who is just now getting back on their feet, a gift of money could be the best way to brighten their day—if you can spare it.
If you both use an app for splitting costs, you can surprise them with a Venmo or Cash App transfer that they weren't expecting. As someone who received a gift like this on my birthday, you can trust that it's definitely the feel-good gesture anyone could ask for.
Prepare a special meal for your friend
A home-cooked meal is a great way to put a smile on a friend's face. Whatever they may be going through or whatever they want to celebrate, a warm meal, paired with good wine and a friendly conversation, can be just what the doctor ordered.
Cheer up your loved one with their favorite dish and preferred beverage, and you're bound to put a smile on their face. If you aren't in the same city as them, consider surprising them with a special meal delivered to their home through a food delivery app.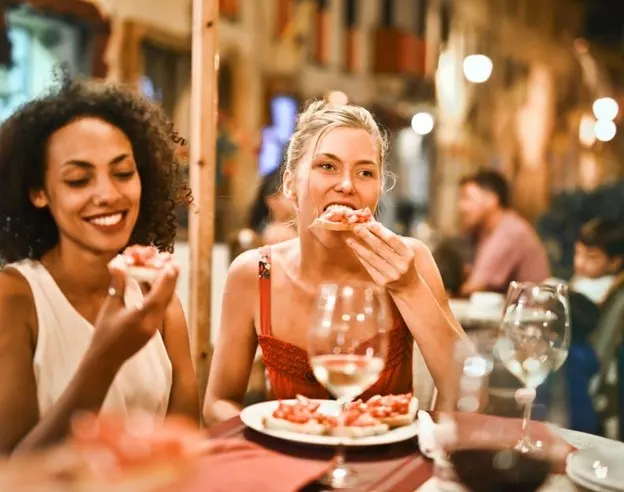 In Conclusion
Kindness is always helpful. Whether you're celebrating a friend, or you simply want to make their day better, reaching through meaningful gestures can make a world of difference in someone's life. It can be as simple as calling them or as big as helping them with money when you have a little extra. Either way, don't skip out on a chance to make someone smile, however, you may do it.
---
Resources:
https://www.zellepay.com/