You need to fulfill your body's need for minerals and vitamins, but as said earlier, things can't just be perfect, which is why there's this concept of multivitamins.
You are supposed to exercise daily, sleep early, and eat a well-balanced and maintained diet, but life isn't perfect, and neither is your meal planning.
Multivitamins are now necessary for everyone, no matter how healthy you think you are.
A growing number of health enthusiasts are opting for green powders that contain more vitamins and minerals, antioxidants, and other powerful, healthy ingredients.
Your body needs minerals and vitamins so that you can be productive at work.
You can have the energy you need every morning to do your daily chores.
And on top of it all, these vitamins make your body stronger and healthier, and your immune system also strengthens, which means you stay protected from all common diseases and ailments.
One thing is established by now yes, you need multivitamins, but choosing the right multivitamin is where the challenging part begins.
It would be best to choose something that suits your specific needs and works best for you.
If this is the first time you are buying multivitamins, and if you need some success, then stick with us until the end.
It should be mentioned that not all multivitamins are created equal.
Some multivitamins are filled with binders and fillers that make it challenging for the body to break them down and deliver the nutrients to your body.
Today we will tell you how to find the best multivitamins for your needs, so take notes and follow what we are about to tell you.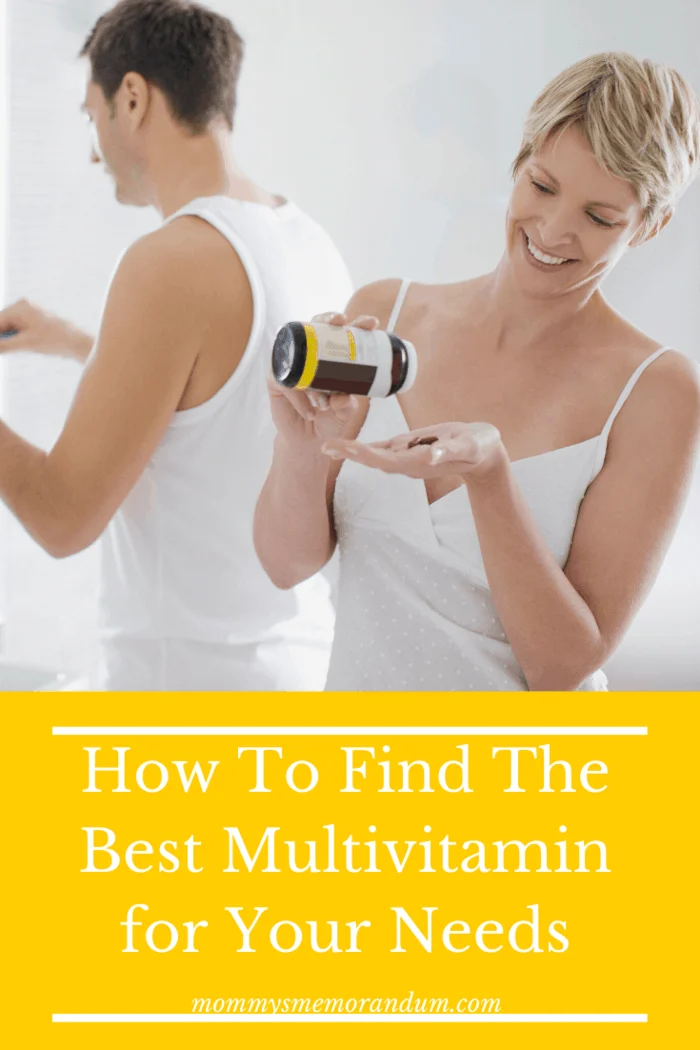 How To Find The Best Multivitamin for Your Needs
Avoid Excessive Dose
People need to understand that these pills work how they have to, and that eating excessive doses won't harm their bodies.
You are supposed to buy the vitamins you lack or are less in your body because if you exceed what you already have, things can get pretty ugly for you.
Never cross the daily recommended value of many minerals and vitamins, and always remember that less makes more here.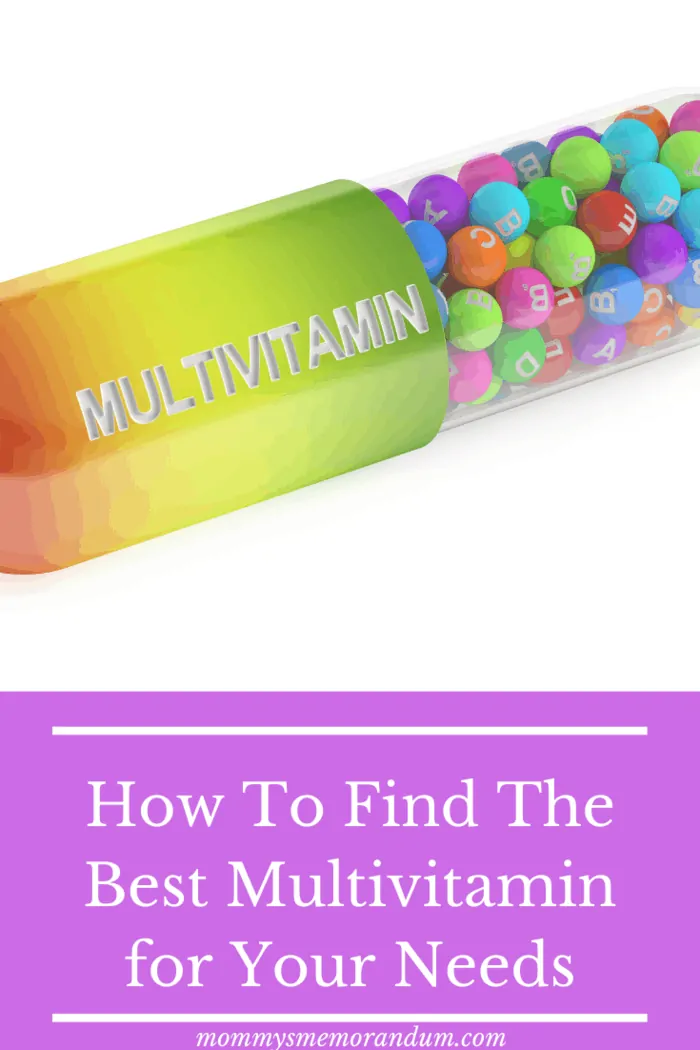 Buy From A Reputable Place
The demand for multivitamins is growing rapidly, and so is the supply. Still, all the manufacturers you see around aren't providing quality supplements, so you need to be careful.
You are supposed to buy your multivitamins from a reputable place, even if that means paying a little extra money.
Here, the internet can really come in handy, and you can search for the best brands that offer the best multivitamins.
You can even make a little price comparison online and save yourself some money, so do research properly and then purchase accordingly.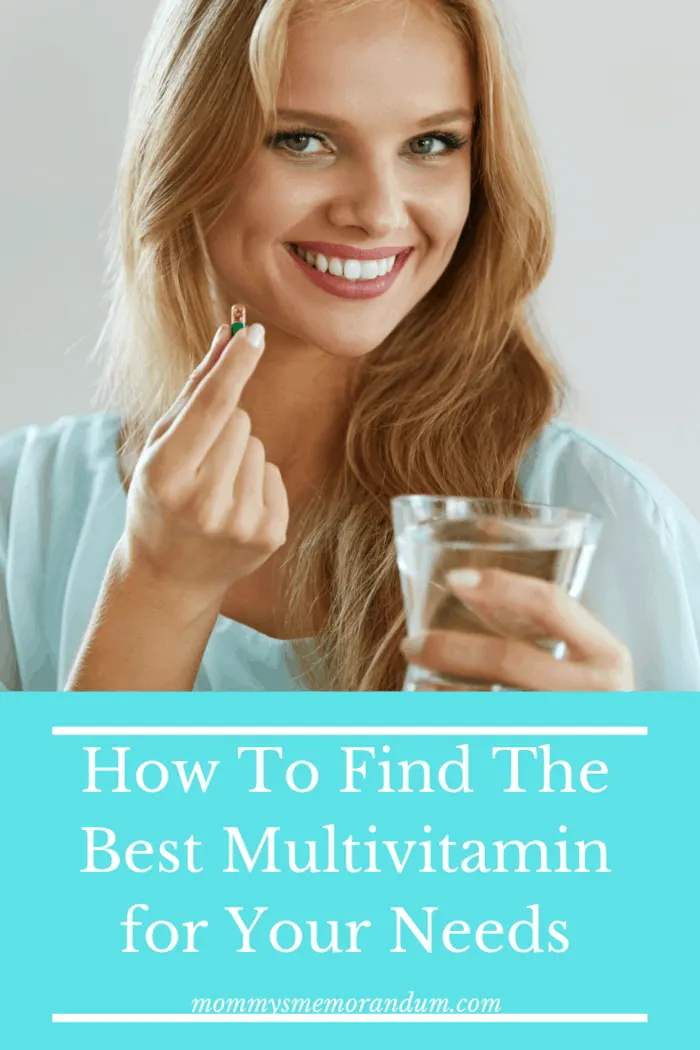 Supplementation Isn't A Substitute For A Healthy Diet.
Supplementation doesn't mean you can skip meals or eat as much junk as you want.
This is one of the worst things you can do to your body.
Multivitamins aren't there to replace a healthy diet; these pills just help fulfill the need for minerals and vitamins your body needs and don't get from your meals.
As you search for the right kind of multivitamins, make sure to keep a check on your expectations.
These supplements aren't magic pills, and they take time to work, and once they start working, you can actually see the difference in yourself.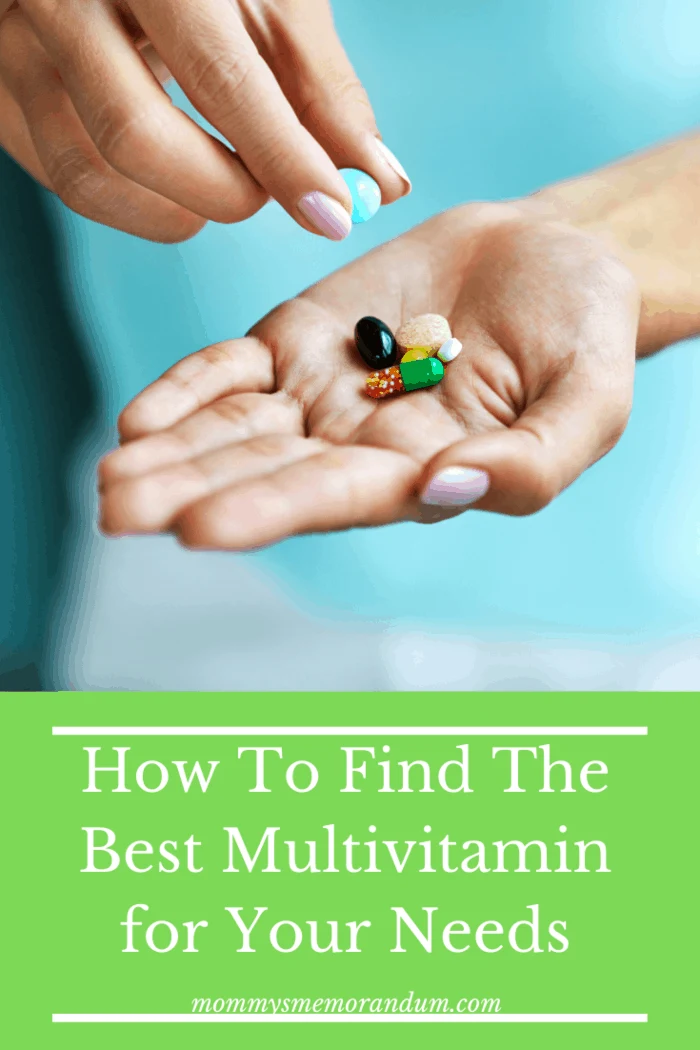 Conclusion
These tips can help you find the right kind of multivitamins for your needs.
Follow these tips and ensure you take your vitamins on time every day.
A multivitamin shouldn't be used as exclusive nutrition, but a multivitamin can fill in nutrition gaps and help your overall well-being when taken as part of a daily diet.
With proper sleep and a little exercise and these pills, we assure you that you will witness some awe-inspiring results in your health (Just Web World).