In the previous year, we all spent a great deal of time within the confines of our homes. Perhaps our fondness for our homes has taught us a thing or two about reinventing our living space. Many things have changed, new trends, a new palette of colors, and new normal. Therefore, large-scale arts, wall decoration stickers, hanging mirrors, or plates on the wall have become something that you must have in your updated home.
Wall Stickers are a fantastic way to improve your home's aesthetic appeal without having to spend so much. This new interior design trend has quickly become popular in 2021 because of the wide design varieties and relative ease of use.
You can install them on different surfaces in nearly every room of your home. There are various sizes, shapes, and designs to choose from, but we've come up with five brilliant design ideas you'd love. Check out these fantastic wall arts below.
1. Pantone Colour of the Year 2021
We can't afford to mention any other artistic inspiration without acknowledging one of the most significant design announcements of the season.
Pantone color of the year for 2021 exudes strength and hopefulness from a harmonious blend of two colors: PANTONE 17-5104 Ultimate Gray and PANTONE 13-0647 Illuminating Yellow. It's a color that represents the challenging year we've experienced with the promise of brighter days.
PANTONE 17-5104, visually easy on the eyes, encapsulates the solid and dependable resilience it took to endure the pandemic year. But the bright and cheerful yellow of the second color seems to represent hope for a better tomorrow.
If the visual appeal and sentimentality attached to Pantone colors 2021 satisfy you, now is the right time to incorporate these colors in your domestic design projects.
2. Cottagecore Wall Art
Cottagecore is also trendy right now, and it's not hard to see why. The charming yet straightforward patterns of cottagecore manifest from a desire to drift away from our digital world and return to the more superficial realms of nature.
Packed with beige and neutral tones, beautiful floral accessories, old-school antiques, vintage botanical prints, and brilliant string lights, cottagecore art on your wall has a way of stimulating a nostalgic, homely feel.
This art depicts a wholesome connection to nature, a healthy calmness that promotes sustainability and eco-living. Introduce this countryside aesthetic into your living space décor with nature-inspired prints that create a gentle and welcoming atmosphere that triggers conversation and creativity.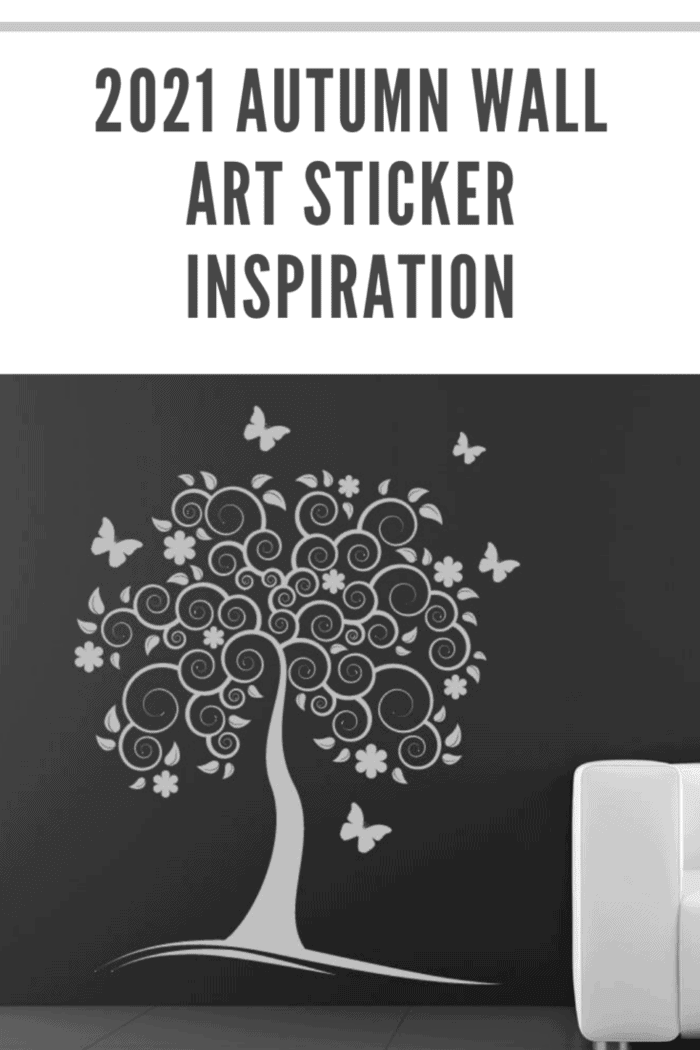 3. Photograph Centrepieces
Everyone beams with excitement at the sight of a good gallery. If you've got amazing photos that you'd like your guests to see, you may want to show them off on your wall to make a graphic statement.
Besides, pictures are worth a thousand words. They take us back to relive exciting moments we've had with those closest to us. So if seeing these images brings a smile to your face every once in a while, they're probably worth keeping close and keeping close in style.
There are different collections available, but you also have to consider your room layout, the size, and the number of photos you want to bring out on display. A string of Hexagonal wall art tiles is a more casual way to display your collection.
Hexagonal frames tend to boost the visual appeal of the general photo stock. Nevertheless, you can try other photo centerpiece styles to elevate your finished piece to suit your tastes. Styles like the grid, top-down, focal point and throwback are great choices.
4. Stone Wall Stickers
When it comes to the ever-evolving, reactive world of design trends, the stone wall art sticker never seems to lose its attraction. Stonewall art stickers are a great way to add a statement to your bedroom or living room.
Although many people prefer to have stylish paintings and images on their walls, others prefer plain stone designs. Far from common misconceptions, stone wall arts are not bland.
The Rocky patterns on the wall art stickers often mimic expensive stone walls. It looks even more classy when you install it on a fireplace wall.
Renters who have restricted access to painting and decorating their rooms can opt for stone wall stickers. Unlike the actual brick, you'll have a virtually endless list of colors and color combinations to choose from.
Turning Ideas Into Prints
The beauty of inspirational wall stickers and decals is that there's a wide variety to choose from. Our exotic wall art stickers are easy to use and excellent for transforming your living space within seconds. Additionally, we are committed to serving our customers to the best of our capacity.
If you feel inspired to change the looks of your living space on a budget, you can count on us to give you the best design corresponding to your needs. Here's what we think you should do; do a combination of these ideas for your wall art sticker. You'll definitely love the result in the end.
---
Resources:
https://www.apexstickers.co.uk/
https://www.mordorintelligence.com/industry-reports/wallpaper-market
https://biofestival.gr/en/exhibition/what-is-eco-living/#:~:text=The%20whole%20philosophy%20of%20eco,of%20different%20ecosystems%20and%20species.
https://www.thebalancesmb.com/can-renters-paint-or-alter-their-rental-unit-4691938