My husband and I own several rental properties that we like to upgrade when the tenants move out.
One of the ways that we have found that we can remodel the homes is by changing the lighting and a fresh coat of paint.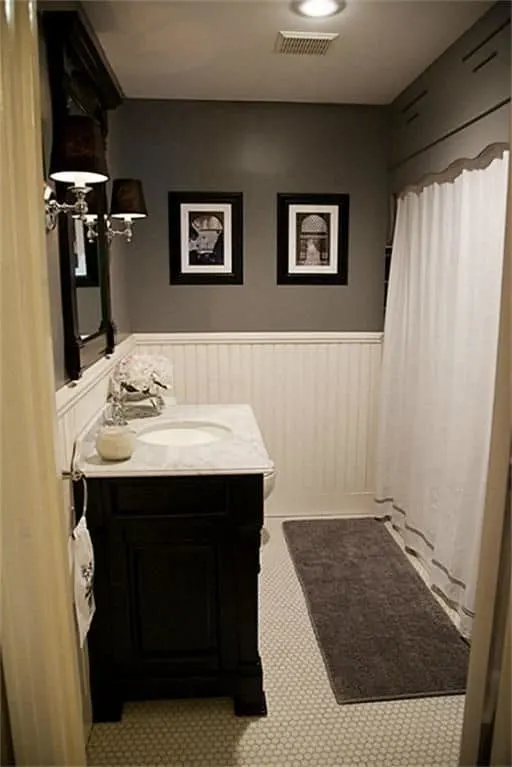 Lighting has options and I like to experiment with several different types of lamps, ceiling lights and other accessories that we have found to be very useful.
The Veraluz ceiling lights that we have purchased have been very modern and made of quality materials.
The designs are immaculate, and we seldom have a hard time choosing what to get for the homes we rent.
We tend to get the black ceiling lights, but there are brass and wooden ceiling light fixtures as well.
We like the chandeliers for the dining rooms, but when it comes to the living room or bedrooms, we usually get the basic flush lighting fixtures so that they work with any type of furniture in the home.
Another reason that we like this company is because of the outdoor lighting.
We try to keep lights outside of every rental home for the safety of the people who live there.
The lights we have purchased are bright, and they shine over a large area on the porches.
There is a clearance section that we have shopped from on many occasions.