Artificial grass can be an amazing option for your lawn.
Getting your lawn to look great can take a lot of time and work.
You need to lay down grass seed, keep it covered, watered, then you have to carefully maintain the new growth.
In addition, you need to mow it frequently.
It can be a full-time job to maintain the lawn and have it looking impeccable.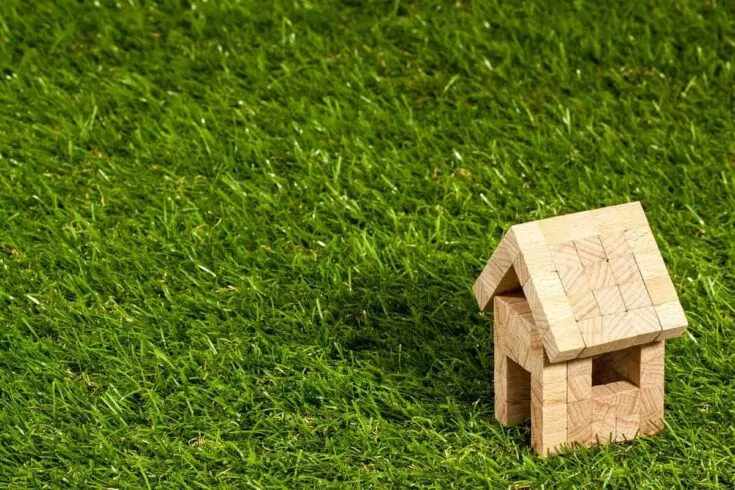 Artificial Grass Benefits
If you want a simpler way to get a lush, green lawn, you should consider the installation of artificial grass, say the experts at artificialgrasssandiego.org.
Look for a local company, that specializes in artificial grass, that can help you get the lawn you want to surround your home.
Artificial grass is a great option for many climates and those who want low maintenance lawns.
How is Artificial Grass Installed?
A professional will have a standard process to install it.
They start by removing the natural grass on your existing lawn and define the borders between the lawn and the planter areas.
They then create a base of two or three inches and lay down the weed barrier, recommends Mike's Backyard Nursery.
Once that is completed, it is time to roll, measure, and cut the artificial turf to the shape of your lawn.
Once they infill and hose down the lawn, the process is complete.
The artificial lawn will stay green and won't require lawn mowing.
It's easy to maintain and has a natural look so your house won't stand out for looking "fake", but it, instead, will stand out for its perfectly impeccable lawn.
The best part about it is that you don't have to lift a finger during the process.
If you let the professionals prepare your lawn and install the artificial turf, they will give you the lawn of your dreams.
When you are ready to get a new, lush lawn, request a free consultation to find out more.