Unleash your inner Elsa on Up Norway's Frozen Adventure Fairytale Journey! Private reindeer sledding, Northern Lights, and real-life inspirations await.
Celebrate the magical 10th anniversary of Disney's Frozen with Up Norway's exclusive Frozen Fairytale Journey, a meticulously curated 6-day adventure that transcends the screen and invites travelers to step into the enchanting landscapes that inspired the beloved film.
Step into the Animated Realms – Frozen Fairytale Journey Unveiled!
Embark on a journey that not only brings the Frozen fairytale to life but also provides a unique opportunity to delve into the cultural tapestry of Norway. Immerse yourself in the breathtaking scenery that served as the backdrop for the movie, ranging from majestic fjords to snow-covered mountains. Encounter the indigenous Sami people, the real-life inspiration behind the Northuldra in Frozen, and gain insights into their rich heritage.
Beyond the Screen: Highlights of Enchantment Await!
The Frozen Fairytale Journey boasts a plethora of highlights, ensuring an immersive and unforgettable experience:
Private Reindeer Sledding: Glide through pristine landscapes on a private reindeer sledding adventure, connecting with the region's natural beauty in a unique and exhilarating way.
Meet the Real Characters: Interact with real individuals who inspired the iconic characters in the film, offering a rare and personal connection to the Frozen universe.
Ice Sculpting Class: Unleash your creativity with an ice sculpting class, channeling your inner Elsa as you craft intricate frozen masterpieces against a backdrop of winter wonder.
Polar Dinner Outdoors: Indulge in a magical dining experience under the Northern Lights, savoring local cuisine amidst the ethereal glow of the Arctic sky.
Dog Sledding: Experience the thrill of dog sledding, racing through snow-covered landscapes with a team of energetic and friendly huskies.
Snowshoe Hike under the Northern Lights: Explore the mesmerizing beauty of the Northern Lights on a snowshoe hike, creating memories that will last a lifetime.
Active Adventures in Alta: Engage in a variety of active adventures, from exploring mountains and forests to cruising through the stunning fjords of Alta.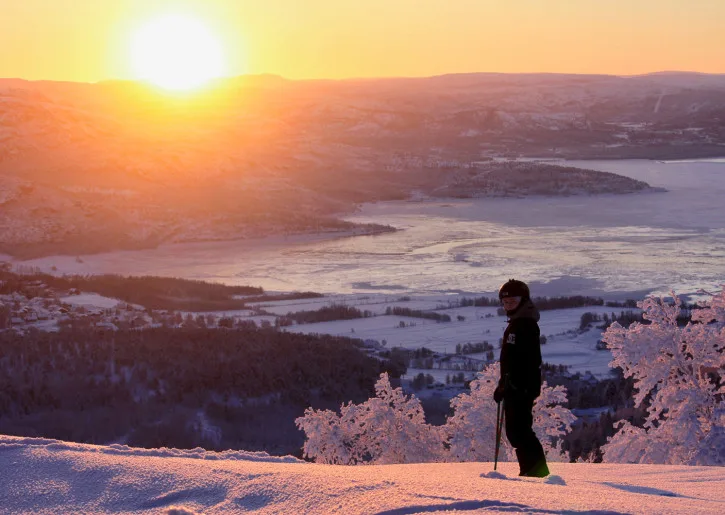 Up Norway's Signature Touch: Where Fantasy Meets Reality
This Frozen Fairytale Journey is not just an adventure; it's a unique blend of culture, fantasy, and excitement, tailor-made for families seeking to forge lasting memories in the heart of Frozen's inspiration.
Celebrate a decade of Frozen magic with Up Norway, where each journey is a unique blend of adventure, culture, and fantasy, offering an unforgettable experience for families looking to create lasting memories.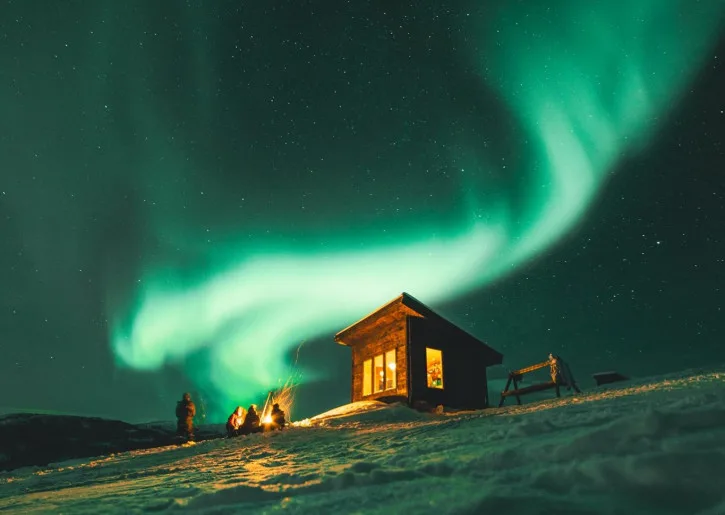 Immersive Accommodations: From Cozy Cabins to Lighthouse Retreats
Booking with Up Norway ensures a truly exceptional experience, as the company focuses on immersive journeys rather than standard city tours. Accommodations are carefully curated to include boutique hotels, stilted log cabins, lakeside yurts, tent igloos, and even a renovated lighthouse—each offering a cozy haven where guests can connect with local hosts and delve into cultural traditions.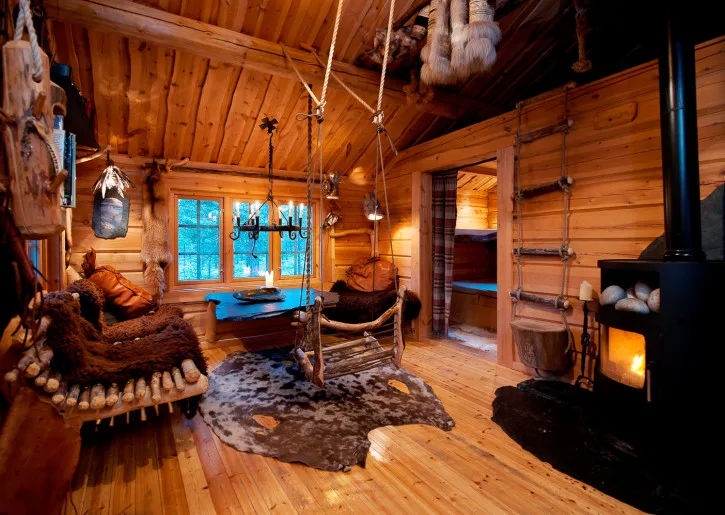 Off the Beaten Path: Uncover Hidden Gems with Up Norway
Experience more than standard city tours—Up Norway takes pride in steering away from the beaten path, offering access to sites and stories that might remain undiscovered otherwise.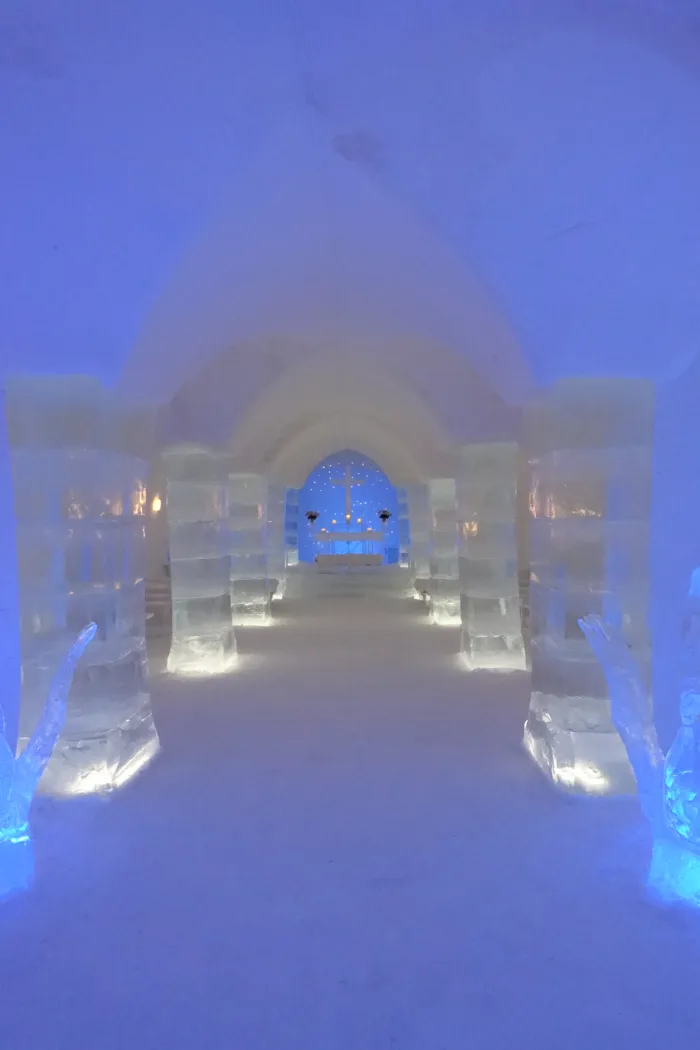 Your Personalized Adventure Awaits: Up Norway's Commitment to Excellence
Up Norway takes pride in steering away from the beaten path, providing access to sites and stories that might remain undiscovered otherwise. Guests are equipped with a comprehensive pre-trip digital guide filled with insider tips and recommendations, along with 24-hour direct chat access to the Up Norway team for any queries, ensuring a seamless and personalized travel experience. Celebrate a decade of Frozen magic with Up Norway's Frozen Fairytale Journey—a voyage beyond imagination and into the heart of Norway's captivating landscapes and culture.