Spooktacular Halloween Safety Guide
Get ready for an exciting weekend as Halloween, our all-time favorite holiday, falls on a thrilling Saturday this year! The air is buzzing with anticipation, and we're gearing up for a weekend full of celebrations and of course, treats galore!
Halloween: A Weekend of Fun and Safety
Halloween is a cherished occasion, especially for our little ones. With the added bonus of it landing on a Saturday this time around, the festivities are bound to be extra special. Amidst all the excitement, safety is our top priority. Dr. Anita Juvvadi, a respected pediatrician at Stanford Children's Health and the founder of Juvvadi Pediatrics in Mountain View, lends her expertise to ensure that the ghosts and goblins heading out this Saturday night are in safe hands.
Tips to Keep Kids Safe When Trick-or-Treating
Trick-or-Treating Tips to Keep in Mind
Accompany the Kiddos: Always ensure that young children are accompanied by an adult while trick-or-treating. Safety in numbers is key!
Group Up: For older children, going in groups is a great idea. Plan a route, set a return time, and have a cell phone handy for communication.
Stay Outside: Never allow kids to enter homes while trick-or-treating. Safety is in staying outdoors.
Allergies Alert: Kids with food allergies need extra care. Adults should pick candy for them, as even sealed treats might contain allergens.
Light the Way: Flashlights and glow sticks are essential for visibility. Reflective tape on costumes adds an extra layer of safety.
Walk, Don't Run: Emphasize walking from house to house to avoid accidents.
Road Safety: If walking on roads, always face the traffic for better visibility.
Lit Houses Only: Only visit houses with porch lights on – a sign of welcome for trick-or-treaters.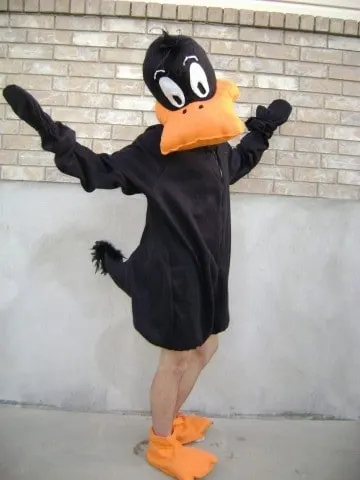 Crafting the Perfect Costume
Safe and Secure: Costumes should fit well to prevent trips and falls. Be wary of loose strings or straps.
Flame-Proof Fun: Ensure costumes are flame-resistant for added safety.
Alternatives to Masks: Face paint and makeup are fantastic mask alternatives. Test for allergies before going all out.
Trick-or-Treat Gear: Opt for baskets or plastic pumpkins instead of potentially hazardous plastic bags.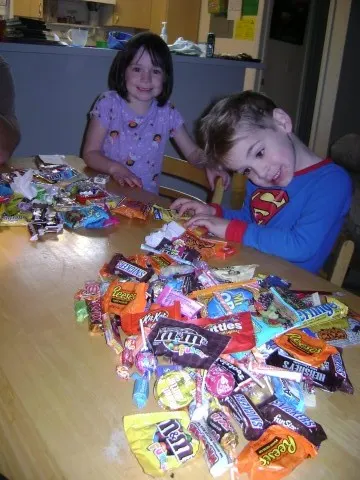 Treating with Caution
Homemade Alert: Say no to homemade treats. Stick to store-bought candies for safety.
Inspect and Enjoy: When home, inspect treats, and discard any open or torn packages.
Sugar Alternatives: Consider handing out small toys, stickers, fruit snacks, or tattoos instead of candy.
Moderation Matters: After Halloween, keep an eye on candy consumption. Moderation is key.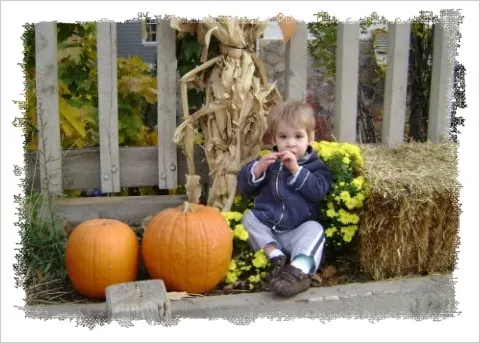 Fright-Free Decorations
Safe and Sound: Deck your home without posing any hazards to trick-or-treaters or pets.
Tame the Wires: Secure wires with duct tape to prevent tripping.
Candle Caution: Opt for flameless candles instead of real ones for jack-o-lanterns.
Lit Pathways: Ensure a well-lit path to your door for safe navigation.
Remember, Safety First!
As Dr. Juvvadi puts it, "Halloween can be a very enjoyable holiday for children and adults." By following these simple precautions, you're making sure your child has a blast while staying safe. Have a fantastic and spooktacular Halloween weekend!