I received Welch's Fruit Snacks in exchange for this post. All opinions are my own.
Trick-or-Treating is just a week away and there's time to be the coolest house on the block with Welch's® Fruit Snacks Halloween-themed box and pouches.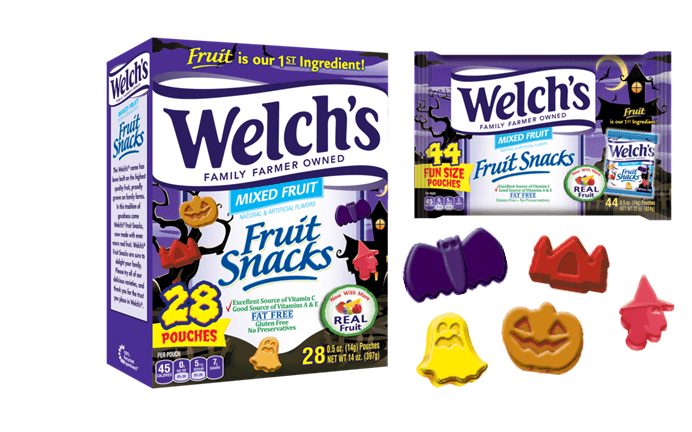 We are fans of Welch's Fruit Snacks for everyday snacking, but now, with Halloween approaching, my children are loving the fun shapes which include a bat, witch, haunted castle, and pumpkin. They make lunchbox treats and after school snacks fun.
Each kiddo has a favorite. Miss M loves the Pumpkin and Li'l Man the Bat.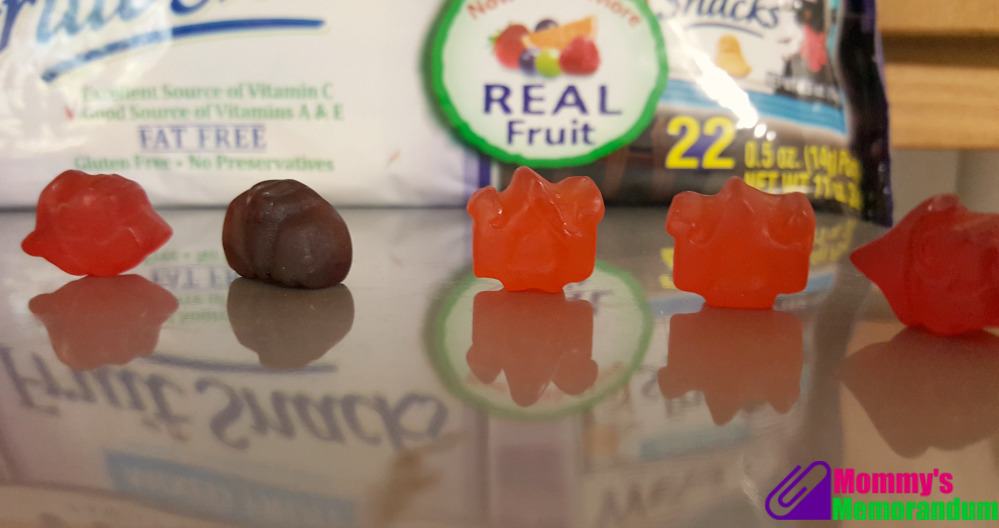 As a mom, I'm the house that loves a celebration and handing out these better-for-you treats balance out the overflowing chocolate and candy options of all the other houses.
Welch's Fruit Snacks are loaded with flavor and are soft and chewy, making a snack that satisfies.
So? As my kiddos dress in costume to go door-to-door asking Tricks or Treats? Be sure to read Tips to Keep Kids Safe When Trick-or-Treating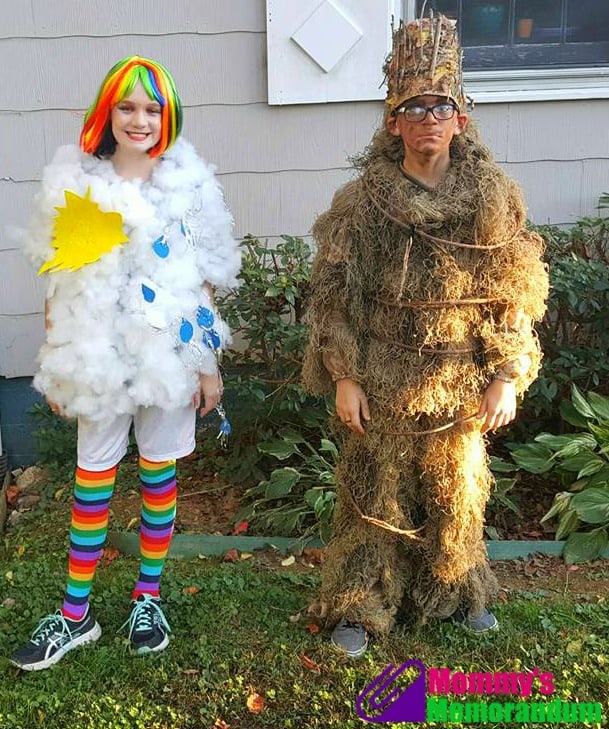 We're stocking up on Welch's Fruit Snacks with the fun Halloween Shapes. Available in the Mixed Fruit Variety, the 28ct boxes is available nationally for $4.99.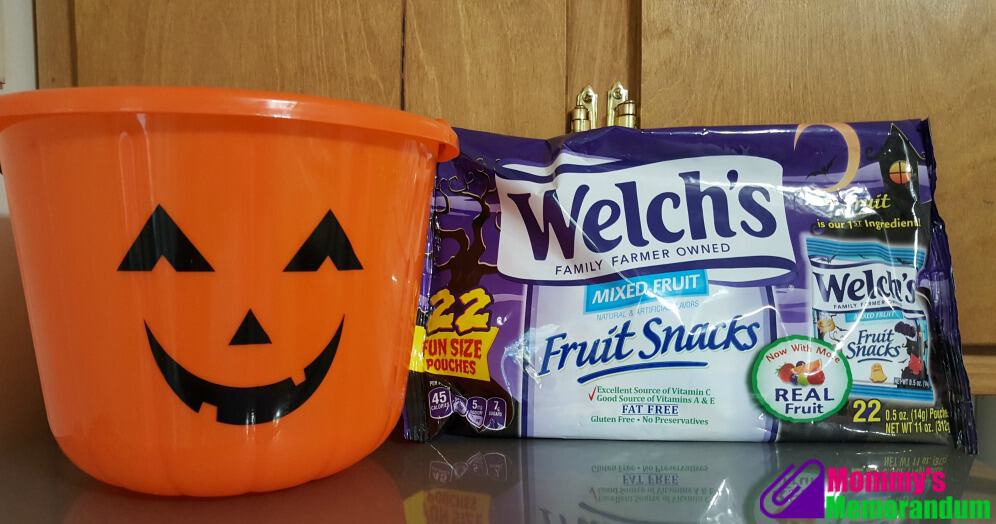 I love that Welch's Fruit Snacks are individually packaged.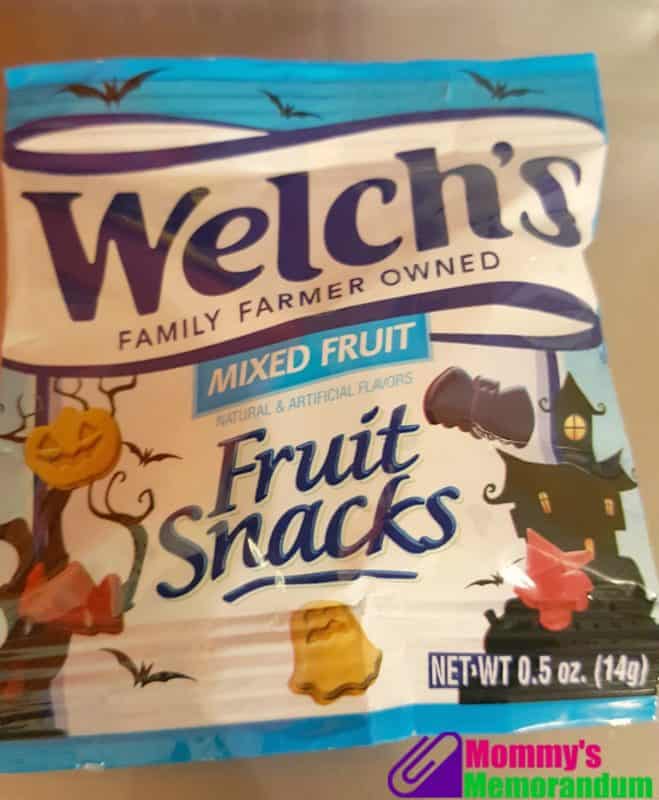 It makes it easy to tuck into backpacks, pockets, lunch boxes and hand out to trick-or-treaters.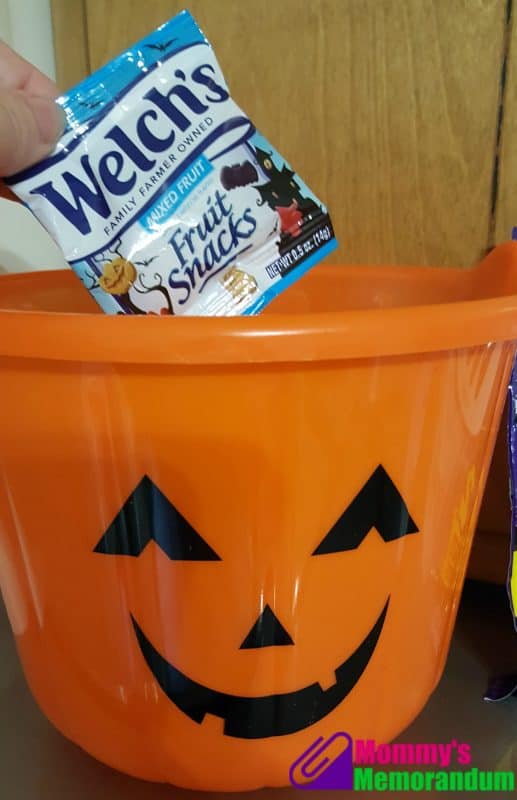 Make this Halloween one with options. Discover the fun of Welch's Fruit Snacks.