Starting your workout routine after pregnancy is not an easy task. This is why most mothers struggle with the weight they put on during their pregnancies. It is important that you never push yourself as delivering a baby is quite excruciating on your body and you are physically weaker for a significant amount of time.
All you need to do is to start slowly and build up pace over time. Moreover, it is recommended that you wait for at least 3 months before you start you push the pedal on your workouts. In order to help new mothers, we are here we an amazing guide that they can follow in order to lose pregnancy weight.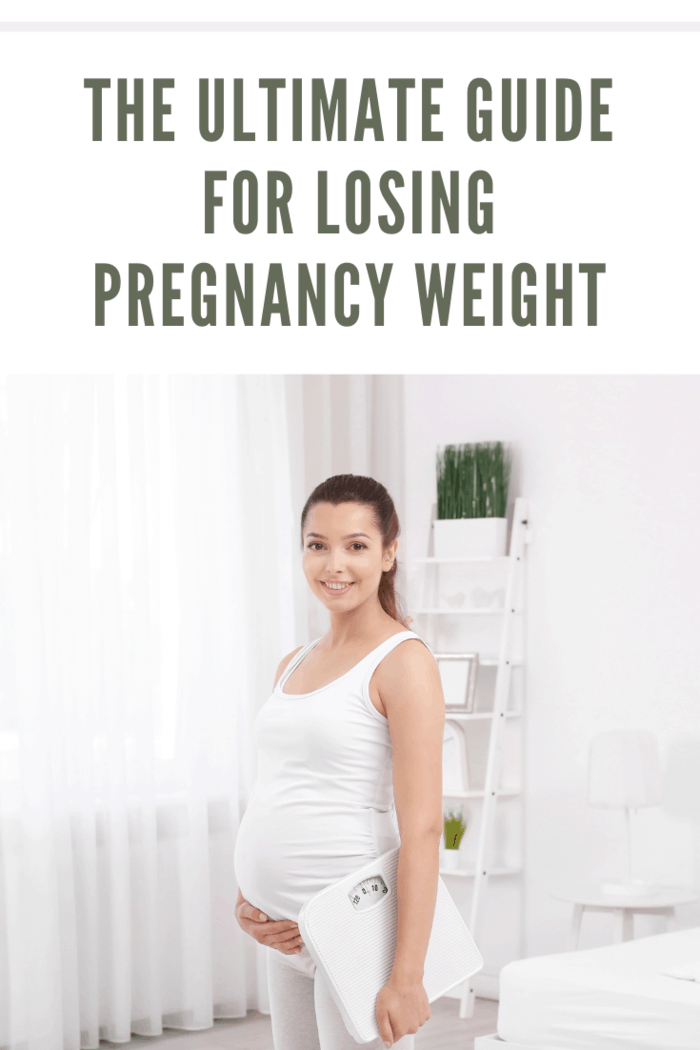 Breastfeeding
Breastfeeding is really crucial and is considered to be one of the most important pregnancy fat burners. An average woman burns approximately 550 kilocalories per day. Additionally, the metabolism rate is also increased which is an added bonus as the number of calories that you lose while breastfeeding is also increased. Choosing to breastfeed your child for at least 1 year is beneficial for your body.
Diet And Massages
During the initial days after your delivery, you need to take special care of your diet that is full of nutrition and vitamins. There is no need to spend anything extra on your diet or to try some exotic fruits or veggies as well. You can just follow your normal diet with traditional dishes while sticking to your diet plan.
A healthy diet is going to help you protect yourself from hypothyroidism and will keep all the hormonal changes inside your body in check.
Additionally, a daily massage in the initial days is going to help you gain muscle mass which in turn will improve your metabolism allowing you to lose weight at a much faster rate.
Now that we are done with the basics, here is how you can deal with the pregnancy weights post-delivery as you plan your diet, workout, and daily routine.
Post Delivery: First 2 Months
Initially, it is important that you do not engage in activities that much. You can walk around your house and do a little stretching if you feel like it.
Secondly, doing Kegels to strengthen the pelvic floor muscle will really help you in the long run. This is going to help you by preventing urine leaks as you sneeze or cough and is also going to reduce the overall severity as well. This is a fairly common phenomenon in women as they deliver a baby so there is no need to take any stress about this.
After a month(post-delivery), you should start with pelvic floor tilts to further strengthen your core muscles. Here, you just have to lie down in a neutral position and push your pelvis towards the ceiling while pulling your belly button towards your spine. You can get back to the neutral position after holding this position for about 5 seconds.
Post Delivery: 3 to 6 Months
You feel much better at this stage, which is why you can increase the exercises that you can do. In addition to Kegels and pelvic tilts, you should start with 20-30 mins walks every day. Taking your baby out with you is also ideal as that will improve the visual and auditory senses.
Before starting with your intense workout schedule, get in touch with a doctor and rule out any abdominal muscle problem that you might have due to pregnancy. Once you are good to go, you can formulate a workout plan that you can follow easily.
Besides these workouts, you can also try non-evasive treatment procedures like Coolsculpting for your arms, belly, and even thighs. If your primary focal point is thighs, you might want to check CoolSculpting thighs cost before you move any further.
Yoga is quite effective and beneficial for you during this stage, which is why you should aim for at least 3 half hours sessions every week that will help you strengthen your core while improving your overall flexibility.
Lastly, in order to prevent your belly and breasts from sagging because of all the strain that you had due to carrying your baby for 9 months, there are several tested exercises you can follow. This includes Child's pose, cat stretch, camel hump, and the lying knee hug.
After 6 Months
After 6 months, it is safe for you to try any form of exercise and diet plan as your body is now properly healed. Now that your child has adequate neck control you can also do little exercises with them that are going to help you and will also improve your bonding with your child. Jumping and bouncing on music is a great activity for the baby as it helps with the development of their cognition and rhythm.
Conclusion
Losing pregnancy weight is not an easy task right after delivering a baby. However, if you are ready to give it your all, you can surely get back in shape in a short amount of time. Following all these tips and recommendations will further speed up the process for you.