About time to get the grills going make sure you know how your pellet grill works.
Summer is right around the corner and that means it's time for one of America's favorite pastimes: grilling! If you love to grill, you're in good company.
The country is so obsessed that there are major BBQ festivals all across the nation.
In fact, Kansas City is home to the world's largest BBQ festival, according to Delish.
It attracts over 500 teams and more than 50,000 spectators!
Are you ready to try your hand at becoming a master of the grill?
The first thing you'll need to do is to make sure you get the right equipment.
There are a lot of grill types to choose from, and one of the most popular is the pellet grill.
Not sure how pellet grills work?
Well, you're in luck! We're here to give you the complete run-down so you can show off your expertise as soon as the weather starts to warm up.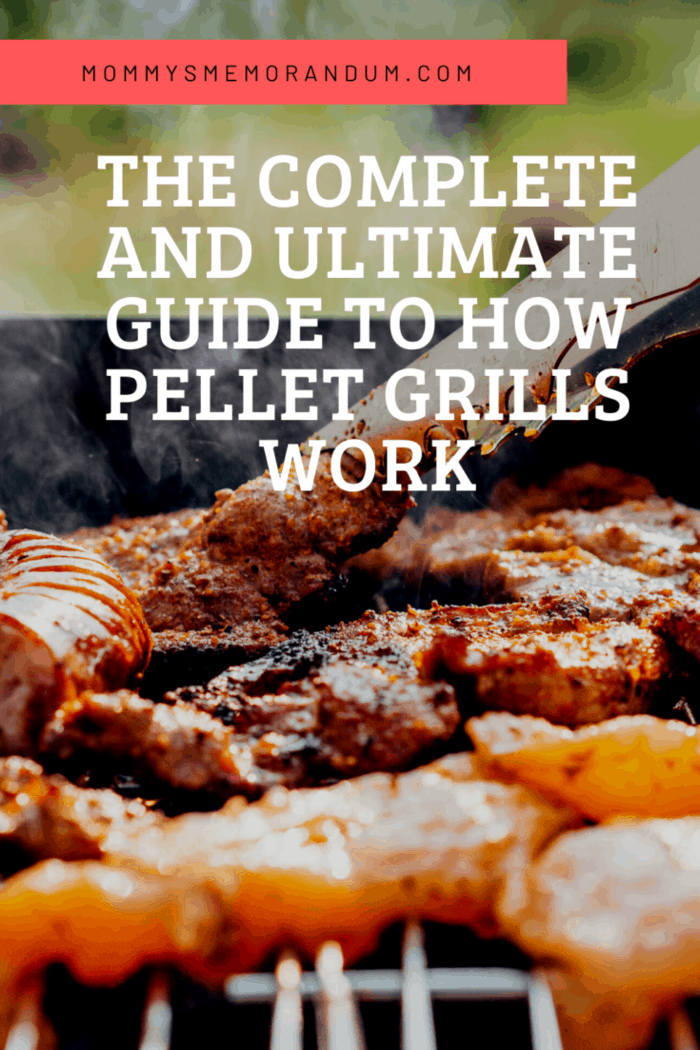 What is a Pellet Grill?
Unless you're active in BBQ, you may never have heard of a pellet grill. So, first things first – what the heck is it?
Well, a pellet grill is an outdoor cooking device that combines charcoal/gas grill, smoker, and oven features.
Pellet grills can cook foods over both direct and indirect heat, making them incredibly versatile.
The fuel source for pellet grills is pellets of wood that have been dried and ground into sawdust.
It's then pressurized under extreme heat until it turns into a compact pellet.
This process activates lignin—a natural glue that's found in wood.
These pellets are all-natural and contain no additives except some vegetable oils that carry flavors.
They're clean-burning and leave only a tiny amount of ashes. This makes clean-up incredibly easy.
How Pellet Grills Work: A Simple Run-Down
Once you understand the basics, pellet grills really aren't that complicated. Here's a simple rundown of how they work.
First, you'll pour the pellets into a storage container called a "hopper," that's usually mounted to the side of the grill.
The grill runs on standard electricity.
When you plug it in, a corkscrew-shaped piece of metal, called an auger, feeds the pellets into the cooking chamber.
Combustion causes the pellets to ignite, which creates heat in the chamber.
Then, intake fans pull air into the grill, spreading the heat and smoke throughout the cooking area.
You can control the grill's temperature using a dial or digital control board.
Most of the cooking in a pellet grill is done "low and slow," keeping the temperature between 180- and 500 degrees Fahrenheit.
Many pellet grills also have a connected meat probe that allows you to monitor the meat's internal temperature.
Now that we've covered the basics let's look at some of the most frequently asked questions about pellet grills.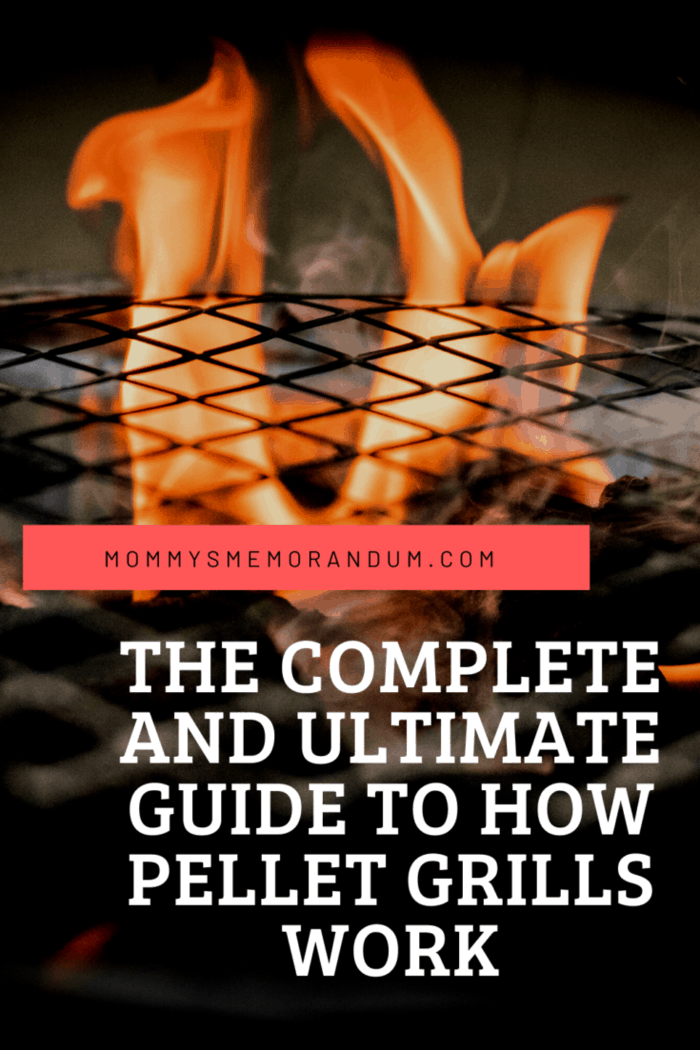 What Kind of Pellet Grill Should I Buy?
There are a lot of pellet grills to choose from. Some popular brands include Louisiana Grills, Yoder Smokers, FireCraft, MAK Grills, Rec Tec, and Trager.
While all of them have their own features and drawbacks, the Rec Tec vs Traeger debate is one of the biggest in BBQ.
Both are among the most technologically advanced options on the market.
Trager comes out on top when it comes to mobility. However, Rec Tec comes out on top based on temperature range, hopper capacity, custom features, and warranty.
Choosing a grill is a very personal decision, so you'll want to do some more research before making your final decision.
You can read the reviews before buying a wood pellet smoker grill which helps you to make the best decision.
How Long Will the Pellets Last?
You definitely don't want to take a chance on running out of pellets before your food is done, so you'll want to understand exactly how long you can expect your pellets to last.
In general, the rule of thumb is to make sure you have at least 2 pounds of pellets for each hour if you're cooking "low and slow" (temperatures below 250 degrees).
You'll need about 4 pounds for every hour if you're cooking "hot and fast" (above 350 degrees).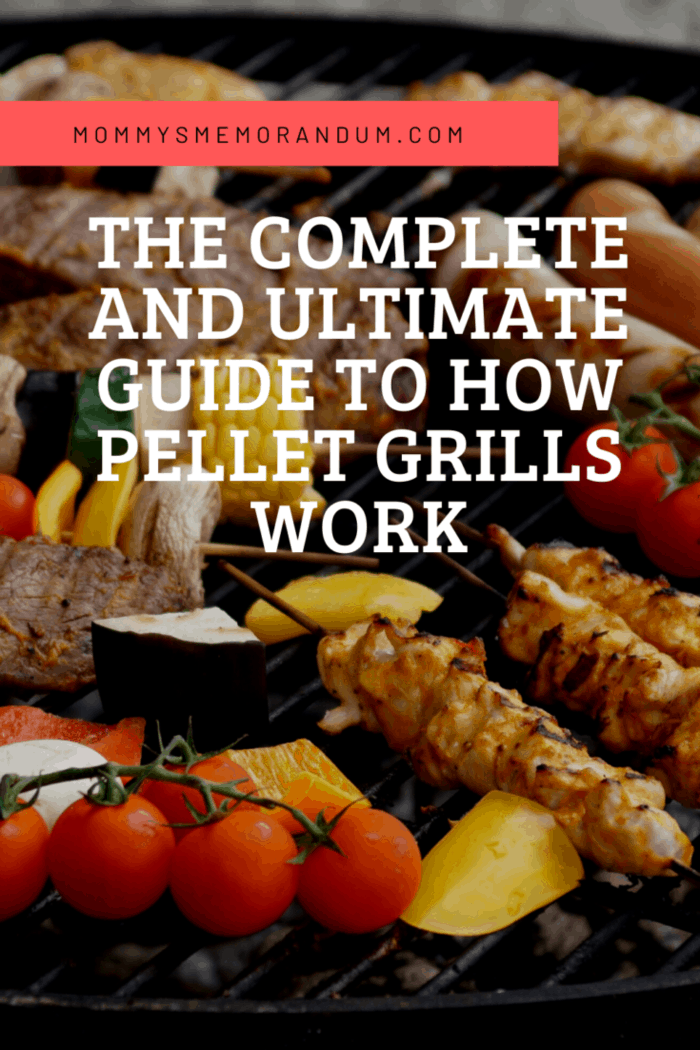 What Are the Benefits of Pellet Grills?
So, what makes pellet grills a great choice for this summer?
Here are a few of the most important advantages:
Versatile –You can smoke, grill, roast, braise, and even bake with a pellet grill.
Fast–pellet grills heat up in as little as 10 to 15 minutes.
Accurate – many allow you to control the temperature in 5-degree increments.
Flavor Choices – you can buy pellets in a variety of flavors, including mesquite, hickory, cherry, applewood, alder, pecan, bourbon, maple, and more.
Convenience – a pellet grill allows you to "set it and forget it," and you won't have to spend time making a lot of adjustments. This is great for people who like to entertain.
Easy Clean-Up – because they don't create much ash, it's easy to clean up when you're done.
Because they work similarly to a convection oven, you don't have to worry about uneven heating.
Pellet grills also create a more subtle smoke flavor than you'll sometimes find with charcoal or traditional wood grill.
Pellet grills also maintain their temperature with few fluctuations, so you can use them in almost any kind of weather.
They're very easy to use, and there is little to no "learning curve" required. If you really want to enjoy your summer, you'll want to add a pellet grill to your shopping list!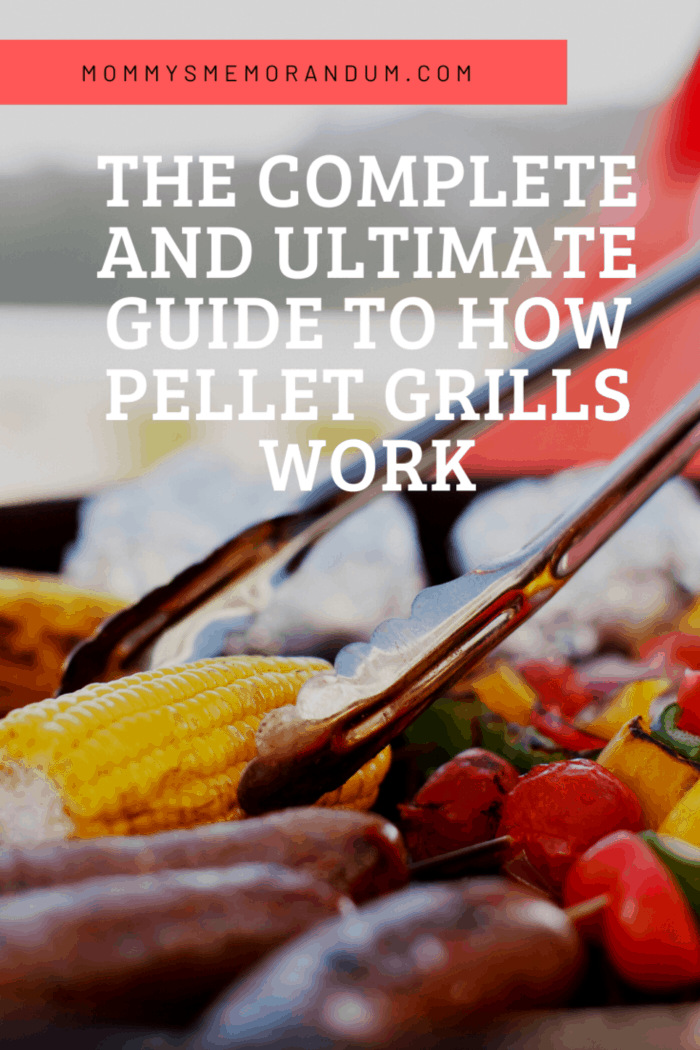 Master Your Grill, Home, and More!
Now that you know exactly how pellet grills work, you're ready to take your summer entertaining to the next level.
Spend some more time browsing through our blog for the best tips for cooking, taking care of your home, staying healthy, and more!