My kiddos LOVE these chicken wings.
I can't say I blame them.
This is an easy recipe that ends with delicious results.
Eat these baked chicken wings plain or toss them in your favorite sauce.
Either way, it's good eatin'!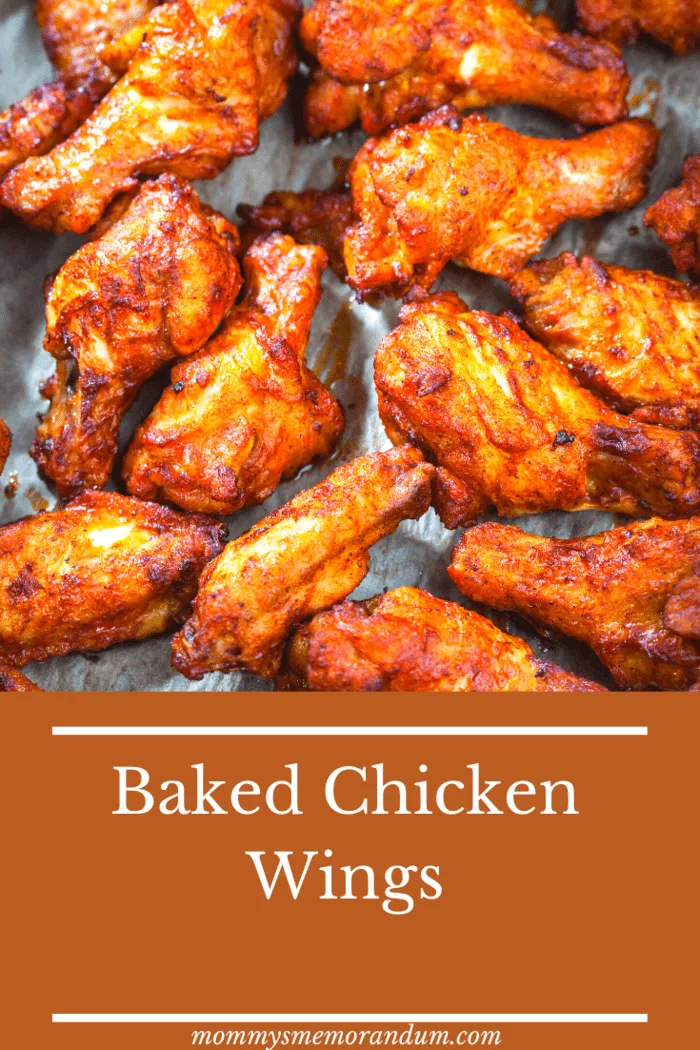 Baked Chicken Wings Recipe Ingredients:
5 pounds chicken wings (I just buy the drumettes)
2 tablespoons olive oil
1 tablespoon kosher salt
1/2 teaspoon freshly ground black pepper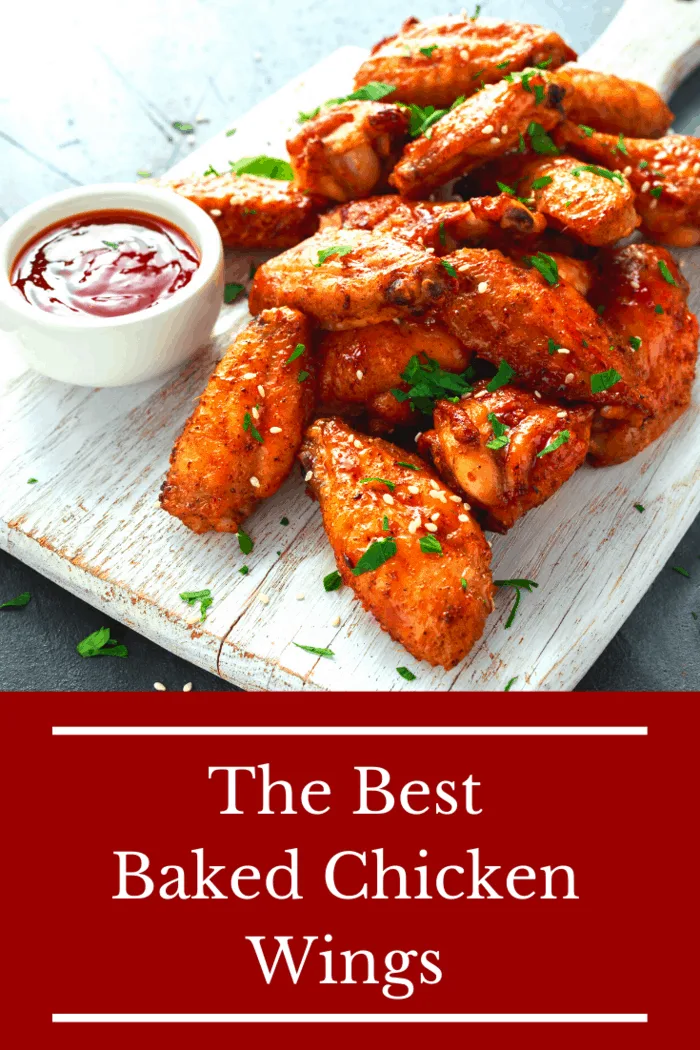 Baked Chicken Wings Recipe Directions
Preheat oven to 400°-degrees.
Set a wire rack inside each of 2 large rimmed baking sheets.
You can also just place them on a foil-covered cookie sheet with a catch pan underneath as they will drip!
Mix Olive Oil with Salt and Pepper in a large bowl.
Toss in chicken wings and coat.
Divide wings between prepared racks and spread out in a single layer, or place in a single layer on cookie sheet.
Bake wings until cooked through and skin is crispy, 45–50 minutes.
Remove from oven and toss in favorite sauce or eat plain!