Have you considered sending your children to a summer camp for kids? Around 53% of Americans regularly feel lonely (Marketwatch). Sadly, the age that people first start feeling lonely is getting younger. Are you thinking about how you can enrich your child's life and ensure they never feel lonely? In this article, we'll look at a few ways summer camp can greatly enhance your child's life!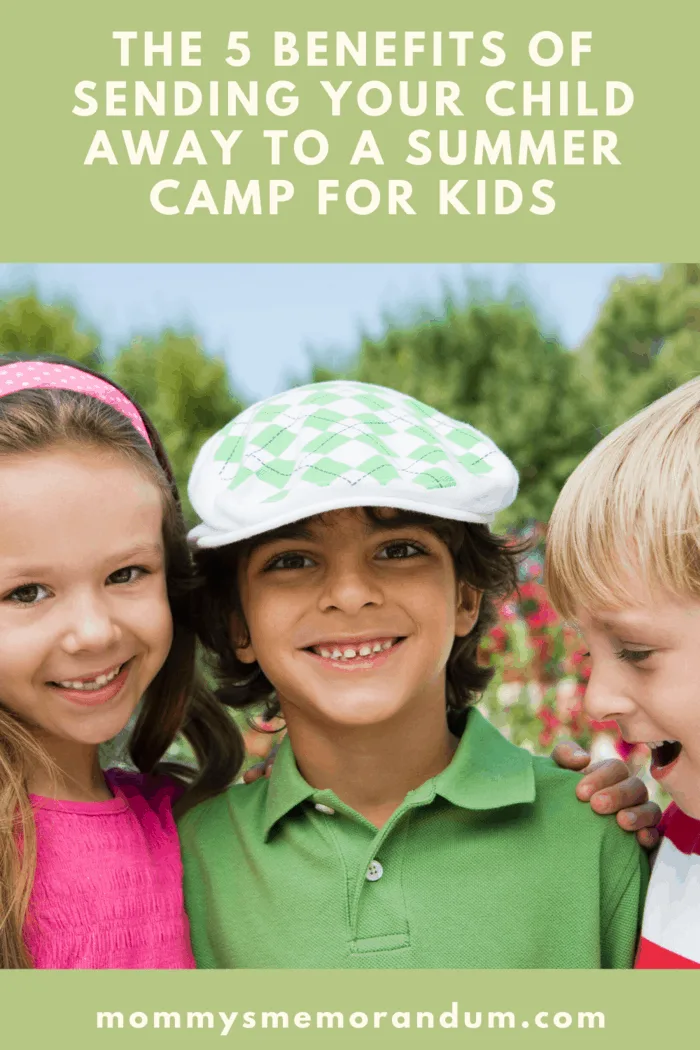 The 5 Benefits of Sending Your Child Away to a Summer Camp for Kids
Your Children Will Build Friendships for Life
By sending your little one to camp, you are helping them to learn how to make friends.
They will have to socialize with strangers and, as a result, learn the tools needed to make new friends.
When feeling lonely, sometimes all it takes is for us to reach out and talk to a new person.
Your child will have the skills needed to put themselves out there after summer camp.
Better yet, after making friends with new people at camp, your child may stay in touch with them for life!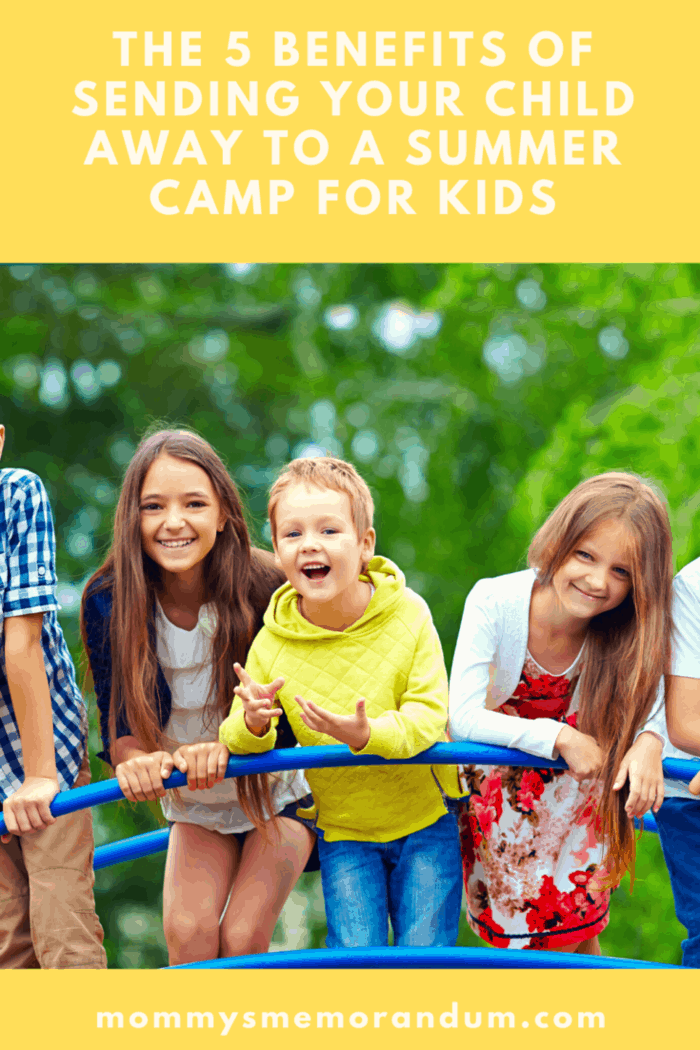 Overcome Homesickness Before College
Sure, you want your child to do well at college.
But, can they really focus on studying and making new friends if they feel homesick?
By sending your child to a summer camp, you'll teach them independence.
They will also feel empowered!
Of course, you'll need to help your child to overcome homesickness at camp.
This could be by teaching them self-care tips or by providing them with a phone so they can call you occasionally.
Learn New Skills
Summer should be a time of relaxation.
But, you don't want your child to stop learning during this time.
A summer camp will teach them many new skills that they won't learn in school.
Find out what your child is most interested in and send them to a camp that matches their interests.
This could be a science, sports, Girl Scout, or religious camp.
Whatever it is, let your child be involved in the process and help them spark a new passion!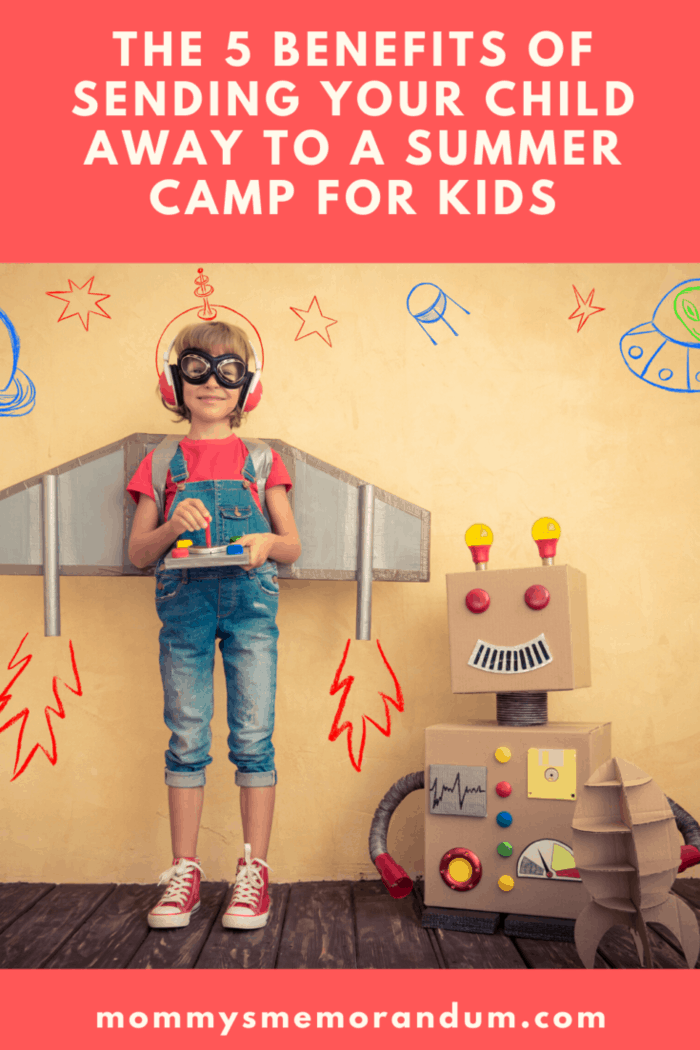 Ease that Summer Is Ending Feeling
No one enjoys the Sunday blues.
When summer is coming to an end, this feeling is even worse!
Help your child transition back into their routine by sending them to camp.
As a result, they won't have spent the entire three months making all of the decisions and will be used to structure.
However, you may need to have a routine in place after summer camp.
This way, your child won't feel lost when they return home.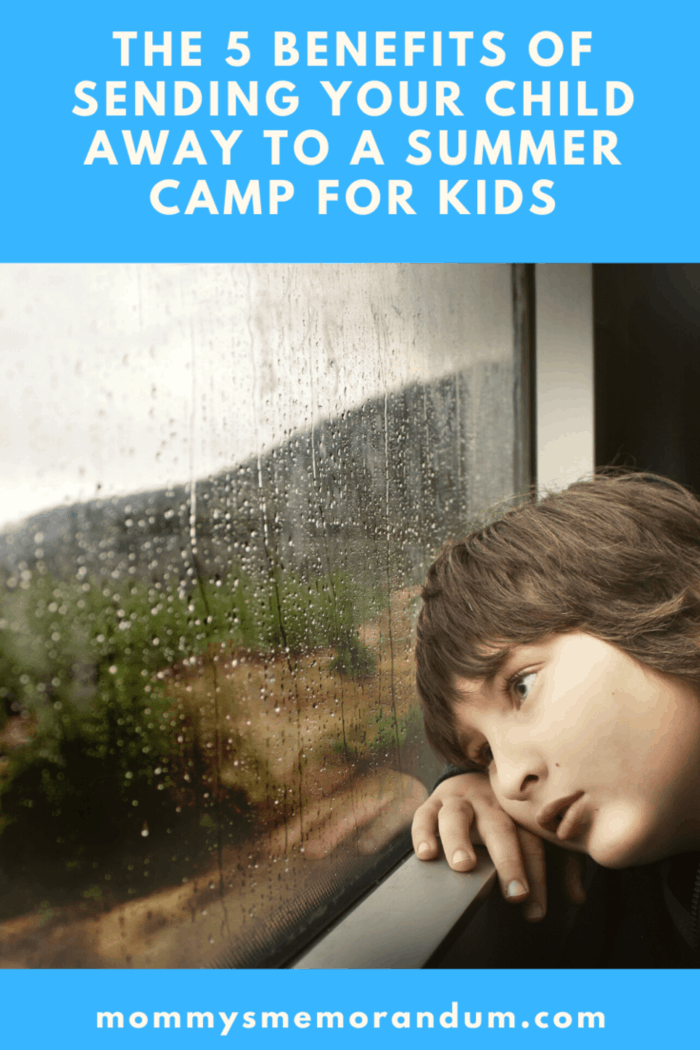 Summer Camp for Kids Is a Great Idea
If your child has chosen their summer camp, they will likely have a brilliant time!
Summer camp for kids is fun and will help your child grow as a person.
You will feel very proud of them when they return from their big adventure!
Have you found this article useful?
Check out the rest of the website and read similar articles about parenting and living life to the fullest.