Safety of children has now become a serious issue. Parents are always concerned about their children's safety when they are out. Whether they are at school or playing in a garden, parents are always thinking about their protection.
There are many ways in which kids can be kept safe. From professional counseling to giving them strict instructions, there are many things that can be done. Here is how parents can make sure that their kids are safe and secure while they are out doing something.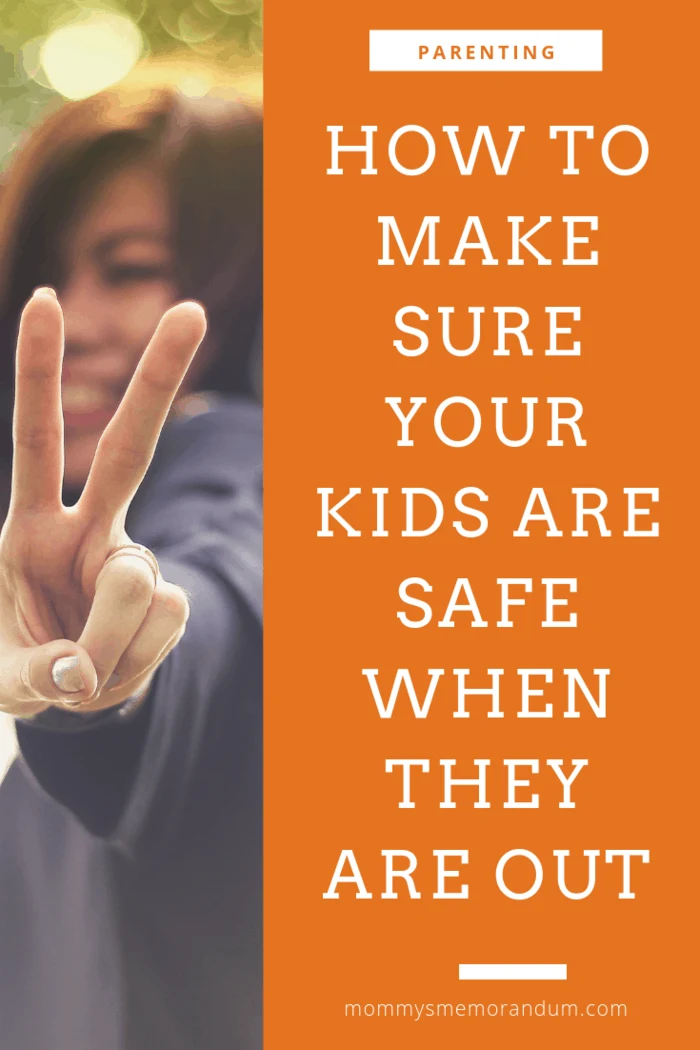 How to Make Sure Your Kids are Safe while the are Out
Maintain a routine
The first and foremost thing that needs to be done is to maintain a proper structure and routine. Kids automatically feel safe and protected if their environment is pretty much structured. If they know what is happening around and what will happen next, they tend to be more mentally stable. Keep rules and restrictions on things that you feel can breach safety. If the routine is regulated and structured, things will get much better compared to messed up daily routines.
Encourage open conversation with the child
One of the biggest mistakes that most parents tend to make in this day and age is that they tend to be too restrictive. This results in a barrier between children and parents. The lesser the conversation is between parents and child; less the child will share information. Have open conversations with your child. Ask them about the day. Make sure they feel safe, secure, and completely protected while they are out.
Monitor them
There are many ways in which you can monitor them. The collection of kids smartwatches is in the market which enables tracking their location. This will enable you to have a look at their location at all times and enhance safety. Moreover, you should also monitor the usage of social media. Ensure that they do not have open access to content that is not suitable for children. However, make sure that you are not too restrictive when monitoring them.
Make them realize their potential
This is one of the things that a lot of parents tend to undermine. As mentioned above, you need to be open with your child when conversing with them. Similarly, make them realize their potential. Let them know of their capacity. Once your child feels empowered, he/she will have the capacity to make decisions. This automatically results in a better mindset which further helps in enhancing safety and security.
Recognize when professional help is needed
Sometimes it becomes imperative to get access to professional help. If your child is repeatedly expressing that he/she feels unsafe, then there is something wrong that needs to be addressed as soon as possible. Many professionals in the market can offer consultations and therapy sessions. Safety is not only about physical health and security. It is also important to address all sorts of mental problems as well.