There is no doubt that summer camps are fun and exciting for any child. However, there are a lot more children can gain from attending a summer camp than just silly games and fun songs.
The camp experiences engage children in numerous activities that can create the perfect context for them to optimize their psychosocial development, says Simply Psychology.
It becomes an environment contributing not only to their socialization with other kids their age but also positively impacts their way of developing into well-shaped adults.
Since playing is the best way to engage kids to learn and develop new skills, summer camps provide the perfect environment for them to discover their talents and interests from a very young age.
Numerous benefits will make you witness your child's growth and development from only one summer alone.
If you run a summer camp, camp marketing will develop a custom organic content strategy to accomplish your goals.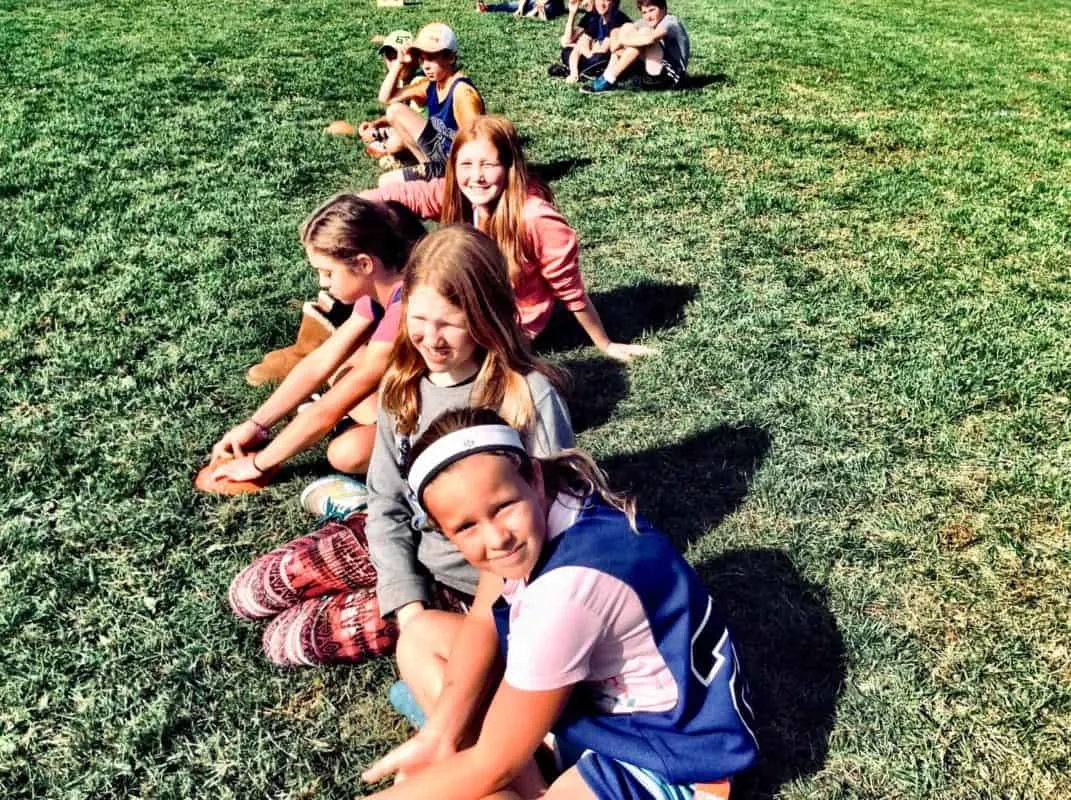 Gain and develop new skills
The main reason summer camps can benefit your child for years is that it is a unique venue for personal growth.
All the experiences summer camps create for children are extremely complex.
Starting with simple tasks such as learning how to build a fire or going on a hike, to much more complicated ones such as connecting with a new group of peers, learning to work in a team, and manage challenging situations on their own.
Children are sociable and love interacting with new people.
However, it might be hard for them to understand what socialization with other people implies completely.
Camps are a great way for children to develop soft skills while interacting with other kids their age, reports the Washington Post.
They learn how to properly communicate, work together, and understand each other to successfully complete the tasks and activities they do as a group.
Also, without their parents to guide them for every choice they make, children learn how to be independent and rely on their own strengths.
Getting out of their comfort zone and succeeding in all the challenges that occur during summer camps also boosts their self-confidence and empowerment, which helps them gradually build leadership skills.
Teaches your child the importance of acceptance
While attending summer camps, children are exposed to diversity.
Psychology Today says, "Summer Camps Make Children Resilient."
Interacting with children from all over, who have different social backgrounds, behaviors, and values, will help your child to develop their emotional intelligence and the importance of accepting others just the way they are.
When done together and the formation of new friendships, fun activities help children eliminate any social boundaries or categories that might exist and learn how to cope together no matter the differences between them.
Moreover, the exposure to diversity will bring a valuable contribution to your child's baggage of knowledge as they can learn new things from each other.
Mental stimulation and physical activity
During summer camps, children get experiences that bolster their range of coping strategies.
As there are numerous activities that imply socializing with others and making decisions by themselves, children are mentally stimulated to find the best solution for every situation they experience.
Using playtime as a venue for completing challenging tasks, kids are encouraged to develop their creativity and social engagement, stimulating psychosocial development.
Moreover, any camp provides plenty of outdoor activities that physically stimulate your child to spend time in nature and get moving.
Taking your children to an overnight summer camp like Camp Ak-O-Mak will engage them in various sports competitions, physical activities, and camp experiences that will allow them to adopt a healthy lifestyle in an exciting and fun way.
Moreover, help them build competence and confidence while connecting with other kids their age.
Continuing education during the summer vacation
During summer vacation, as school classes are over, children are no longer engaged in any type of mental stimulation for the purpose of learning.
However, by taking your child to summer camps, they will constantly be involved in activities that will keep them learning new things and developing new skills.
The most important aspect is the fact that they do not even feel like they are making any effort for it as all camp experiences are extremely fun.
VeryWellFamily.com says not only that attending summer camps will keep them busy in an exciting way, but it will also help them to continue learning until they go back to school.
It gets them unplugged during the summer
In the modern era of a digital revolution, parents have become more challenging to get their children moving during their free time instead of spending several hours on their devices.
Smartphones, video games, unlimited television programs tend to easily gain children's full attention, which leads to an increasing state of inactivity, which leads to serious problems such as obesity or the development of various health problems.
Summer camps are an exciting way to unplug your child from all the electronic devices, which can lead to an inactive routine and lifestyle.
Apart from being away from technology, camps promote a healthy and active lifestyle shares PsychologyToday.com with habits such as waking up early, getting lots of physical activity, eating regular and healthy meals, and socializing with other people realistically.
Help children create memories for a lifetime
Your children's engaging and exciting camp experiences will have during the summer camp will create a beautiful base of memories for a lifetime.
The Washington Post believes the unique opportunity for your children to experience extracurricular activities, meet new friends, and discover new things about themselves will make them create tons of memories of good times.
The fact that summer camps are fun is an important reason to take your child to one as any parent wishes to see the happiness on their child's face.
However, in combination with all the personal growth and development your child will experience, summer camps offer kids the chance to feel like they belong.
The impressive list of benefits your child can attain from attending summer camps will positively influence their development as adults.
Children will learn how to recognize their strengths and limitations and how to improve themselves constantly.
Summer camp will help them create healthy and positive habits that will engage them in developing in well-shaped adults.