If you are one of the estimated 27 million Americans suffering from some form of osteoarthritis, then you know how difficult it can be to sleep with hip pain. You will want to consider three mattresses as you begin your quest. to find the best mattresses for hip pain.
It is often difficult to find a comfortable position to allow you to rest. (Medical News Today)
The experts at Zoma Sleep say this is because most mattresses are not designed for people suffering from hip pain, especially if your hip pain is worsened by being a side sleeper.
That should not be the case, which is why some products on the market today will finally enable you to get some peaceful sleep at night once again.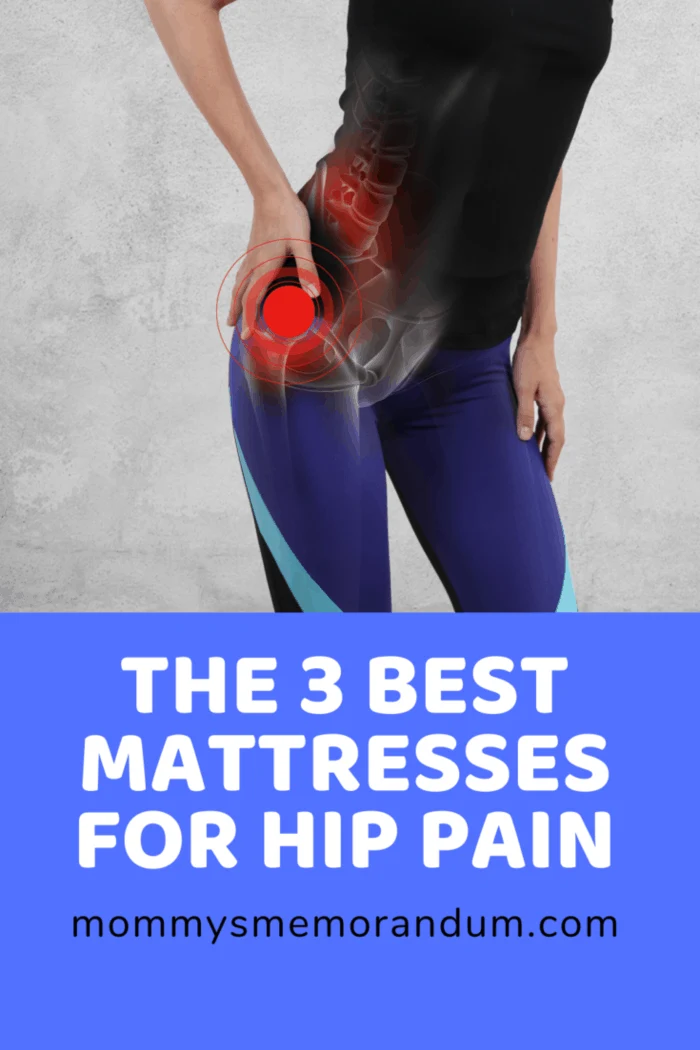 You will want to consider three mattresses as you begin your quest. to find the best mattresses for hip pain.
The 3 Best Mattresses For Hip Pain
The Amerisleep AS3
The AS3 model is appealing because it offers the right balance between support and comfort.
This is exactly what people suffering from hip pain need.
You need a way to support the joints in such a way that they mesh right into the mattress without you even feeling it.
This is accomplished with the AS3 thanks to the memory foam made from plants.
You will find that the foam is three inches thick and feels luxurious from the moment that you first lie down on it.
You will also enjoy uninterrupted sleep as the Bio-Pur technology limits motion transfer during the night.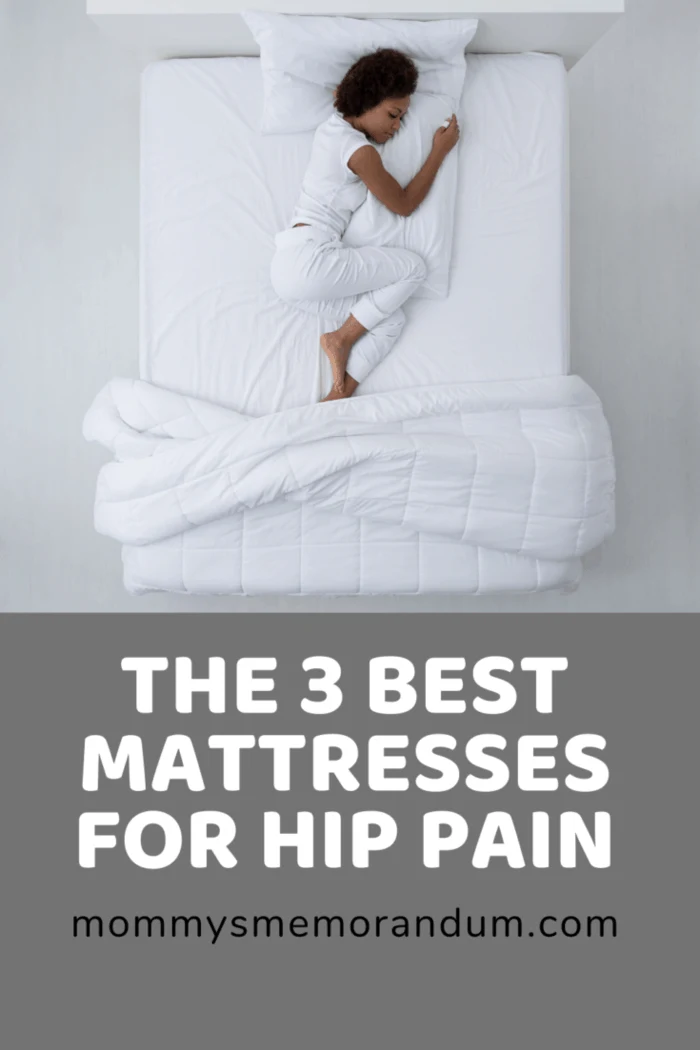 The Amerisleep AS4
Another good option is the AS4, which Amerisleep also develops.
You will find this to be more appealing to you if you need an even softer mattress.
This particular model actually has four inches of cushion, so your body will cradle right into the contours of the mattress.
If you are in pain, you will feel almost instant relief when you get into bed.
Many people have remarked that sleeping on the AS4 is like being in the clouds.
This leads to a peaceful and restful night of sleep that you will look forward to each and every evening.
This mattress is most comfortable for people who sleep on their side or back.
If you sleep on your stomach, you will find that it is too soft. In that case, you might opt for the AS3.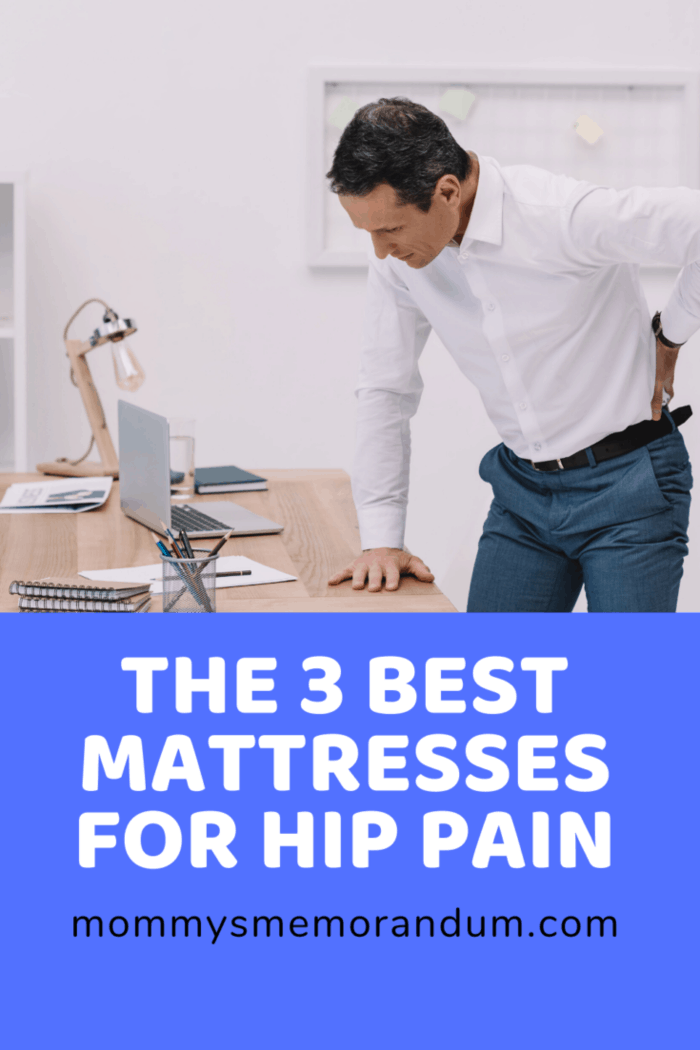 The Amerisleep AS5
This is the softest model made by Amerisleep, and it includes an Active Flex system.
This poly foam is extremely comfortable and ideal for the heaviest of sleepers out there.
You will enjoy three Bio-Pur cushion, followed by two, including the Active Flex foam.
That is the best of both worlds.
The cushiony nature of this mattress will ease your hip pain.
As you have read, each of these three mattresses is a great option for you if you experience various degrees of hip pain.
Take a moment to consider the type of sleeper you are to determine which of these three best suits you.
Finding the best mattress that will help you get a good night of sleep.
This is critical to your overall health, so treat the process with the seriousness that it deserves.
You will then be able to get the peaceful sleep that has eluded you for far too long.