Sizzling Summer Style: Your Ultimate Guide to Warm-Weather Wardrobe
Summer is in full swing, and it's time to revamp your wardrobe for those scorching days by the beach. Your outfit is your canvas, and with the right choices, you can not only look fabulous but also feel fabulous. Dive into the realm of summer fashion and let your style shine. Feeling a little lost about what to pick this season? Fear not! We've got your back with these essential summer fashion tips to keep you slaying all season long.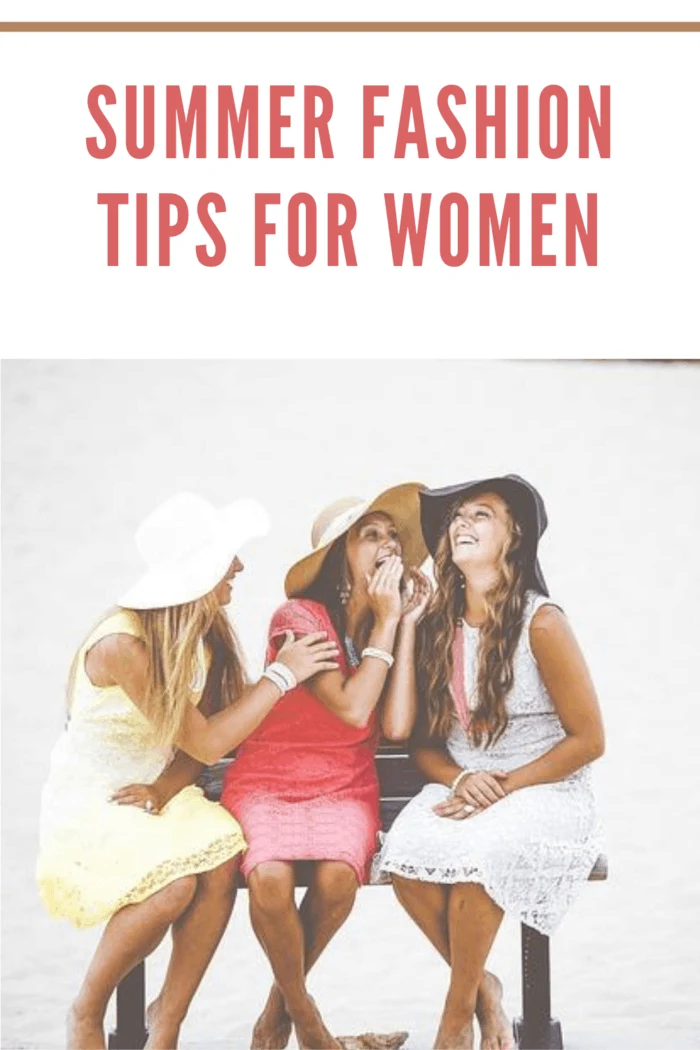 Summer Fashion Tips for Women
Let It Flow
The summer is hot, so calls for fabrics that are lighter and able to float in the wind.
This style will give off an awesome vibe that will make you look flawless.
Go for the flowy style as opposed to anything that's skin tight.
The fabric is important here so anything made from light cotton, silk, lace, crochet, or even chiffon is going to be best.
This goes for your whole wardrobe from dresses and skirts to tops and even shorts.
Wearing light material will keep you cool during the hot months.
Anything skin tight is going to show off sweat patches which isn't something you're going to want when dressing to impress during the summer.
Effortless Is Style
Looking effortless is something very few styles can get away with.
Throwing the hair up into a messy bun with a slightly baggy pair of jeans and a top seems simple, but getting it right can be more than difficult.
The Southern Man Surf Shop explains that there's more to a simple style than just not trying.
Having the right clothes in the first place goes a long way to enable you to have an effortless style.
The surf culture has always had this look of gleaming effortless wherever they go.
The clothing manufacturers that all started with board shorts have cultivated a new style of clothing that's comfortable on the beach but also looks amazing.
Reach For Color
One thing that's becoming more apparent in the wardrobe of many is an awesome hit of color.
Summer is the time to express ourselves, says New Times, so keeping the colors bland and neutral isn't always going to be the best way.
Flirt with the idea of something a little bolder and go for it.
Whilst neutral colors can be a safe haven that allows you to walk unnoticed, the boost of color will ensure everyone's head is turning, if that's your kind of thing.
Change Up Your Sunnies
The time for boring sunglasses is done.
See those traditional ones in the corner?
The ones you've worn for 5 years?
Get rid of them, it's time for a change-up!
Explore the different sizes and shapes of sunglasses now available in pretty much every fashion store on the planet.
From oval to thick rim to cat-eye, there's a style for absolutely everyone, and getting a different pair of rims on your face will change things for the better.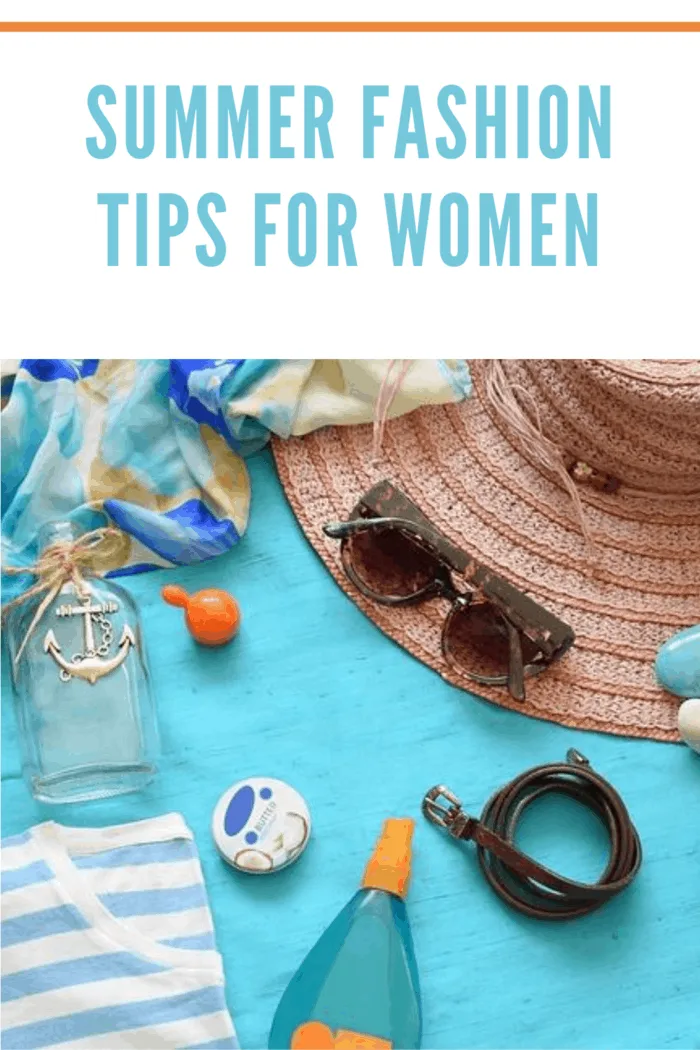 Utilize Your Trainers
A dress or a pair of dungarees with a good pair of trainers is one of my favorite styles.
It mixes casual with casual in a smart way.
This style thoroughly depends on your trainer game!
There's no way you're getting away with wearing a battered brand trainer.
The trainer scene is erupting with incredible new styles, colors, and even shapes.
From the humble Nike Air Force One to the Fila Euro Runners, there's a style that will suit everyone.
Chunky trainers are very much the focus this summer but that's not to say you can't incorporate an old classic like the Converse Chuck Taylor or some Vans Authentics.
Trainers are a must, they're versatile, stupidly cool and they show off your individuality like nothing else.
The Denim Overall
These guys are always on-trend and for a good reason.
According to Live About, they look incredible. Anyone rocking a pair of denim overalls will know just how easy they are to wear, and comfortable!
But don't get lost thinking it's going to be the easiest thing to style, not like jeans, you have to think a little more before stepping out of the house.
You don't want to be revisiting your early teenage days with the wrong shirt!
Just think about it first and there's no doubt you'll look incredible.
Summer is the time for the second half of the wardrobe to come out and many look forward to this season.
Make the most of it by challenging your usual style. Go for something different and make the change!
These tips are some of my favorite styles to be had during the summer so mix and match as you like, you'll look amazing.