As part of Disney's #McFarlandUSAEvent, I received a complimentary stay at Sheraton Universal Hotel. All opinions are my own.
The glitz of Hollywood continues to sparkle at the Sheraton Universal. Just outside Hollywood, the dreams carry over to Universal City where Sheraton Universal resides, near Universal Studios.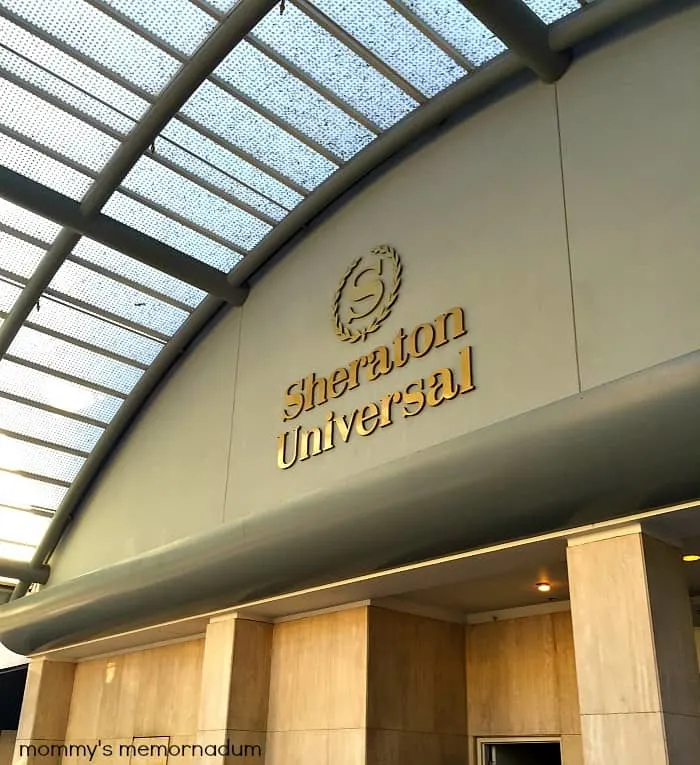 Sheraton Universal Hotel is located at 333 Universal Hollywood Dr, Universal City, CA 91608.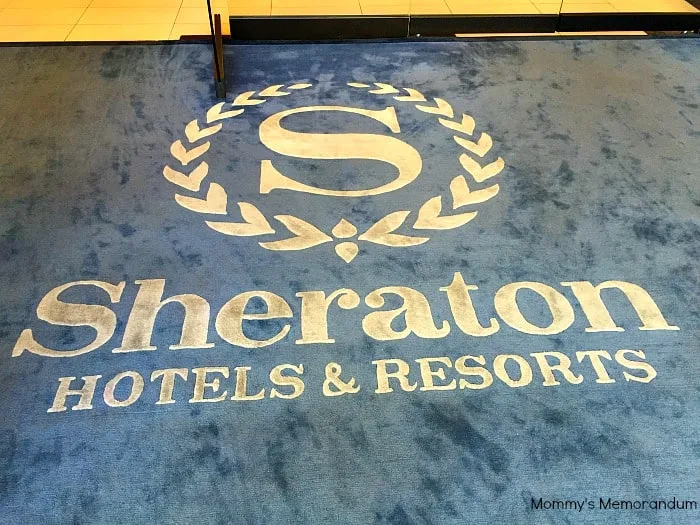 On the entertainment path, Sheraton Universal is at the bottom of a slight hill from Universal Studios gates.
It's a place to rest and relax after arriving in Los Angeles, catching the sites, and with a nickname of "Hotel of the Stars," there's a bit of expectation.
This was Telly Savalas hotel. He kept a third-floor suite and was around so often that the management named the downstairs bar after him.
He first checked into the hotel in 1973, when "Kojak" was taping next door at Universal Studios.
Twenty years later, on Jan. 22, 1994, surrounded by family, he passed away in the bedroom of his Sheraton Universal.
GOTHAM'S Robin Lord Taylor got his iconic role as THE PENGUIN while staying at Sheraton Universal.
Transportation beyond Universal Studios is a cinch with the Metro Red Line stop a short walk.
From here you can tour Grauman's Chinese Theater and the infamous Hollywood Walk of Fame.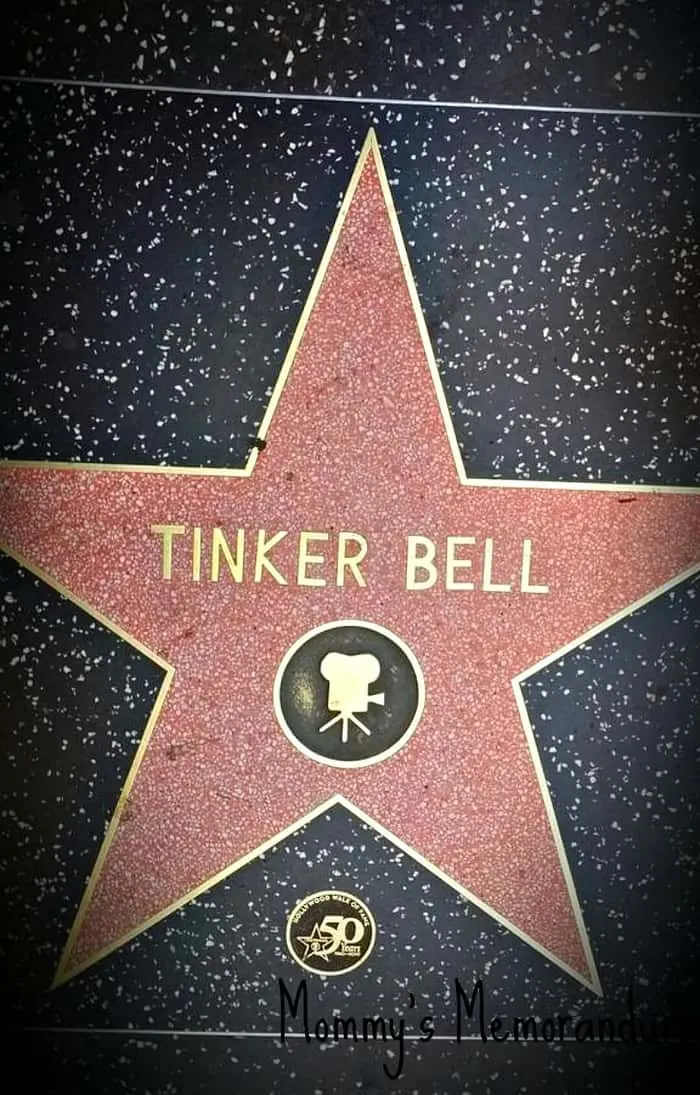 The lobby welcomes you to the movie capital with friendly faces.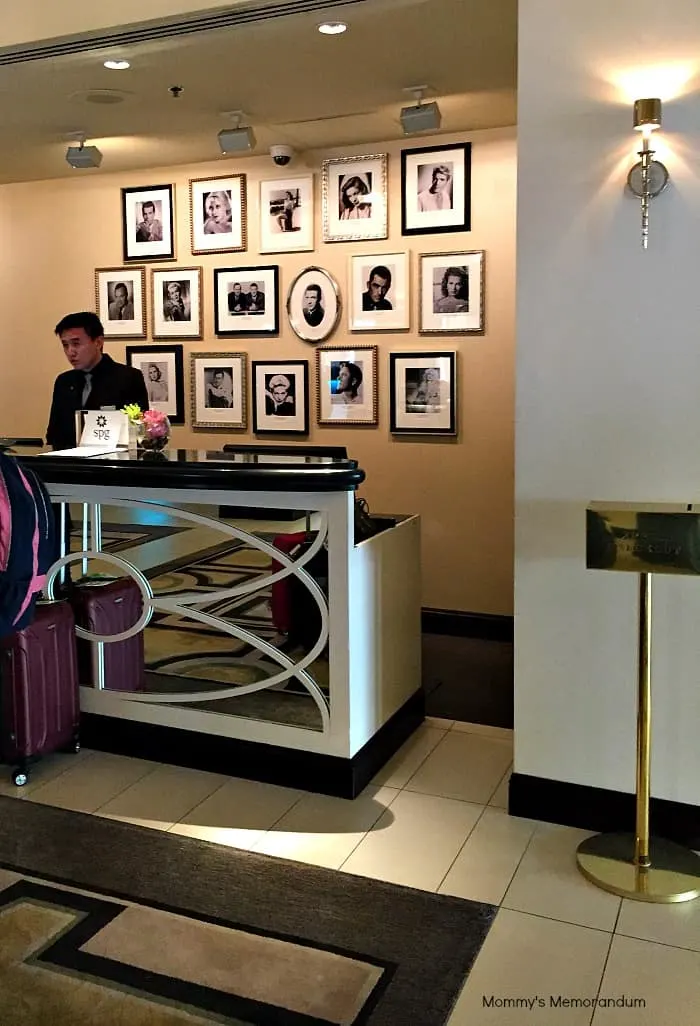 I love the black-and-white photos in the lobby of Hollywood A-listers from the Silver Screen.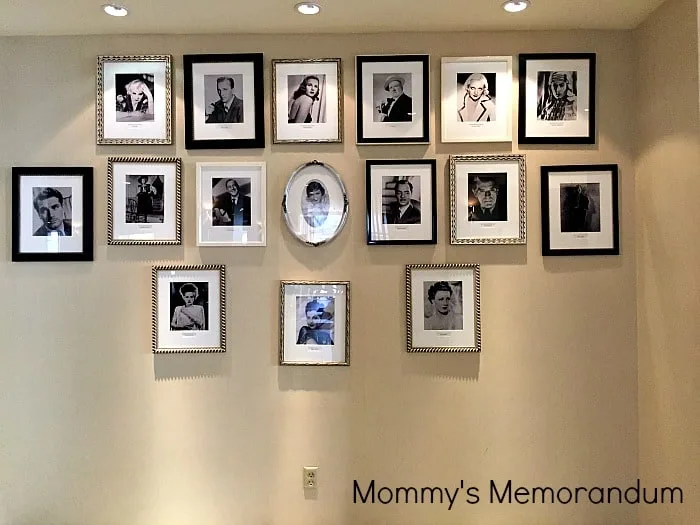 The lobby lounge offers plenty of seating and a Starbucks Grab 'n Go to get your morning or afternoon energy.
Los Angeles-based real estate developer and landlord Lowe Enterprises purchased the hotel in 2007 and spent $25 million on improvements to the guest rooms and public spaces.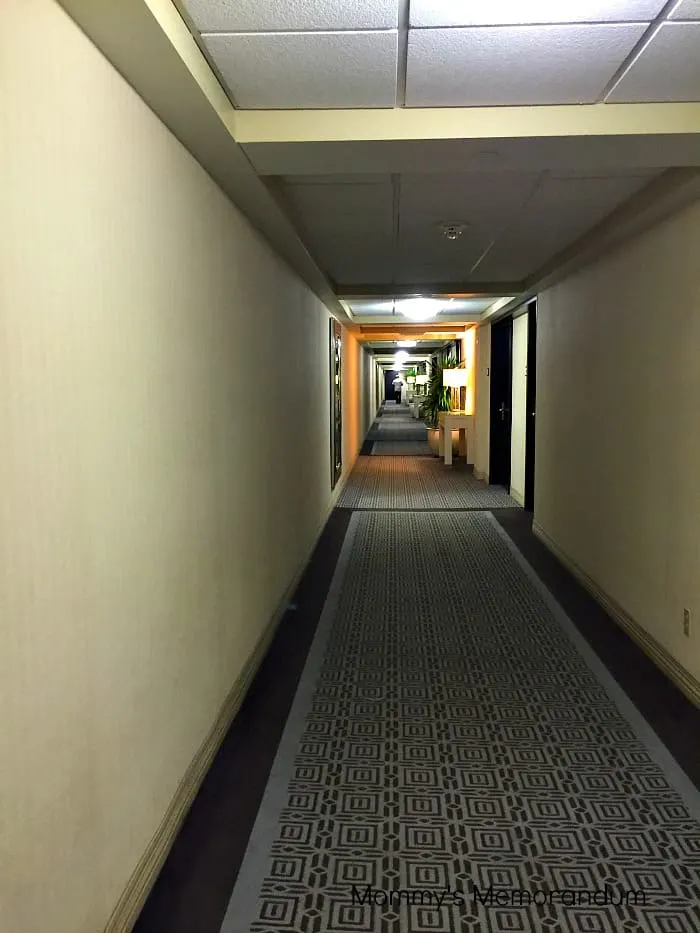 The Sheraton Universal stands 20 stories with 451 rooms.
Each of the remodeled rooms is decorated in a color palette of beige with espresso and blue accents.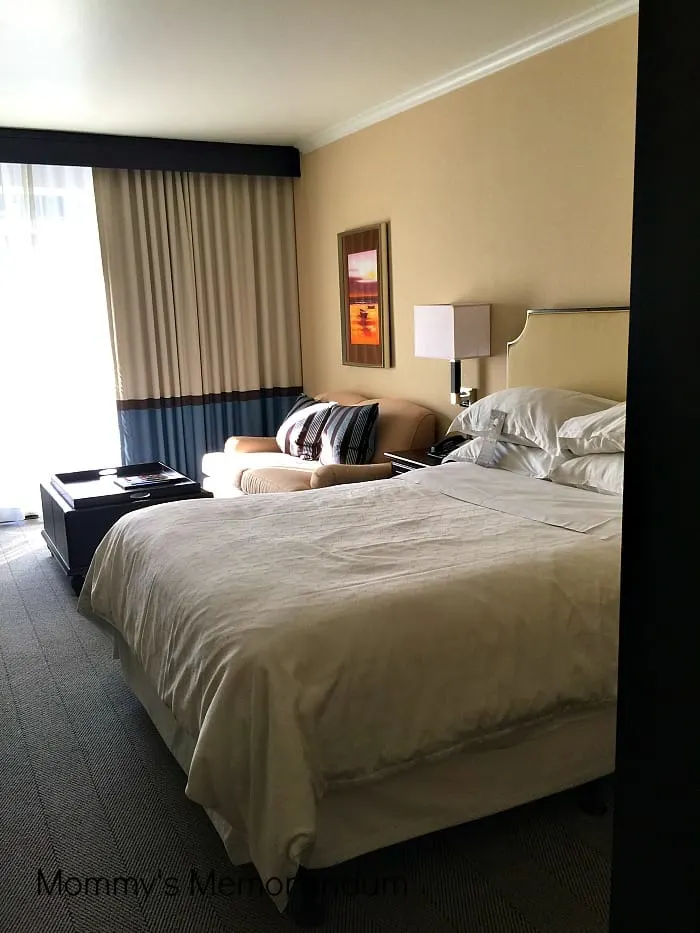 I stayed in a traditional room which is 325 square feet. Larger rooms, including a 975 square feet VIP Suite with formal living and dining room, are available.
All rooms include at least a desk, chair, and one or more easy chairs. You can request a room with 2 chairs based on availability.
Wifi is available in the room, or you can enjoy the Link @ Sheraton area by Microsoft in the downstairs lobby.
Here you will find complimentary access to computers with internet access.
Sheraton Universal feathers a 1,500 square foot fitness center powered by Core Performance.
Get your workout in between 5 am to 10 pm with complimentary access to TRUE treadmills, Lifecycle exercise bikes, elliptical cross trainers, stair climbers, and free weights.
Then relax in the heated outdoor pool and whirlpool!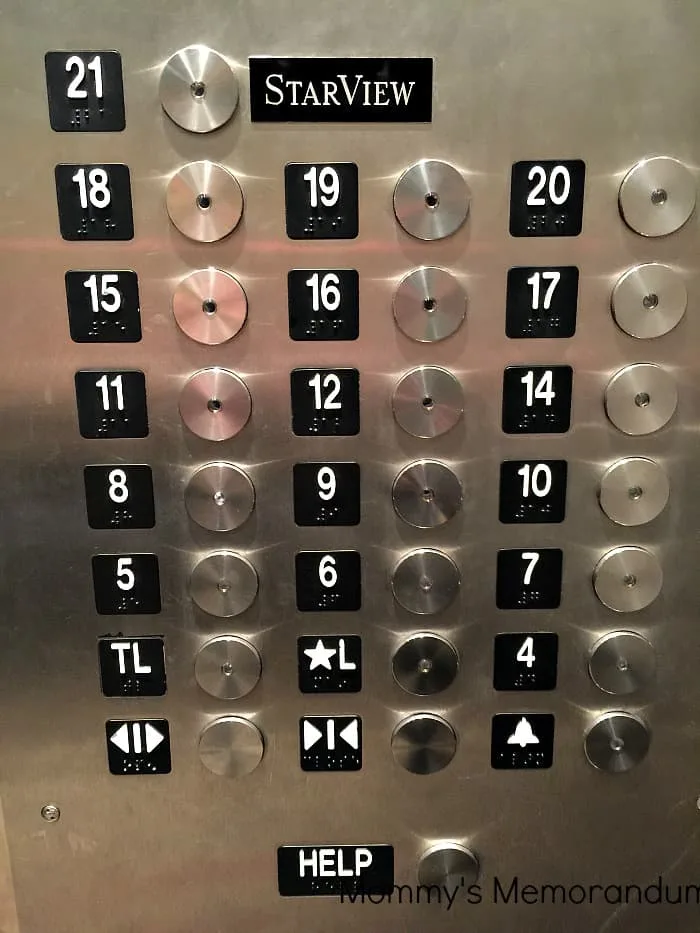 As if the hotel wasn't beautiful enough, the hotel is rich in superstitions from Hollywood Stars taking the same room every visit for fear of foiling the success to the original planners of the Sheraton Universal omitting a 13th floor, or even a room number 13.
Sheraton Universal is a family place. It's child-friendly and welcomes pets.
One pet under 80 lbs is welcome for no additional fee.
Centrally located with a rich history, Sheraton Universal is a great place to stay.
Visit Sheraton Universal Hotel and discover a place to call home while touring Universal City.
You may also read my review for Sheraton Kansas City.