I received Scentsicles in exchange for this post. All opinions are my own.
We review ScenSicles this holiday.
My family loves the smell of a real Christmas tree.
They claim it is the best holiday smell ever.
However, I wouldn't say I like cleaning fallen pine needles and climbing under the tree to give them water.
Our compromise?
ScentSicles!
"ScentSicles" are eco-friendly scented ornaments that offer the Nostalgic Smell of Christmas to those pining for that fresh-cut aroma.
Available in five scents, they help a faux tree like ours smell fresh-cut.
This year the brand has launched new products, including Scented Sprigs, Auto Sticks, and even Decorative Ornaments.
Crafted from natural fibers from sustainable resources that have been infused with pure fragrance oil, ScentSicles offer an authentic, simple, and mess-free way to enhance the
scent of the holidays
.
Hang from tree branches, place in your car, or tuck in wreaths or garlands.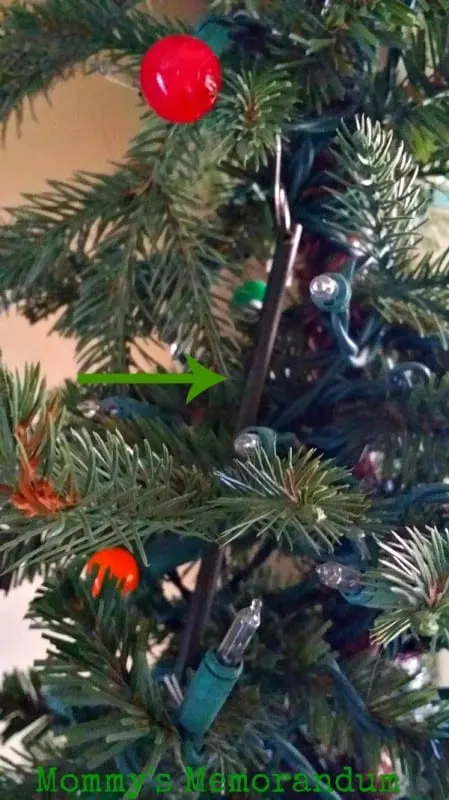 I love that once tucked in our tree, they are almost invisible but deliver the joy of Christmas smells.
They are perfect for Secret Santa gifts, hostess gifts, or the mother-in-law that you can't seem to please!
Invented by a NASA scientist, eco-friendly ScentSicles last 30 days and are Made in the USA.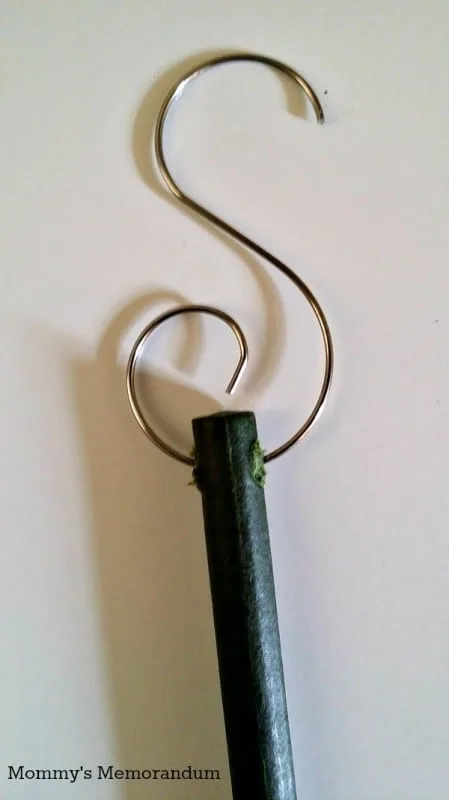 ScentSicles come with "S" hooks to make hanging in the tree or around the house a cinch!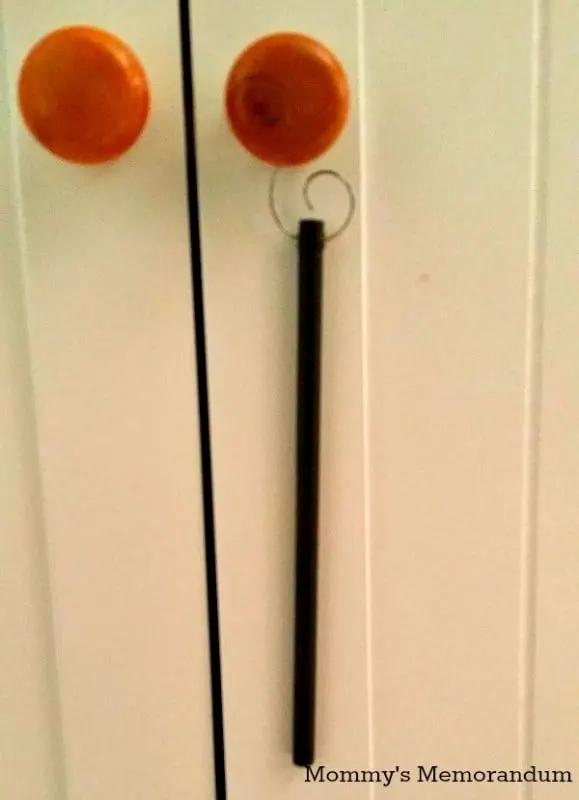 I even have one by the back door, hanging on my buffet, so the smell of Christmas greets us when we arrive home!
SCENTSICLES ARE AVAILABLE IN THE FOLLOWING SCENTS:
White Winter Fir
Christmas Time Spruce
It's a Wonderful Pine
Two Dashes of Cinnamon
SCENTSICLES OFFERS THESE NEW PRODUCTS FOR 2014:
Scented Sprigs –
Tuck discreetly into garland, wreaths, and centerpieces to make them smell fresh-cut.
Auto Sticks –
Hide or hang in your car to make it smell as if you just drove off the tree lot
Decorative Ornaments –
Add sparkle and fragrance with new decorative beaded hangers and ScentSicles scented ornaments.
BUY SCENTSICLES AT THESE RETAILERS NATIONWIDE:
ScentSicles are sold in over 22,000 stores, including Walmart, Target, Bed Bath & Beyond, Lowes, Michaels, and Home Depot — as well as year-round at ScentSicles.com and Amazon.com.
Suggested ScentSicles retail prices:
Scented Ornaments:$7.99
Scented Sprigs: $7.99
Auto Sticks: $4.99
Decorative Ornaments $9.99
For more information, visit scentsicles.com.