The tradition of real Christmas trees was first introduced in the UK during the 1800s by Queen Charlotte, King George III's spouse.
She was a native of Germany and started the tradition since it was a regular custom to put up a Christmas tree in your Yew home.
She asked that a Yew tree be brought over to Queen's Lodge in Windsor, which she then decorated.
A Christmas tree in Germany goes back to medieval times when fir trees were known as Paradise trees and were decorated with apples to represent the Garden of Eve and Adam and Eve.
When she died in 1818, Christmas trees gained popularity as part of British festivities.
Victorian Christmas trees were decorated with sweets, candles, and other homemade decorations.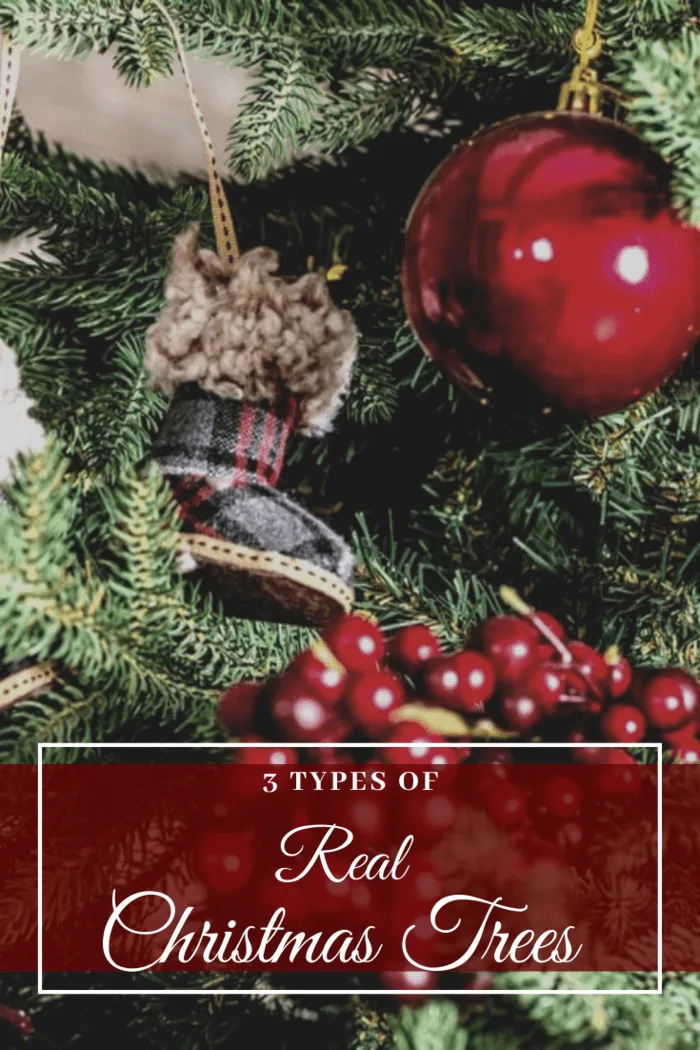 Which Trees Are The Best To Obtain?
Selecting a real Christmas tree is always a highlight in festive season preparations, but apart from the shape and size, what other considerations are there when you buy a tree?
Here are a few helpful comparisons to look at.
Norway Spruce (Also Known As The Father Of Christmas Trees)
Norway Spruce is one of the more popular Christmas trees.
The tree's branches slant upward, making it an excellent choice for hanging heavy ornaments.
It has a powerful spruce aroma.
The Norway Spruce became popular in the 1950s.
The Norway Spruce is also called a "Red Fir."
Fun Fact: Norway Spruce are the tallest trees in Europe.
Why Choose the Norway Spruce?
-It has a great shape and many branches, which is excellent for hanging loads of decorations.
-It has a lovely Christmassy aroma, which blends in perfectly during this year.
-It is somewhat spikey and a little sharp to the touch.
With the prolonged scent and its traditional scent, the Norway spruce is an excellent choice for those who want the conventional smell and Christmas look.
The Norway Spruce Tree can grow to a significant height in as little as three years.
This makes it a more sustainable choice.
How To Look After It
It is best to buy this type of tree closer to Christmas since it tends to lose its needles quickly once it is brought indoors.
To help the spruce retain the needles for longer, you must water it every day and keep it away from the radiator.
One thing to note is that the Norway Spruce quickly loses needles after being cut, so choose a Norway Spruce tree that has been cut no more than two weeks before Christmas.
If possible, it's best to get a Norway Spruce dug or mini-dug, where a small portion of the roots on the tree remains, helping to retain its needle for longer.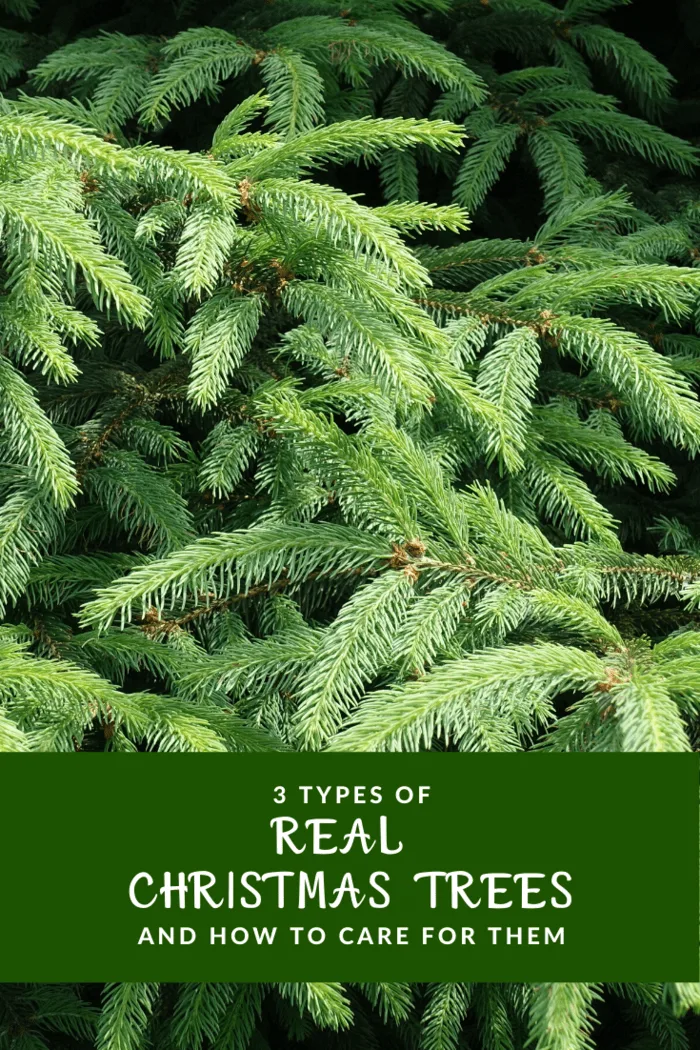 Nordmann Fir (The Most Preferred Christmas Tree In Europe)
The Nordmann Fir is magnificent.
It was named after Alexander von Nordmann, a Finland botanist who discovered in Growing in Georgia.
The Nordmann fir has a longer lifespan than other firs making it your long lasting-beautifully decorated companion over the holiday season.
The tree is a native of Turkey, Georgia, Northern Armenia, the Russian Caucasus, and the Black Sea mountains.
Why Choose Nordmann Fir?
–The tree is known for having an even shape and soft foliage, making it easy to decorate.
-It has shiny, dark green needles with a light blue/whitish underside.
-The tree has durable branches that are perfect for those large glass decorations.
The large, soft needles ensure this tree stays a firm favorite of families with children.
Check out the Christmas tree farm for a great selection of Christmas trees.
How To Look After It
It can be a rather broad tree; therefore, a reasonably large area is needed for showing it off.
You must allow approximately five feet of space for a six feet tall tree.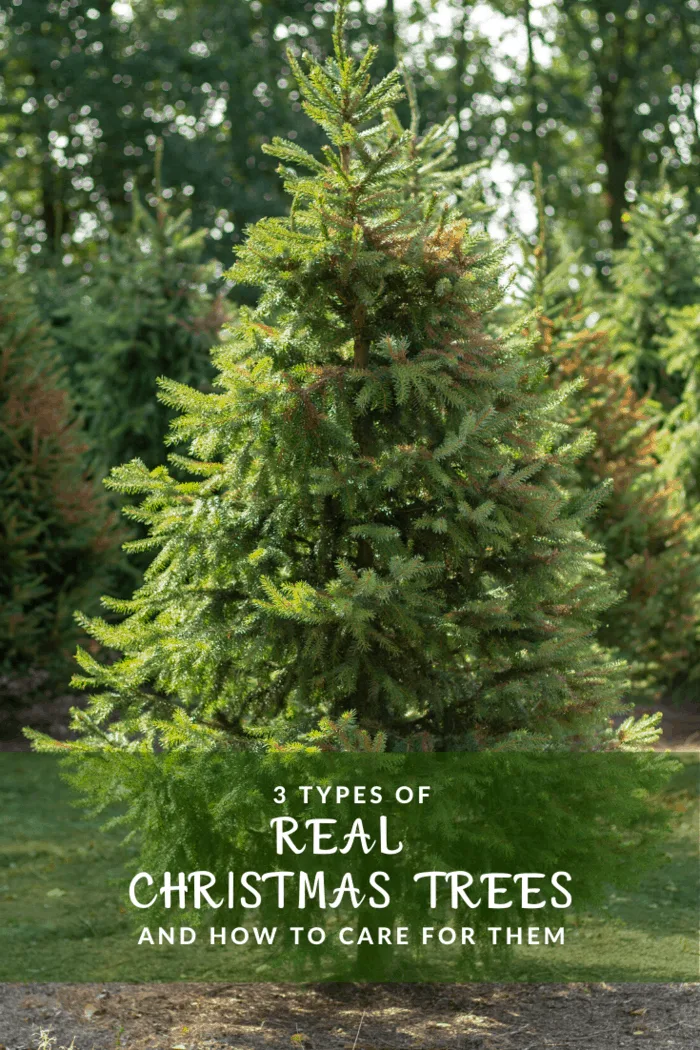 Lodgepole Pine
Acquiring this tree would necessitate a high ceiling since it looks best in a tall, ample, and open space.
-It is known for its luscious long and green needles and has a bushy appearance.
-It has upwards-pointing branches.
-It has a beautiful pine aroma.
-It retains the needles well, making it an enduring tree.
With the most significant needle retention of all, Lodgepole pines are an excellent selection for those who prefer to decorate their tree a little earlier and leave the tree up for a short while longer after Christmas is over.
How To Look After It
You can decorate to your heart's content since the long needles of a Lodgepole pine accentuate all decorations; therefore, you can go all out.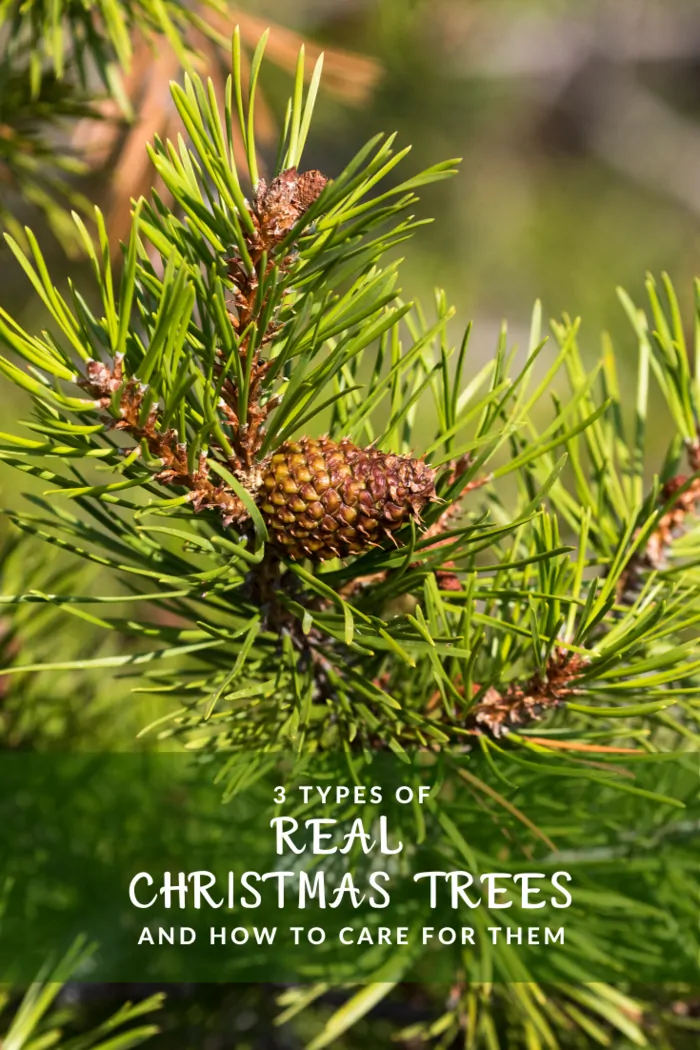 ---
Resources:
https://www.smithsonianmag.com/smartnews-arts-culture/5-things-you-didnt-know-about-queen-charlotte-180967373/