Teenagers seem destined for acne. Rodan + Fields Spotless is reinventing the teen complexion.
It's a common theme. Acne erupts across their face. Their self-confidence diminishes. School photos come home with an option to photoshop and touch up the red spots that the child feels distracts from their looks. Kids make fun of acne. The reality is it's just part of puberty.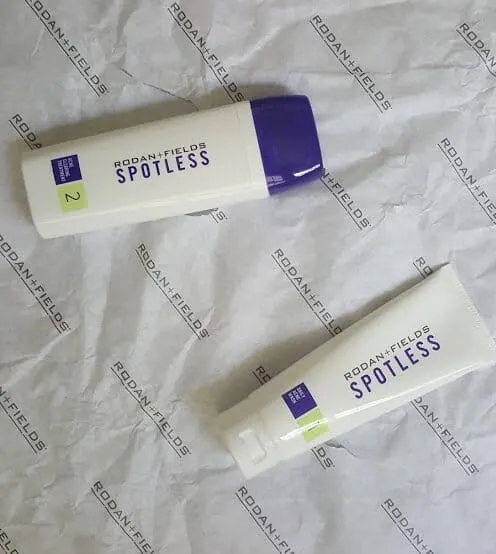 William has dry skin. We have tried every over-the-counter acne soap, cream, kit, and it fails. It has been frustrating for him. Nothing has worked.
He's almost 14, and his nose is his acne's favorite place.
Here are his before pictures.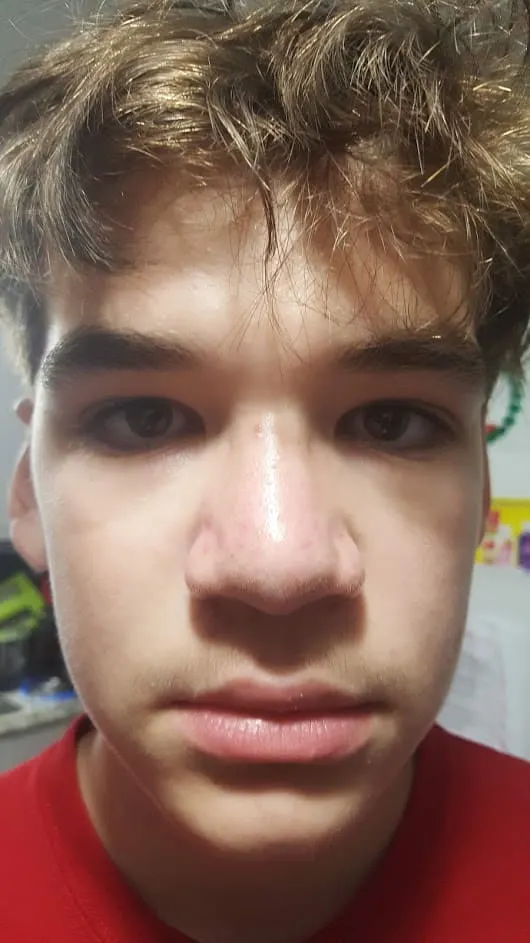 Even from a distance, the blackhead plugging his pores are visible.
Thankfully, he isn't a "picker" and has let them run their course. It's unsightly.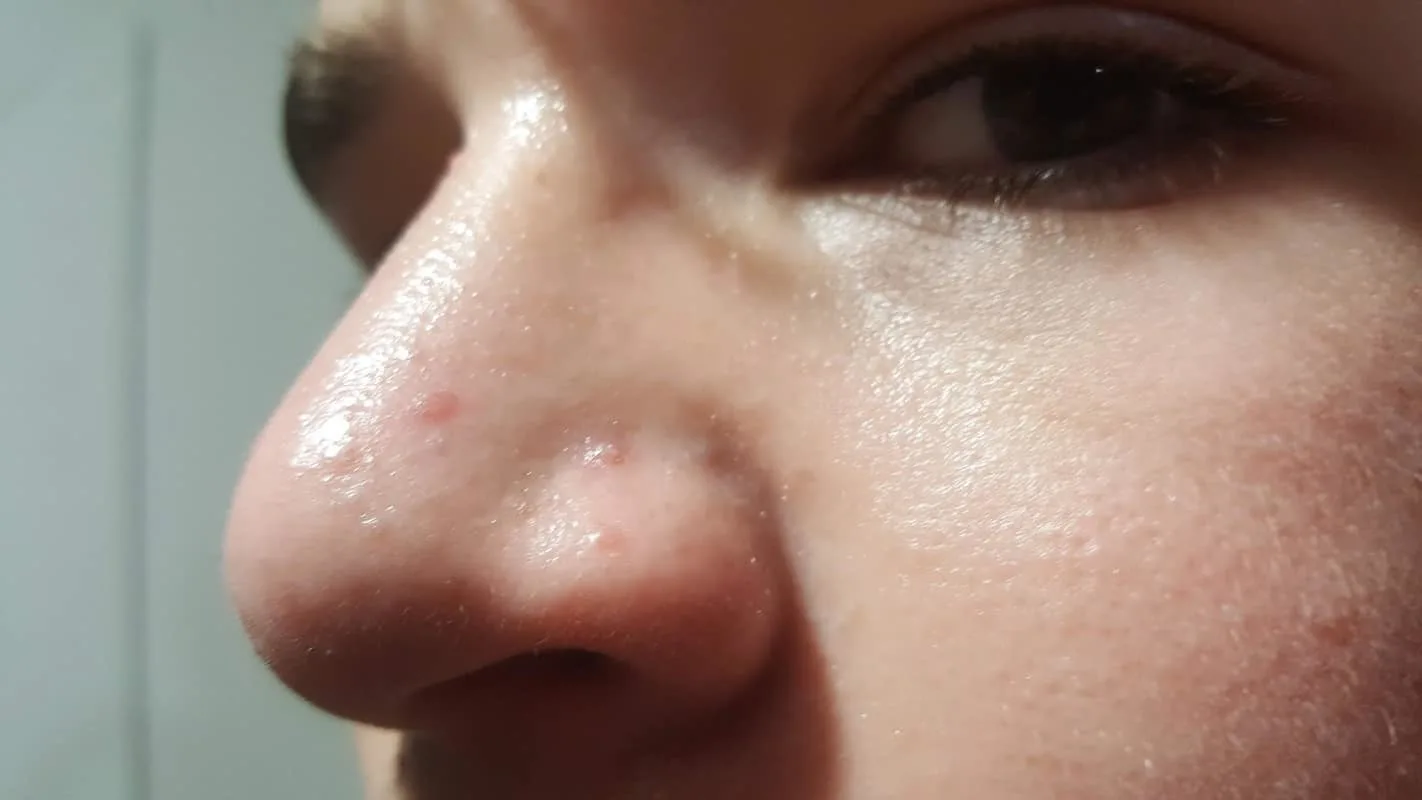 Some become raised bumps.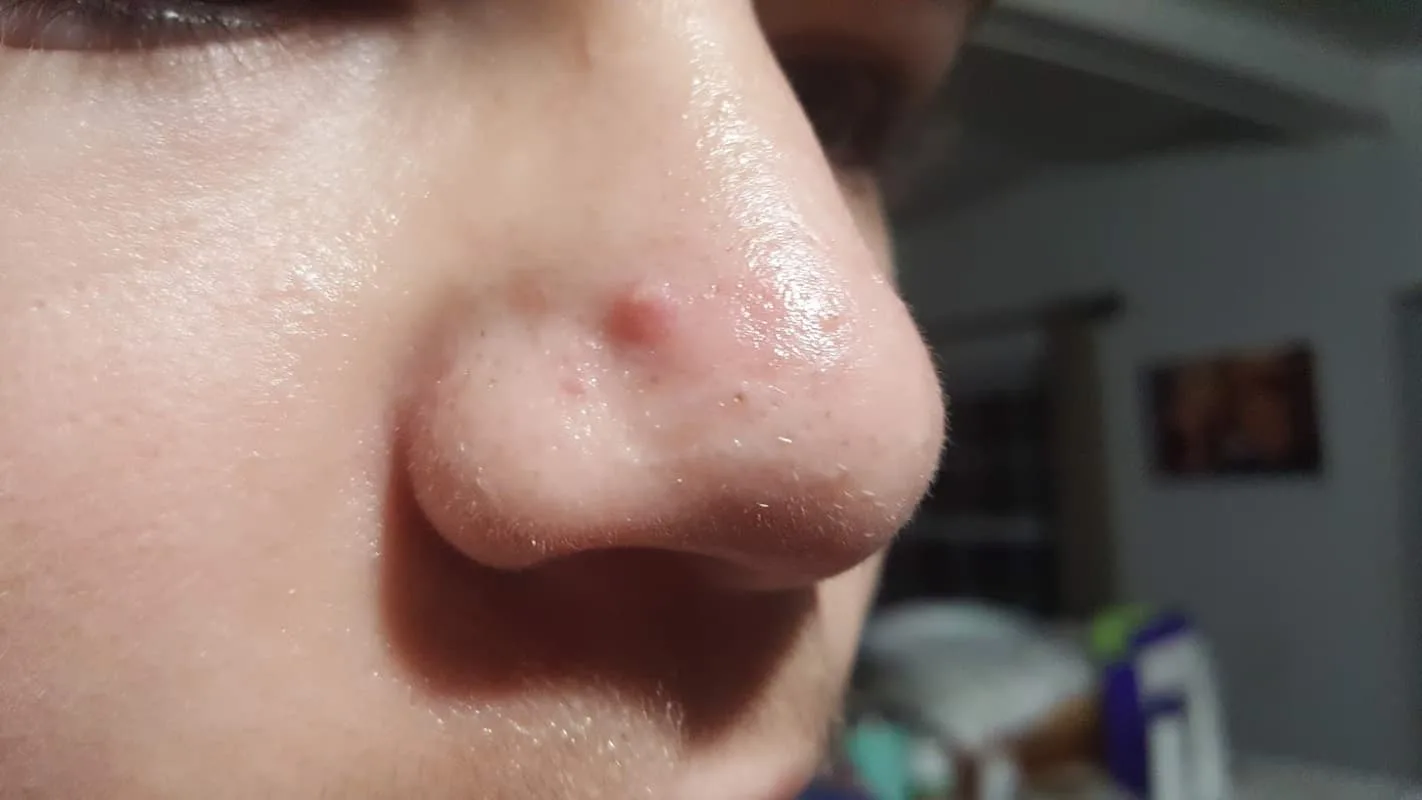 Some fester into large blisters with whiteheads.
So when the Rodan + Fields SPOTLESS arrived, William was less than thrilled. I asked if he would use it, and he said, "Why? Nothing works." I told him, "Let's try it for two weeks and see what happens. We have nothing to lose."
He agreed.
Rodan + Fields SPOTLESS is created by San Franciso dermatologists Katie Rodan and Kathy Fields. They co-founded Rodan + Fields skincare. Together, they give teenagers hope and banish the acne and blackheads, leaving clean, clear skin.
Unlike most acne treatments we have tried in the past, Rodan + Fields SPOTLESS is a simple two-step skincare regimen. There is a face wash and an acne treatment. The two-step kit uses a combination of oxygen and liquefied benzoyl peroxide. It has helped improve not only William's acne but his dry skin.
William used the Daily Acne Wash in the morning and at night. It offers gentle exfoliation, 5-percent benzoyl peroxide cleanser. It prepares the skin for the Acne Clearing Treatment.
The Acne Clearing Treatment features a dual-chamber bottle with pre-portioned treatment. No guesswork. Just one pump delivers powerful BPO2 technology and hydrating glycerin. It also contains soothing bisabolol, allantoin, and blueberry to help reduce inflammation.
So we just hit the two-week mark of using the Rodan + Fields SPOTLESS. William missed using the product a couple of times, but we kept at it in full transparency.
Here are his results: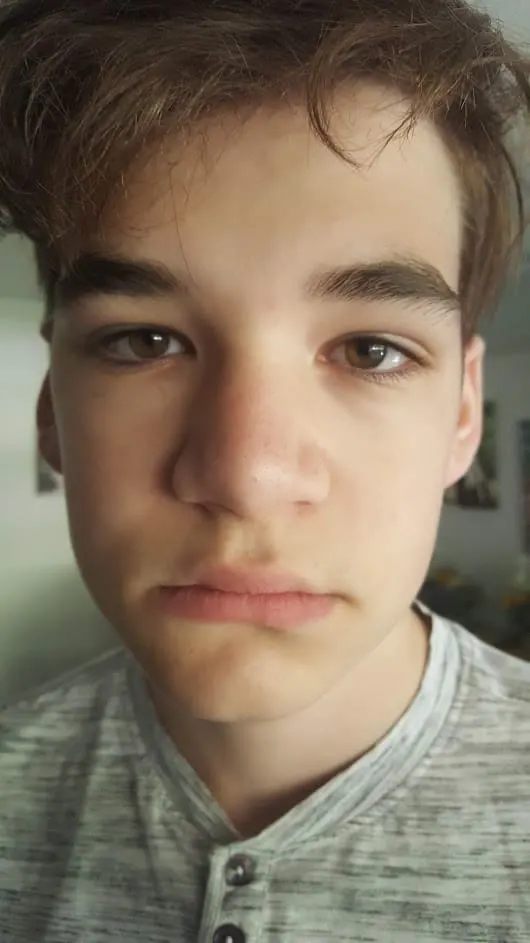 He still has a few blackheads but nothing distracting.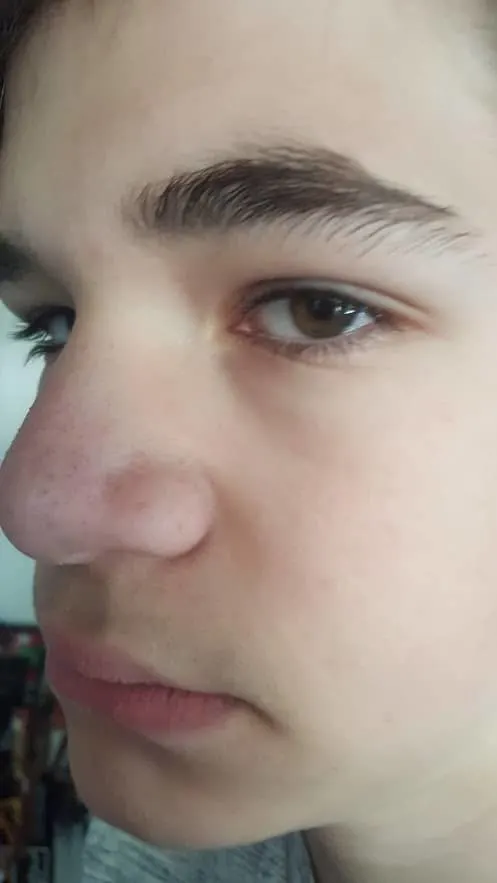 His side view is looking better. The large acne has reduced in size and is no longer inflamed.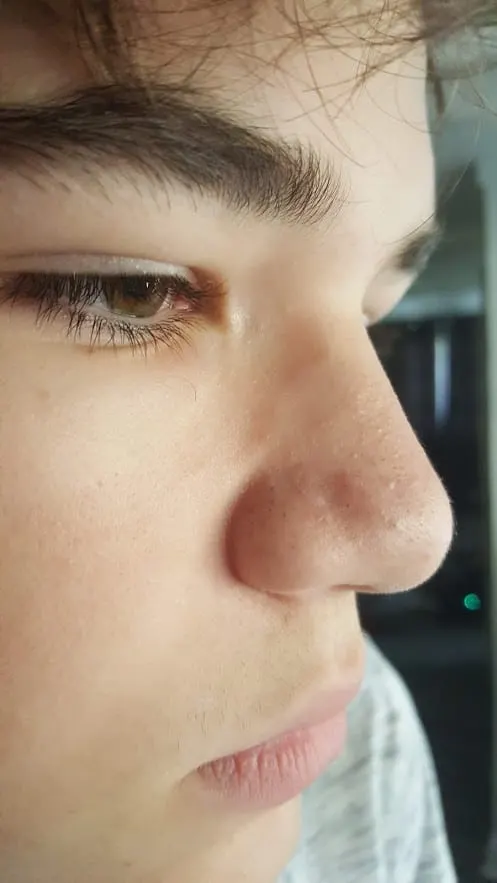 This side view is drastically different. It no longer has the festering red bump.
You need to continue using the system even after your acne improves to maintain clear skin and that the products.
William likes his skin much better these days. He is doing better using Rodan + Fields Spotless consistently because he sees that it works.

MacKenzie has had some breakouts, and after seeing William's results, she asked if she could use the Rodan + Fields SPOTLESS. They remind each other every morning to wash their face, and a couple of nights, I have watched as MacKenzie has helped William put on the Clearing treatment.
Rodan + Fields Spotless is a fantastic product that has changed Williams' skin and confidence. It's priceless, and it works.