The Amazon Fire line of devices has a huge customer base. Since its release, millions of units have been sold. There are mainly three different Amazon fire devices, and it has always confused customers as to which one is better. We have made a comparison of the three to solve this issue.
I want to confirm it at the start itself; if you are looking for a Fire TV device, which is compatible with the jailbreaking process, you can buy any of these. All device supports third-party apps for streaming. However, users are also recommended, says Firestick Tricks, to use a good VPN for jailbroken Firestick.
Amazon Fire TV Cube vs. Fire TV Stick vs. Fire TV Stick 4K: Which One Do I Buy?
Amazon Fire TV Stick
This is the base model of the Amazon Fire brand. This device costs just 40$ and is available on Amazon and retail shops worldwide. This is also the smallest device among the three and is only 3.3 inches in length. The maximum quality that this can stream is 1080p. This device is only for those who own a regular HDTV, not a 4K TV. If you own a 4K one, you need to get the higher variant of the fire stick.
The remote that is available with this is also a lower version. The remote only has an Alexa voice button, d-pad, confirm, play/pause, rewind, fast-forward, home, back, and options buttons. It lacks the very important power, mute, and volume control buttons. This means you will have to use the TV remote to control the audio.
Amazon Fire TV Stick 4K
This is the topmost variant of the Fire Stick brand. It costs just $10 more than the one we discussed but brings in more than 10 dollars' worth. As the name suggests, this model is 4K compatible and can stream content at the highest quality to date. All you need is a stable internet connection to stream in 4K and you are good to go.
The device itself is a bit longer and is 4 inches in length.
The remote has also received an upgrade. It is now a full-fledged remote with all the necessary buttons, including volume controls and the power button. At just 50 dollars, this is the most logical option to buy if you want to own an Amazon fire device.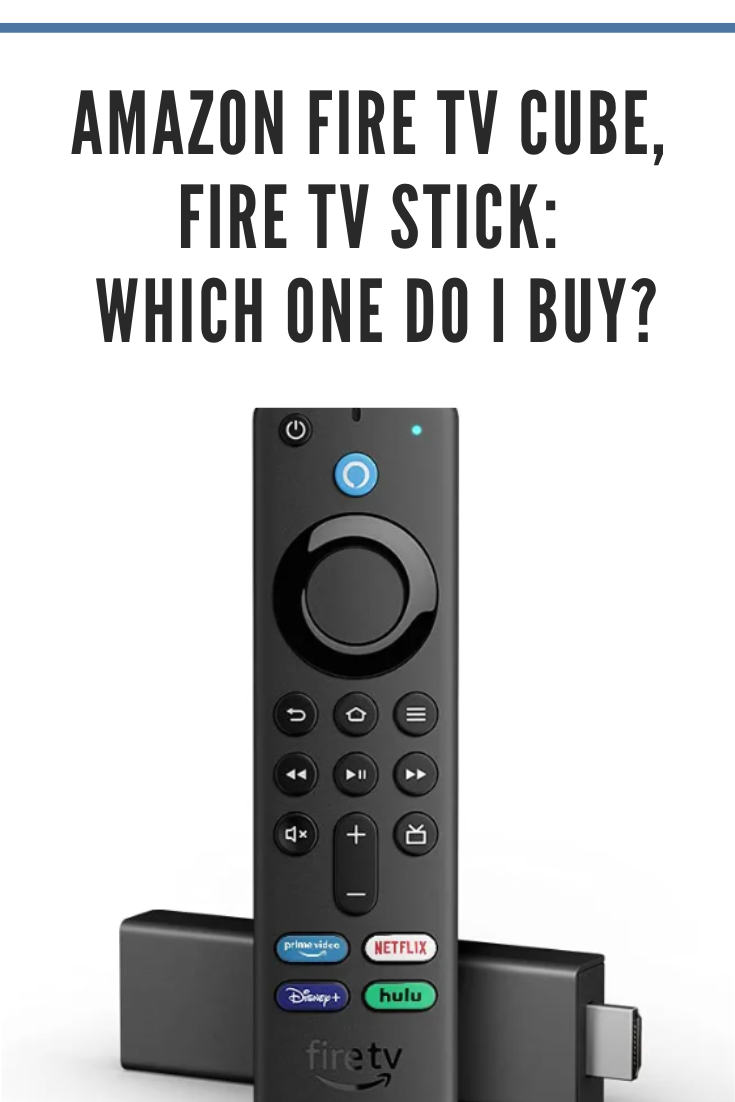 Amazon Fire TV Cube
This is the top of the Fire TV brand and is priced at 120 dollars. As the name suggests, the device has the design of a very modern-looking cube. The black Amazon Fire Cube is very attractive and can sit beside any TV. There is also an RGB strip on top of it that can give your room a very futuristic look.
It gets the upgraded remote with all the features. The one thing that sets this device apart is that it is not just a streaming device, it is also a complete Alexa speaker. It can accept voice commands and reply to it. This device can control lights, thermostats, or any other IoT-enabled device without much effort. Alexa is evolving day by day and can recognize dozens of different commands.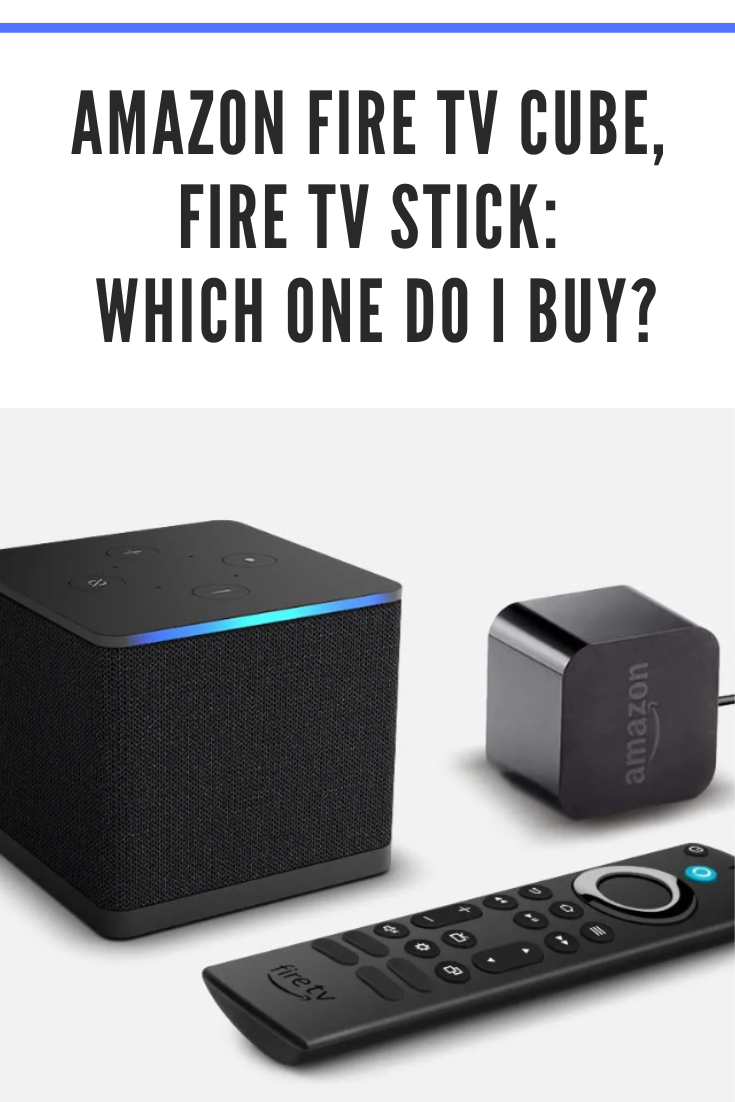 Conclusion
This post was about the difference between the three Amazon Fire TV devices. We have highlighted all the main differences between the three. As we said, the Fire Stick 4K is recommended if you want to own a streaming device. If you want a complete assistant for your TV, go ahead and purchase the Fire TV Cube, says Tom's Guide. We hope we have made it clear to you. Keep visiting us.