Easy with a Taste of the Caribbean Black Beans
In, what seems, a different life, I lived in Miami, Florida. The food there is exquisite with variety and Caribbean flavor. This is my Cuban Black Bean recipe. It was compiled from several of my favorite Cuban Cooks.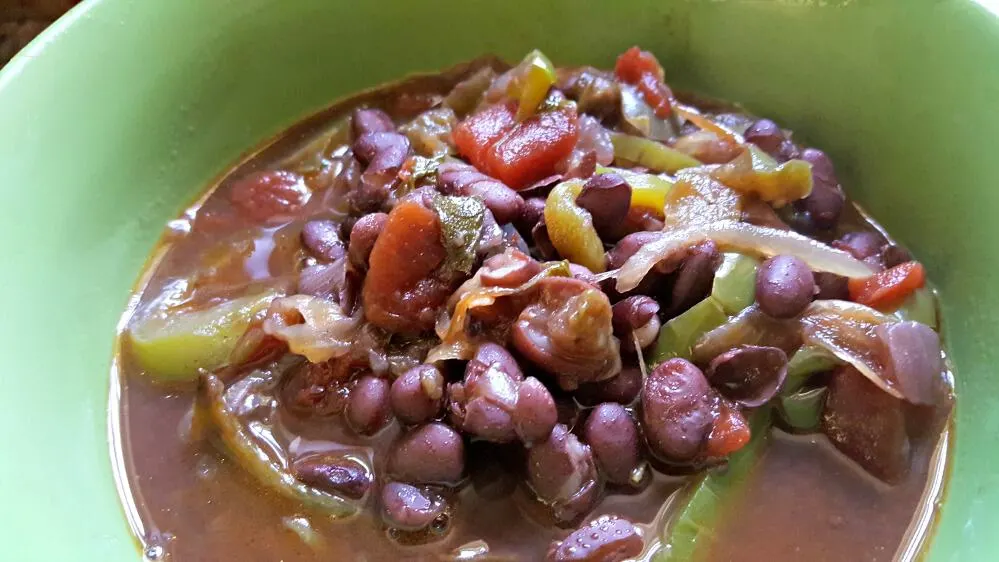 You can eat this as a soup, Moros, black bean dip (simmer until no longer soupy), or use the leftovers for
Black Bean Burgers.
Save time and try this Abuela Approved Instant Pot Black Beans recipe from
Today's Best Recipe
.
Cuban Black Beans Recipe Ingredients:
Beans:
1 pound black beans, soaked
1 large green pepper, seeded and quartered
1 medium onion, quartered
8 sprigs fresh coriander (you can substitute with cilantro if necessary)
1 tsp. oregano
1 Bay Leaf
1/4 pound salt pork, quartered
14 oz. diced tomatoes
1/4 cup vinegar
1 tsp. sugar
chicken stock (approximately 6 cups)
Sofrito: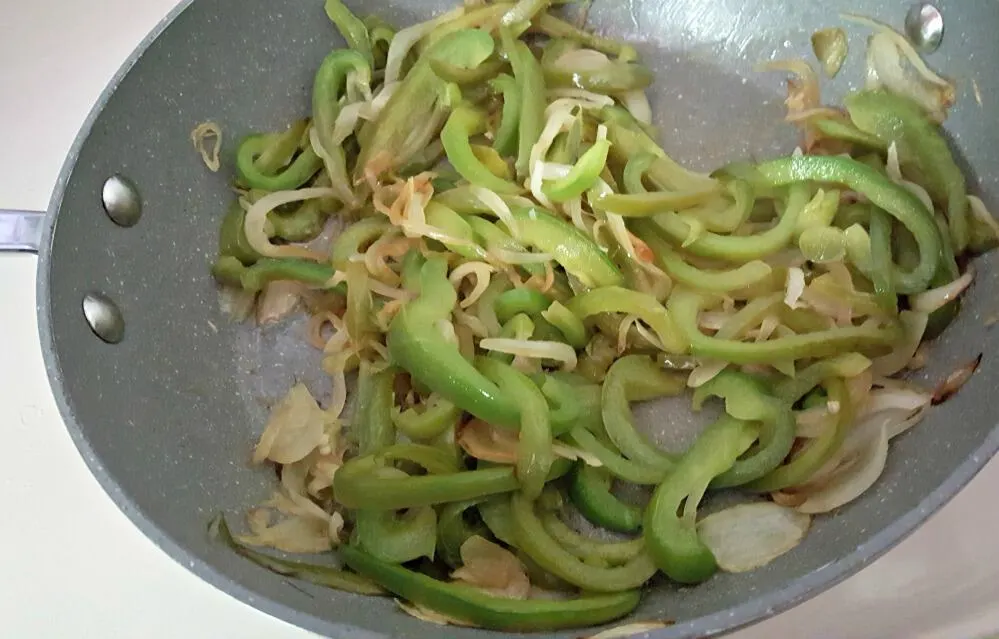 2 bell peppers, seeded and cut into thin strips
1 large onion, cut into thin strips
3 Tablespoons Olive Oil
1 Clove Garlic, minced
Cuban Black Beans Recipe Directions:
Drain beans and place in the pot. Add all ingredients, except vinegar, sugar, and sofrito. Chicken stock should cover ingredients to a depth of 1.5 inches above beans.
Pressure cook for 45 minutes or over the stove in a pot for 1.5 hours, stirring occasionally.
Mash beans with a wooden spoon.
Make Sofrito: Simply throw all ingredients into the pan and cook until onions and bell pepper are soft.
Add sofrito to the beans and stir well.
Add vinegar and sugar to beans and stir well.
Serve and enjoy.
Makes 6-8 servings,