This recipe is one of the first vegan recipes my son tried when he opted to go Vegan.
With the exception of Zac, my family is carnivorous. While these black bean burgers don't taste anything like beef (this should be obvious), they do bring a lot of flavors and are filling. I was surprised that my younger children liked these so much. They have asked for them several times since their first black bean burger.
They go together easily with relatively few ingredients.
Black beans, which are the primary ingredient, are considered a superfood due to their high level of antioxidants and are high in fiber and a good source of protein.
These are a far better option than the "Impossible" Burger on the market. If you look at the ingredients of this "wonder" it is primarily sugar, which doesn't seem to be an attractive alternative if you're seeking nutrition. Just something to consider.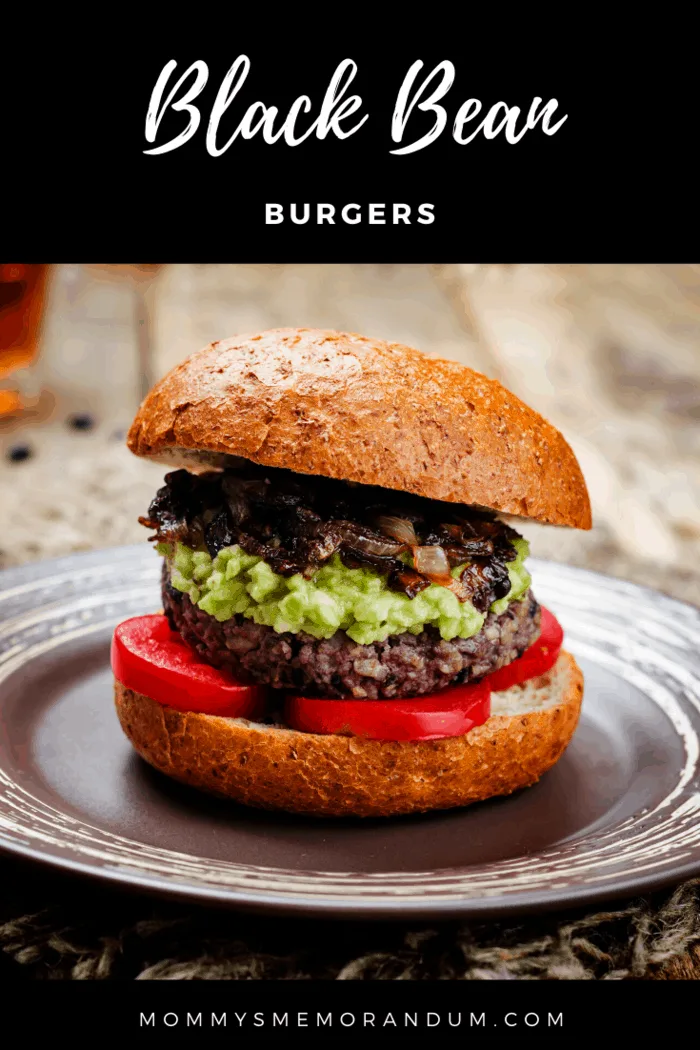 Black Bean Burgers
Prep Time: 5 minutes
Cook Time: 5 minutes
Total Time: 10 minutes
Makes: 6 Patties
Vegan, Vegetarian, Quick, and Easy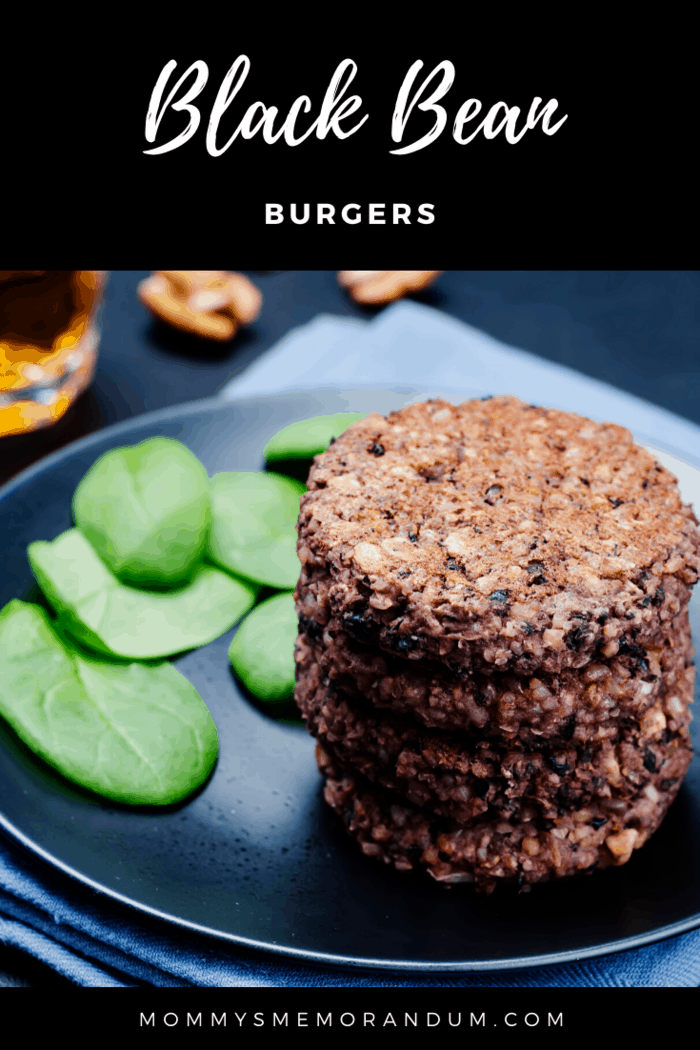 Black Bean Burgers Ingredients
1/2 onion, diced
1 can black beans, well-drained and rinsed
1/2 cup flour
2 slices bread, crumbled
1 tsp. garlic powder
1 tsp. onion powder
1/2 tsp. salt
salt and pepper to taste
*If grilling add 1 Tbsp. olive oil
Or you may fry in a frying pan.
Black Bean Burgers Directions:
Prepare the onions and the Beans: In a medium skillet, over medium heat, heat 1 teaspoon of Olive Oil. Add onions and sauté until soft and translucent, about 5 minutes. In a large bowl, use a wooden spoon to mash the beans until they are almost smooth.
Make the Burgers: In a medium mixing bowl, combine all ingredients, adding the flour a few tablespoons at a time and mixing well. The mixture will be thick. Shape mixture into 6 patties, about ½ inch thick.
Cook: If you are grilling on a grill outside, add 1 Tablespoon Olive Oil to the bean mixture. If you are making on the stove, over medium heat, add the oil. Place one patty into the oil and cook for 2 minutes on each side, or until heated through. Repeat with each patty.
Pro Tip: If you have a food processor, you can add the beans and all the ingredients and pulse until you have a thick bean "dough". Then shape the patties.
Storage: Store cooked patties in an air-tight container in the refrigerator for three to five days.
Jazz it up: Black Bean Burger Topping Ideas: chipotle mayo, lettuce, tomatoes, cheese, avocado, onion, pickles, and jalapenos.