As we all know, the weather in Texas can get too hot and humid. It can be especially hard to cope when the temperature rises to 97 degrees, mostly from June to August. But, it's not just us for whom this weather is a pain. These extreme temperatures can also cause wear and tear to your home's vital systems and appliances. Prep for the rough climate by protecting your home now, so you can sit back and enjoy the balmy days later.
Here's what you can do to prepare your home for the Texas heatwave.
Check your A/C
Today, most homes have air conditioning systems to beat the heatwave. However, these systems are vulnerable to extreme weather conditions and experience faster wear and tear.
You can extend the lifespan of your AC by changing the filters regularly, and if you have not yet scheduled your annual A/C maintenance, do it before the season starts. Small issues can turn into huge problems. Repairing minor leaks might not cost you much, but replacing a compressor will be expensive.
You can save on extra repair costs by purchasing a home warranty policy. A home warranty offers discounted repairs and replacements for your malfunctioning home systems or appliances. You can contact the company when your home systems break down, and a professional technician will quickly arrive at your doorstep. Check out the home warranty companies in Texas through homewarrantyreviews.com and choose your best fit.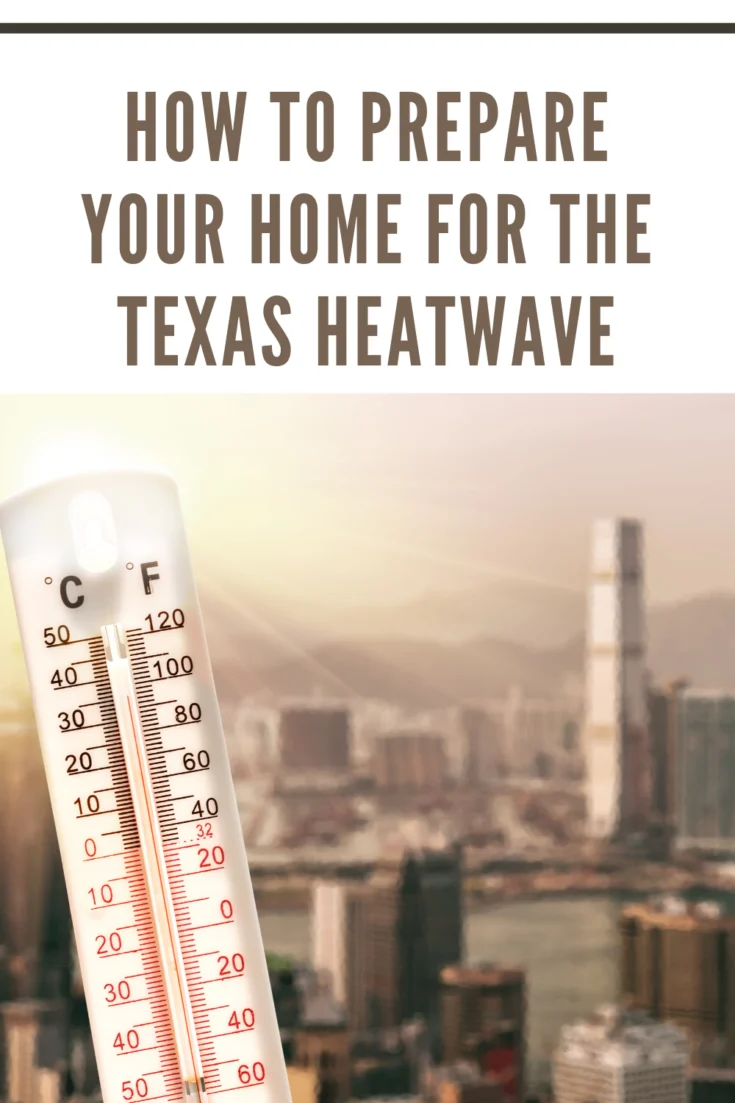 Cover windows that receive direct sunlight
To keep your home from overheating, you can weather-strip your windows or switch to double-layered heavy curtains. Window covering and weather-striping can help lower the heat up to 20-25 degrees. You can also add solar screens and awnings to your windows, as according to Consumer Reports, they can reduce up to 65 percent of heat.
If your windows face west, you can use window reflectors such as aluminum foil. However, the best-known window coverings are insulated cellular shades, as their air pockets prevent heat from the sun and keep your home cool.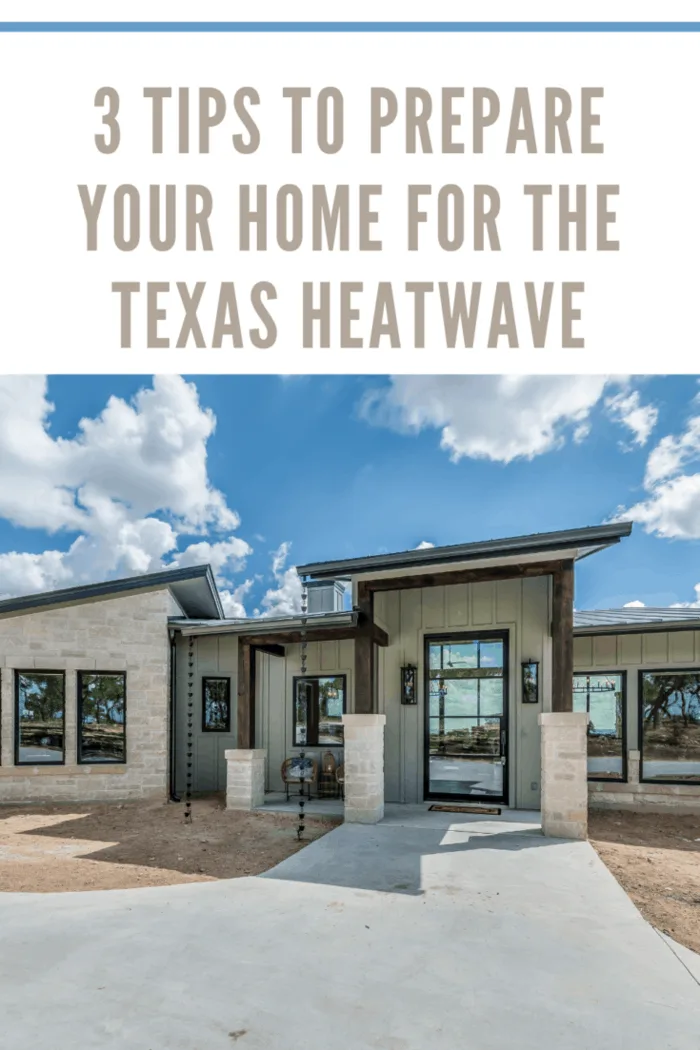 Make sure your refrigerator is working
It is hard enough to survive without a refrigerator during summers, but heat waves can worsen. A faulty refrigerator spoils your food quicker. To ensure your refrigerator works properly, you must carry out regular maintenance, checking for gasket leaks and not overloading it. You can take the help of a professional to get your repairs done before the hectic season starts.
You should also look out for leaks in your outdoor faucets or sprinkler systems, as they could be wasting water. You can cook food in small appliances like microwave or toaster ovens rather than entire ranges during the heat waves. Additionally, avoid wasting electricity by unplugging appliances that are not in use.
These are some of the most common ways to prepare your home for the Texas heatwave. So, take some time out from your busy schedules and get all the preparations done for the hottest days of the Texas summer.