Electric car models like Tesla have become popular today and influence the type of quad bikes and other machines being manufactured today. The need for reduced dependence on fuel for the functioning of various engines has increased, and that means enjoying more electric car and bike models. When purchasing a quad bike for your child, you should assess a number of factors like the size, terrain to drive on, pricing, and other safety concerns. Discover below the reasons why there are increasing purchases of electric mini quad bikes for kids today.
Improved safety
Nowadays, you will find quad bikes for both children and adults on sale. These bikes have become ideal for having fun and getting fresh air. Since adults can watch out for themselves, it is important you have safety concerns for your child when they are driving their quad bikes. Unlike the fuelled ones, electric mini quad bikes are availed with adjustable power settings that you can use to install certain safety measures in place. This means that you can reduce the chances of accidents happening, which is not always the case when you prefer the petrol-fueled option. The other safety concerns to pay attention to include the safety gear to keep the child safe while enjoying their quad bikes.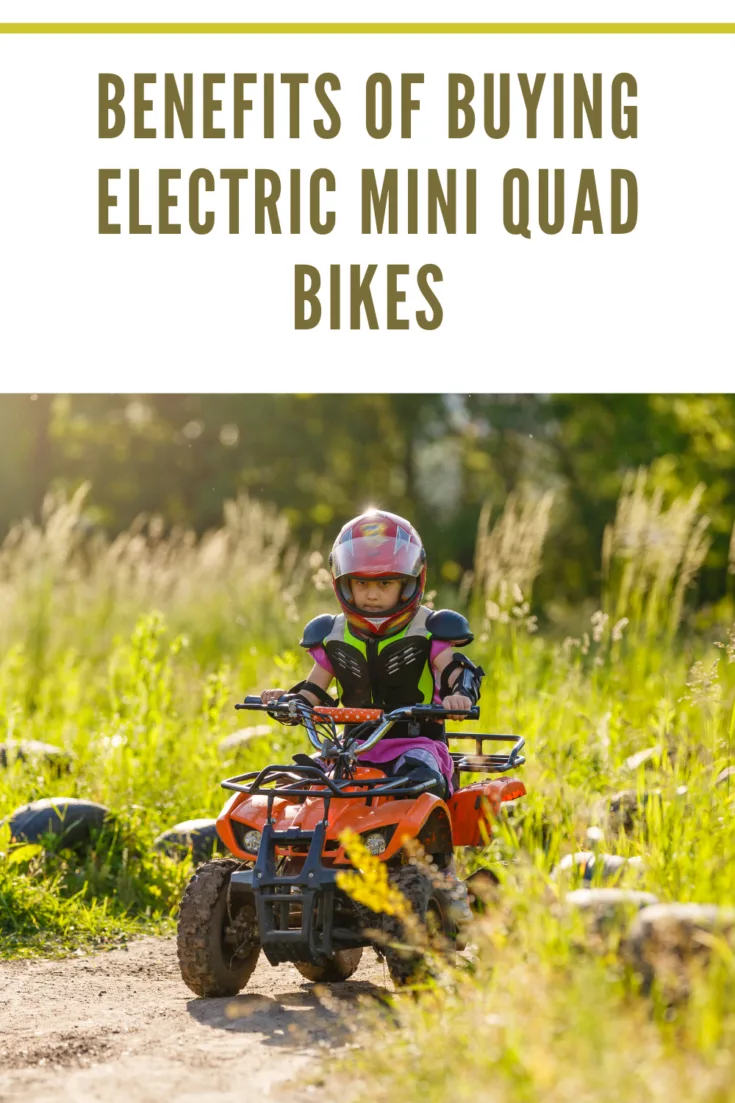 Less noise pollution
The normal quad bike options use petrol as fuel and may end up causing a lot of noise pollution. When enjoying your ride in the neighborhood, the neighbors might find the noise pollution to be a nuisance. The improved electric models are better in terms of performance and also guarantee you reduced noise pollution. This does not mean that the bike's output is reduced; the performance remains similar to the power depicted by a petrol-powered bike.
An economical option
Fuel prices keep changing every new day, and predicting what a liter of petrol will be worth tomorrow is not always as easy as it may seem. You should also understand that the functioning of petrol-powered engines differs from the electric option because of the number of moving parts. With increased aging, fuel-powered quad bikes might start being costly to manage and repair. The electric models are proving to be reliant and rechargeable, meaning you need to replace the battery when power issues begin to surface. You can thereby save a lot of money you could have wasted on getting fuel and recurrent repairs on your child's quad bike.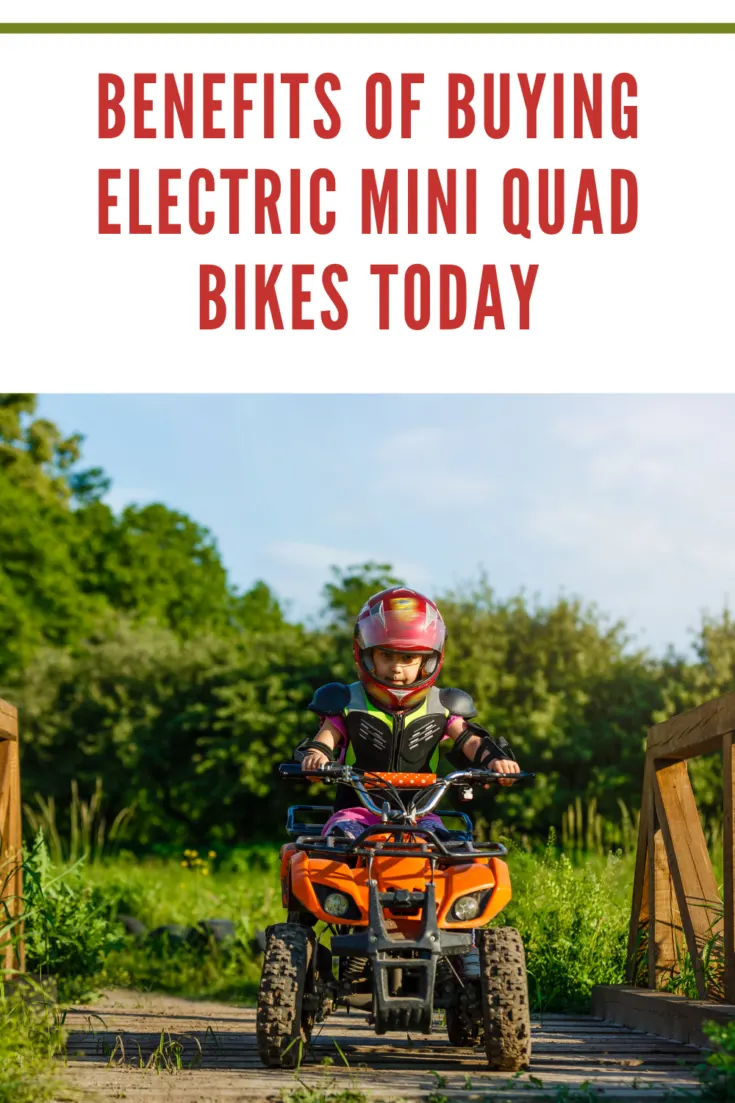 Easy to service and maintain
Unlike fuel-powered quad bikes, electric models are never so demanding when it comes to their maintenance and servicing. With proper cleaning and good bike handling, you should expect the electric model to serve you for long before breaking down or needing repair services. There are also spare parts readily available in case the quad bike of your kid has a few worn-out parts. With fuel-powered engines for quad bikes, the maintenance bills might come slightly higher than expected, and that can offset your general budgeting.
Environmental friendly
The motivation for increased electric machines worldwide is the increased need to improve environmental conservation and preservation. Fuel engines are part of the reason for increased carbon emission, and the introduction of electric quad bikes and other machines only seek to reduce the carbon emission in the world. You will enjoy peace of mind knowing that your child drives their quad bikes with alleviated noise pollution and, better yet, no emissions totally to the environment making the option safe.
---
Resources: