During pregnancy, it is critically important to ensure that a woman receives all the nutrients required to support the enormous changes that the body goes through for the sake of both the health of the mother and baby's well-being. Prenatal vitamins are a great source for filling in the gaps to ensure Momma and Baby get all the vitamins and minerals for a healthy happy pregnancy.
The need for vitamins and minerals goes up many more times during this time. A healthy diet should be good enough to ensure that a pregnant woman's body receives a fair number of micronutrients and macronutrients consisting of Vitamins and Minerals.
Still, the chances of falling short of certain vital nutrients are quite high. To fill the gap, supplements that contain prenatal vitamins can help pregnant women and those planning for pregnancy.
Careful food choices and the right supplement can fulfill the body's demand for Vitamins and Nutrients. Here you will learn about these nutrients and vitamins are and how it helps.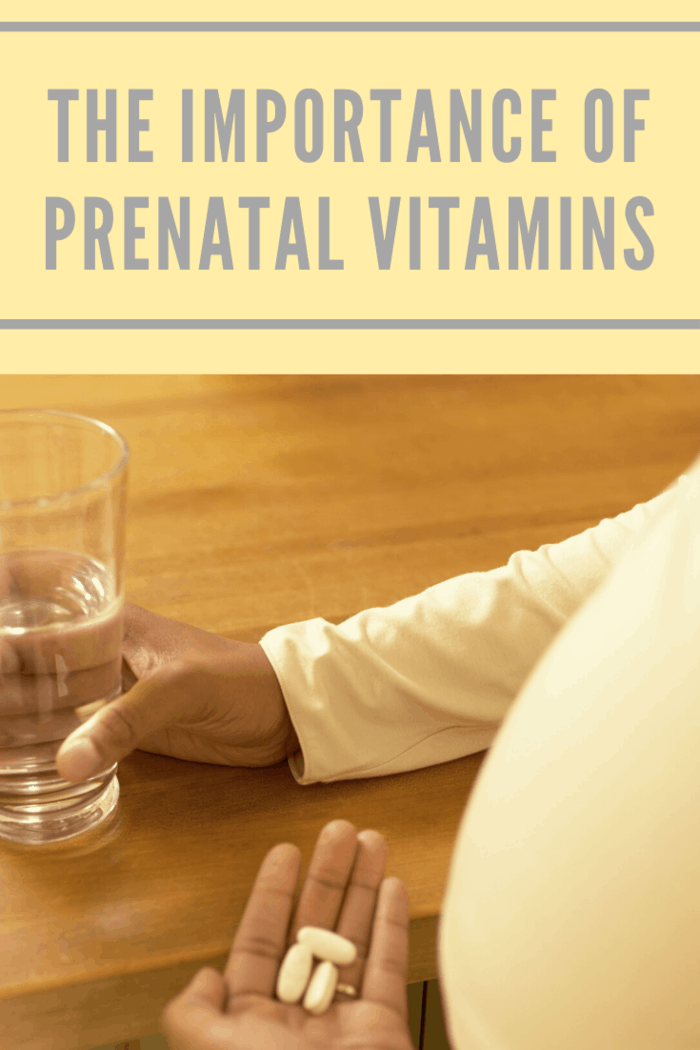 The Importance of Prenatal Vitamins for Pregnant Women
Vitamin A
The requirement of Vitamin A is most during the early stages of pregnancy for maintaining reproductive and visual functions and helping in cell division and differentiation. The standard dosage is 2400 mcg per day.
Vitamin B12
The body needs 1 mcg of Vitamin B12 every day, and maintaining an adequate level of nutrition is necessary to reduce the risk of pre-term delivery and low birth weight babies.
Vitamin C
Taking 40 mg Vitamin C daily will help convert Folic acid into an active ingredient to enhance the efficiency of the nutrient. Vitamin C aids the absorption of iron received from plant sources.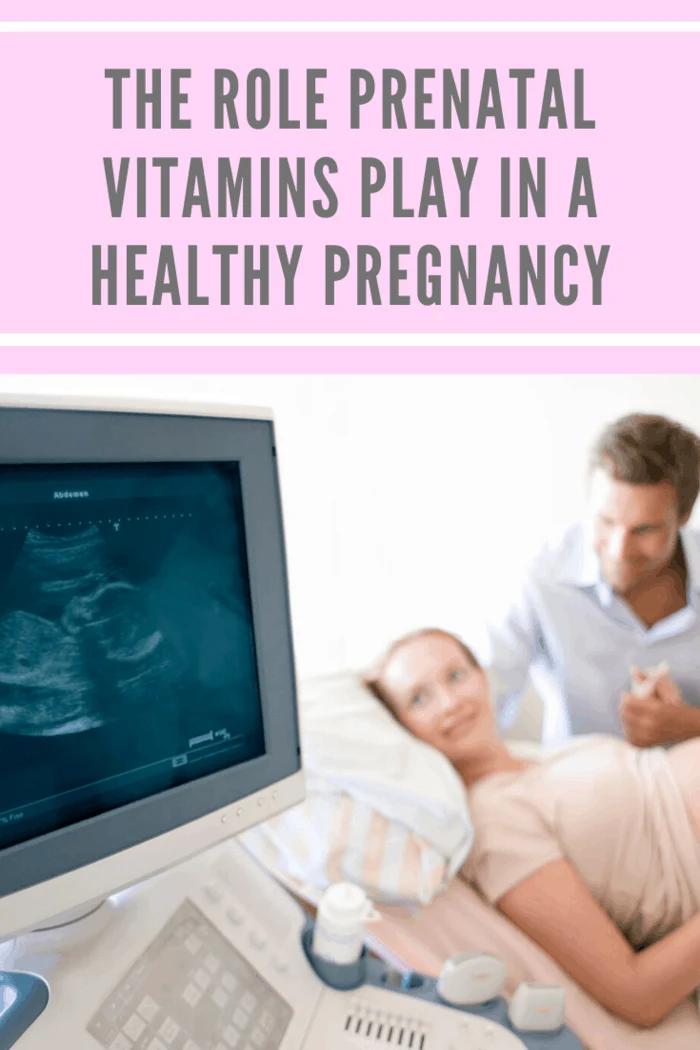 Vitamin D
Vitamin D is essential for pregnant women as it reduces the incidents of growth retardation and helps to prevent skeletal deformities. It also plays a vital role in preventing Pregnancy Induced Hypertension (PIH) and complications arising from gestational diabetes. The standard dosage is 60IU per day.
Folic Acid
According to the CDC, Folic acid is essential for fetal development right from conception. It reduces the risk of childbirth with neural tube defects. The recommended dosage is 600 mcg per day, but it may vary depending on the health condition of individuals.
Iron
Iron helps in the formation of RBC transportation of oxygen and prevents anemia. It helps store enough iron in the fetal liver after delivery and reduces the risks of low-weight birth babies and pre-term delivery. 38 mg of iron per day is the recommended dosage.
Calcium
Calcium is an essential nutrient involved in every step of the blood clotting cascade, and it facilitates muscle contraction that is essential for labor. One must take 1000 mg of calcium daily to maintain the right nutrient level.
Zinc
The body must get 11 mg Zinc per day as it is an essential nutrient that helps to an altered sense of smell and taste and helps in the production, functioning, and repair of DNA that becomes necessary due to rapid cell growth during pregnancy.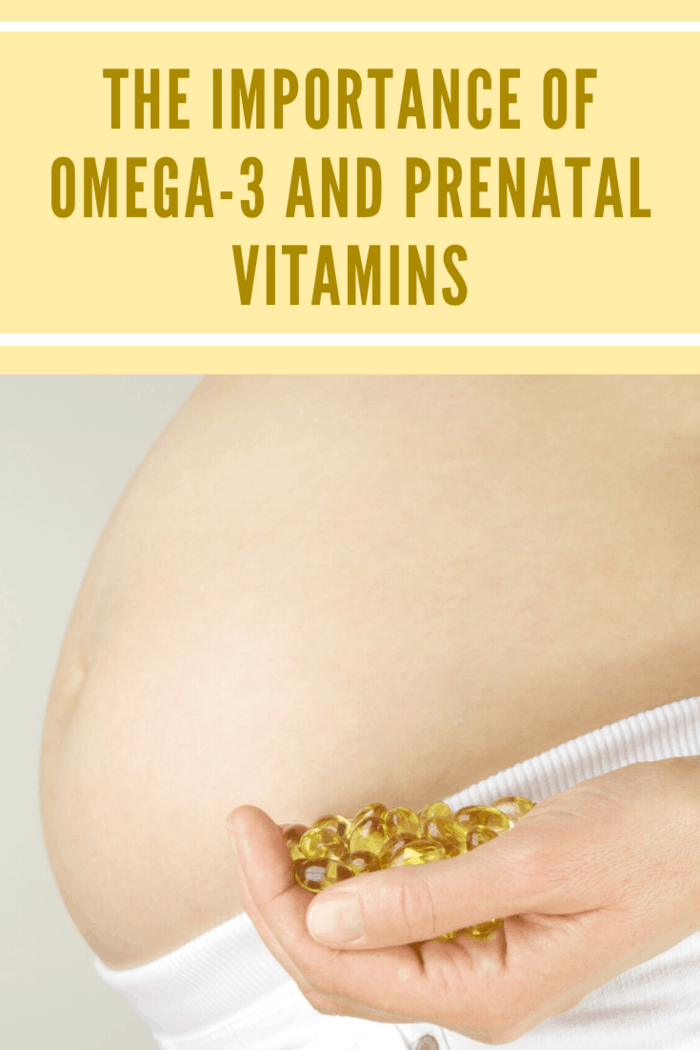 Omega-3-fatty acid
It is a vital nutrient for the baby's early visual and neurological development.
The enhanced requirement of vitamins during the pre-natal stages is of utmost importance, and supplements can help to maintain a steady supply of nutrients.