All of us are familiar with black pepper. It's the age-old companion to salt at dinner tables and restaurants across the world.
Even though black pepper is so common, many of us are unaware of the health benefits that it contains. In fact, black pepper has been used as a medicinal tool for centuries.
We're going to talk a bit about black pepper extract in this article, giving you some insight into what it does and how you can use it to improve your health.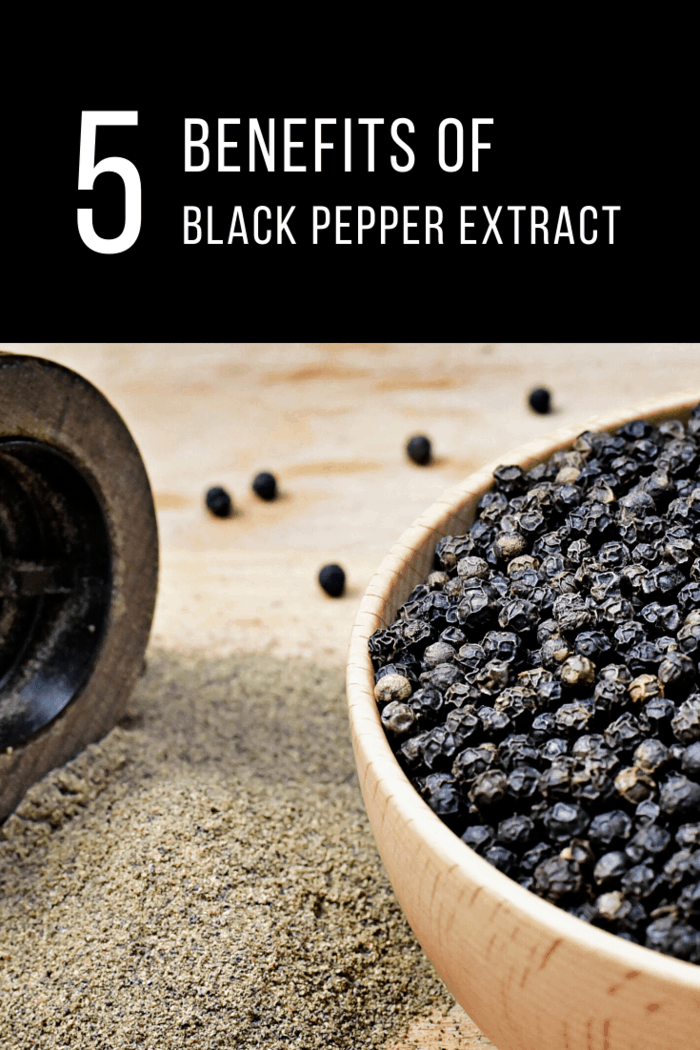 5 Key Health Benefits of Black Pepper Extract
Black pepper's key component is piperine. Piperine gives pepper its bite, but it also provides many other benefits.
Piperine is patented under the name Bioperine and is the primary component in extracts used for health benefits. Let's take a look at a few of those benefits.
Could Prevent Premature Aging
When we're exposed to things like cigarettes, excessive sun, or pollution, our bodies sometimes form things called free radicals. These are essentially unruly molecules that can cause damage to our body's cells.
One way to combat free radicals is a diet high in antioxidants. Black pepper extract is rich in antioxidants and has shown to reduce the presence of free radicals over time.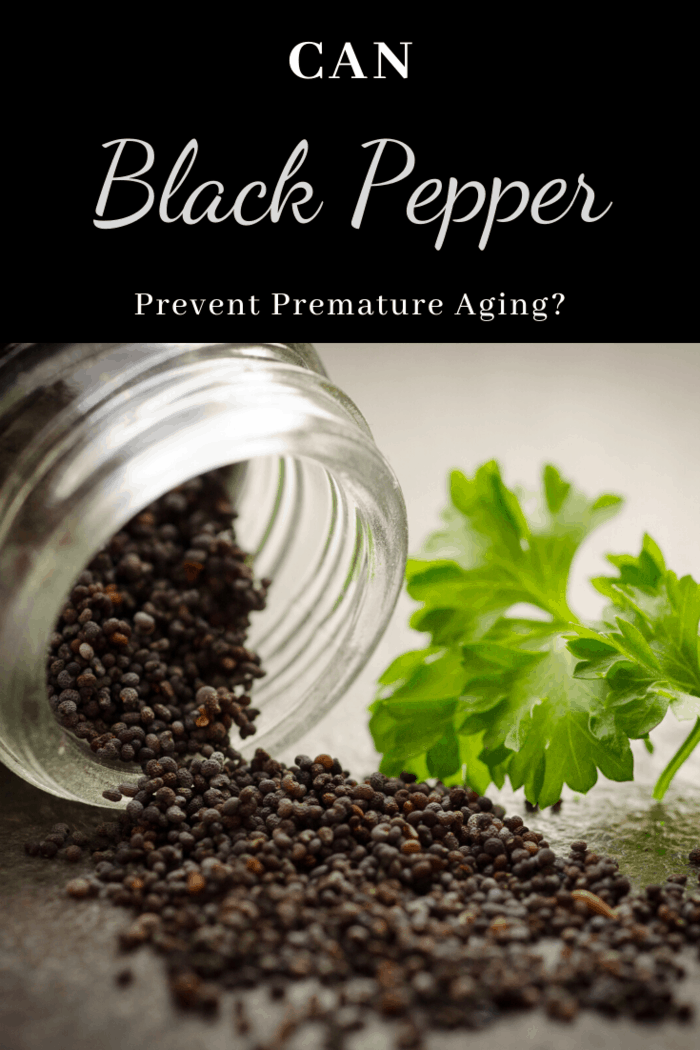 Reduced Inflammation
Studies in rats and mice have shown that black pepper contains anti-inflammatory properties, which could benefit ailments like arthritis, heart disease, and more.
While the studies done on rodents were encouraging, we still have to look ancient medicine and our own experience to understand the effect on humans.
Potential Improvement in Brain Function
Piperine could also contribute to improved memory and the reduction of amyloid plaques, which are essentially growths of protein that disrupt brain function and can lead to Alzheimer's disease.
Effect on Blood Sugar
There may be a connection between piperine and one's blood sugar metabolism.
In other words, taking black pepper extract could reduce the impact that glucose has on a person, suggesting some important benefits for those who have diabetes.
A study found that diabetic people who took a compound containing piperine, among other ingredients, experienced real differences in how their bodies responded to insulin.
Reduced Cholesterol
Cholesterol is a huge contributor to most illnesses in the category of heart disease, meaning that it is a factor in the leading cause of death among humans.
Animal studies have shown that piperine and black pepper extract have contributed to lower levels of cholesterol. Another piece of piperine's relationship to cholesterol is that it's believed to help other supplements absorb into the body.
So, paired with black pepper, something like turmeric would have an easier time entering the body and reducing cholesterol.
Want to Learn More?
Whether you're learning more about black pepper extract or some other superfood, it's important to get in touch with your diet and how it can affect your life.
There are a lot of ways to improve your health and live your best life. Explore our site to find out more tips and tricks for a better, healthier life!