There is no shortage of destinations for a yoga vacation, so your family has many great options. The question is whether you are looking for a spiritual journey that will take you to the roots of yoga teachings or for a place where you can relax, practice, and develop a variety of skills necessary for success in the modern world. Yoga culture has taken over the world by a storm (BBC), and going global caused it to evolve. Therefore, today everyone can find the exact type of place that will help them improve and find inner peace.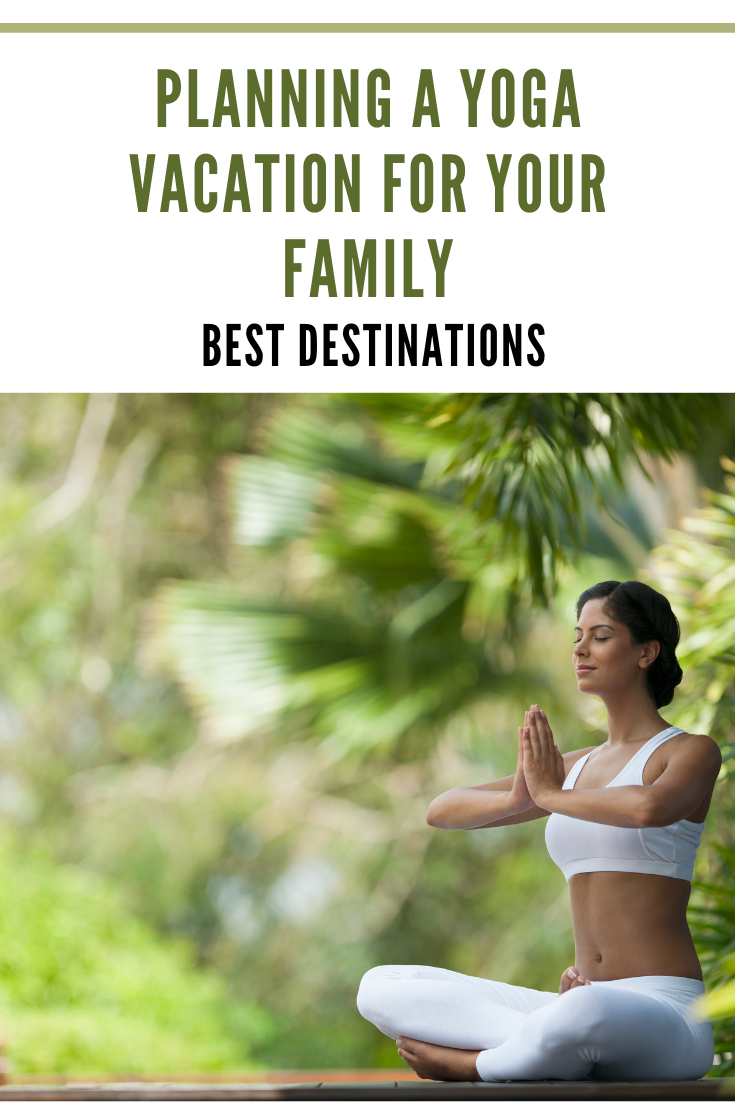 Best Destinations for a Yoga Vacation to Suit Any Taste
1. India
India is a country every yogi must visit at least once. This is yoga's land of origin, so there is no better place to learn its history. Come here to truly immerse yourself in traditional yoga philosophy and see what a human can achieve through this practice.
India will be the best destination at any point in your yoga journey. Beginners should come here to learn about yoga poses and the way of life. Those, who are more advanced, should vacation in India when they want to 'level up' and learn traditional practices.
When in India, look for ashrams (Yogapedia) and visit Buddhist temples (Wikipedia). This should be an ascetic vacation where you focus on spiritual development. If possible, spend your time in one of the monasteries to experience the yoga lifestyle in its rawest form.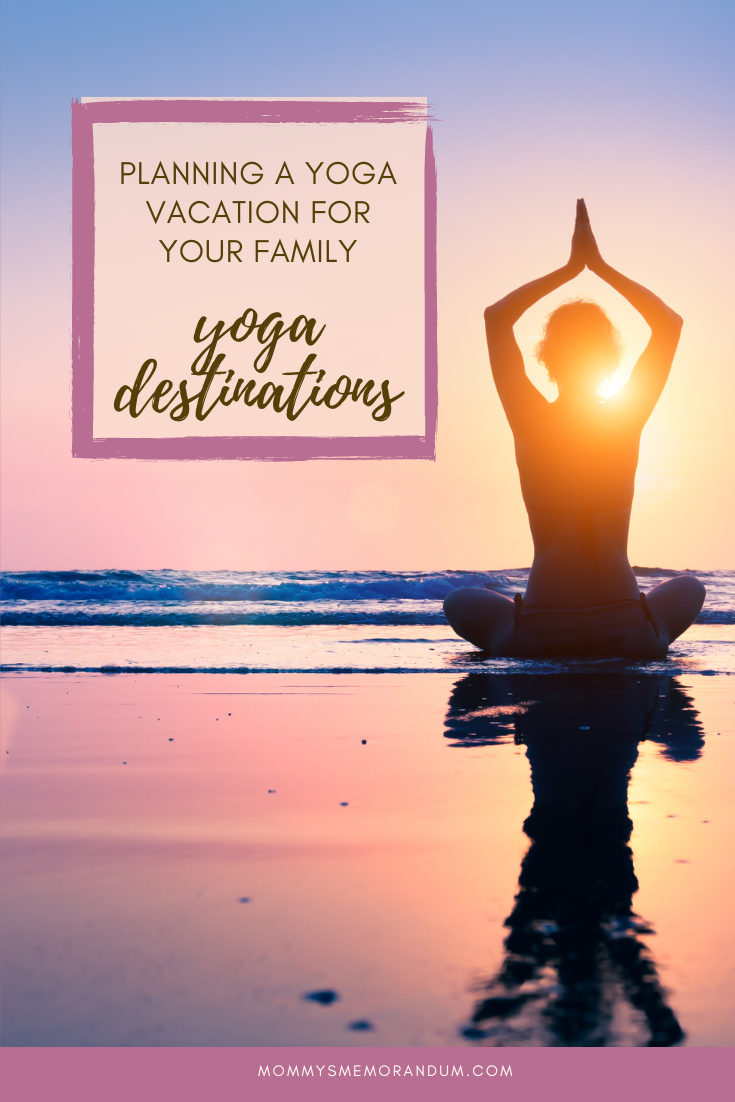 2. Indonesia
Indonesia, and the Bali region, is the place to go if you are looking for a yoga vacation in a slice of paradise on Earth. This is where you should be looking for all the yoga retreats. From luxurious spas to budget-friendly places filled yogis from all over the world. Indonesian retreats are renowned for being some of the best in the world.
Here you will meet many friendly people and be able to learn different styles of yoga. And when you step out of the retreat, you can enjoy a great many activities, including diving and taking in some of the most beautiful views on the planet.
Time your trip so you can visit Bali Spirit Festival. This yoga festival is legendary, and the fact that it takes place on the beautiful island of Bali certainly doesn't hurt. At this festival, you can meet new friends, listen to great music, relax in the company of people who understand and share your passion for yoga and practice with them.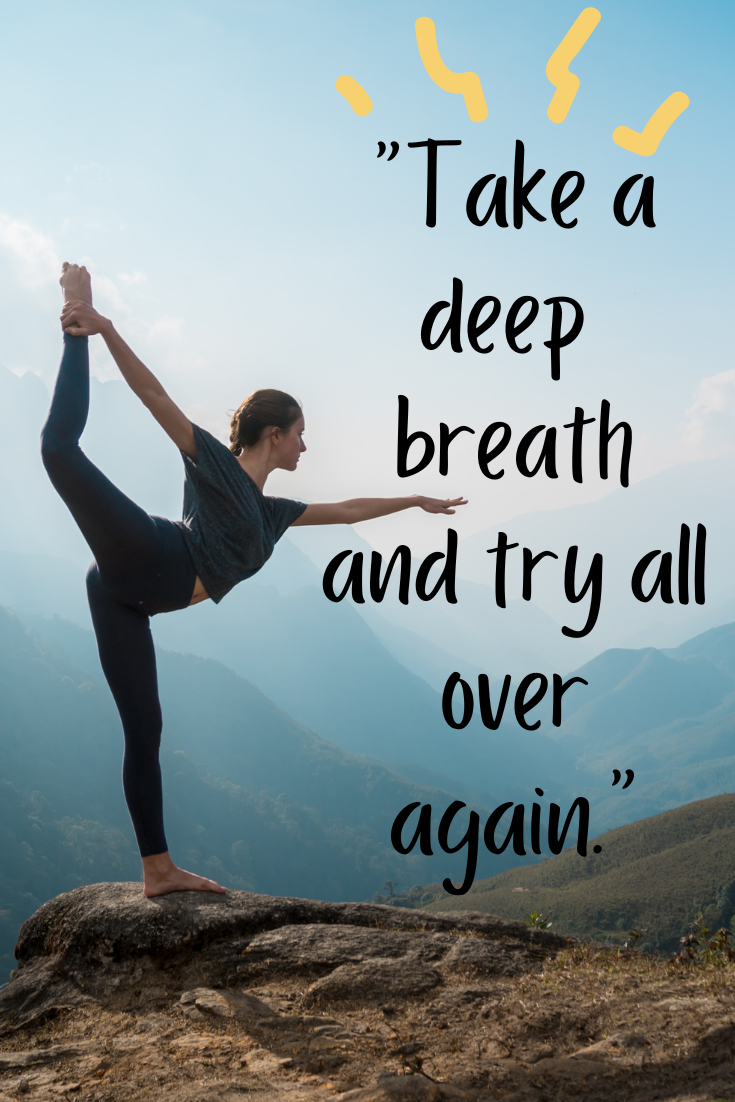 3. Costa Rica
Although this country is rather far from the yoga origins, today it's one of the best destinations for a yoga vacation. It's also a place with a great number of versatile retreats. However, unlike the regions closer to India, Costa Rica retreats are more modern-oriented and often host workshops that teach anything from leadership skills to business strategies.
Come to Costa Rica for classes on personal growth, beautiful views, and gorgeous beaches. All that comes in a neat package at local retreats complemented with yoga practices and a spa. Overall, this will be a relaxing vacation that helps you 'detox' from the stress of big city life. Many places are child-friendly, so it's the best destination for families with young kids.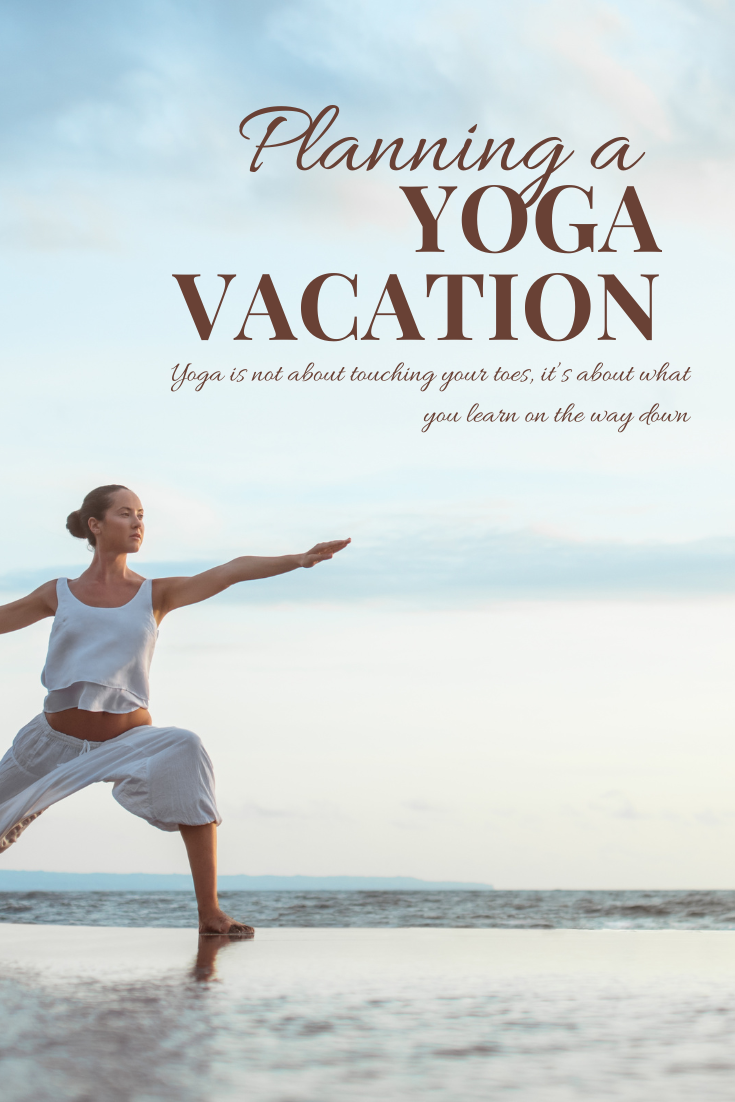 4. Nepal
If you are looking for a challenge and a vacation that will help you train your spirit as much as your body, come to Nepal. Life in this country is very different from anything 'Western,' which is both a challenge and a joy.
Final Thoughts
The regal beauty of the Himalayas is indescribable, and yoga retreats here are either very traditional (not as many retreats as ashrams) or oriented towards outdoors lovers. If you are a hiking enthusiast as well as a yogi, this is the best place for you.