Electricians, mechanics, plumbers, carpenters all need tools. There are various tool organizers available in the market, such as –pegboard, cabinet, toolbox, backpack, etc. These are good for organizing tools, but most of these are bulky and not handy. A tool backpack or toolbox is the best solution for this problem.
Though a tool backpack provides a perfect tool storage space, you cannot get the highest benefit from it if you do not know how to organize a tool backpack perfectly. It is straightforward to organize a tool backpack perfectly if you know some simple but effective tips and tricks.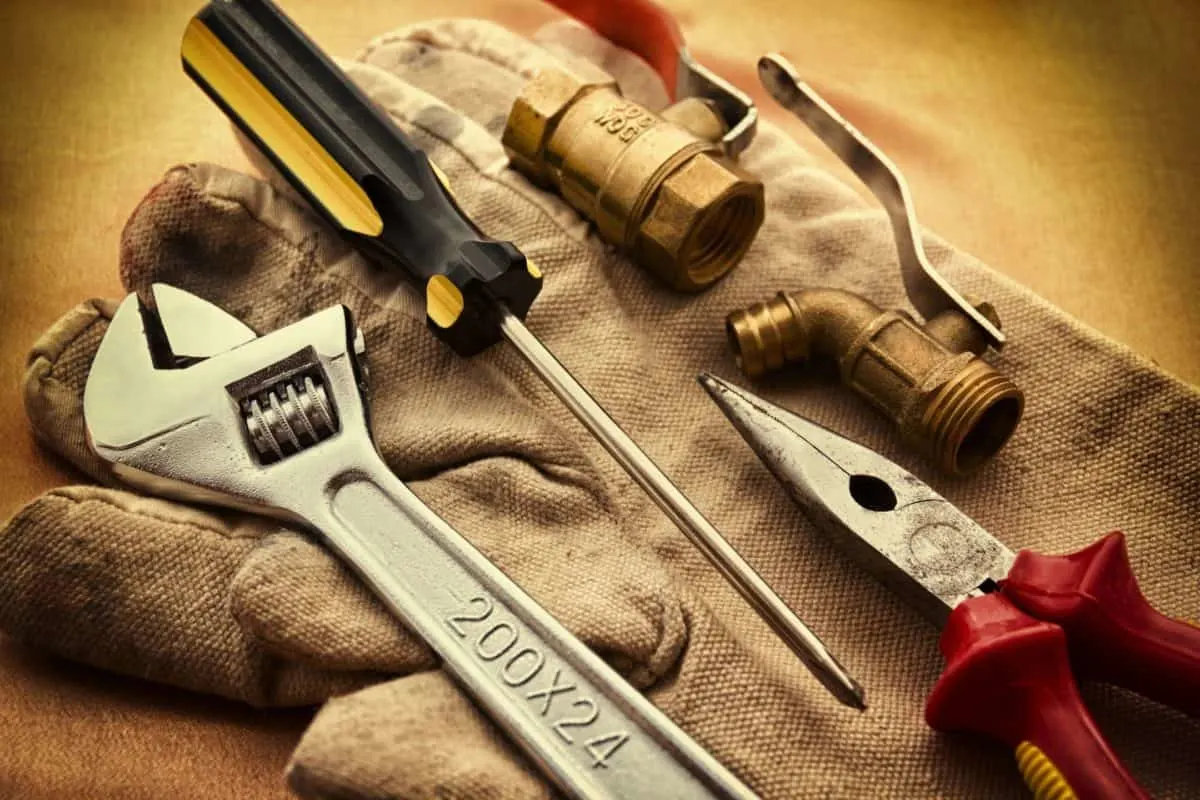 6 Simple and Effective Tips to Organize a Tool Backpack perfectly
Finding the best-valued tool backpack that ideally meets all of your needs can be difficult, but you can turn your backpack into a perfect one by perfectly organizing your tools.
Our six simple and effective tips regarding the strategies of organizing tools in a backpack efficiently will come to your help.
Tip 1: Look at Your Tool Collection
My first tip for you is to observe your collection of tools properly so that a picture of the shape and size of your tools is drawn in your mind.
Tip 2: Observe the Compartments and Pockets of Your Chosen Tool Backpack
Now observe the shape, size, and number of the compartments and pockets of your tool backpack. If you think your tools will fit in these compartments and pockets, then choose this one.
These are the pre-condition you must fulfill to organize your tools perfectly.
Tip 3: Create a Solid Base
After buying the bag, your first task is to create a solid base to make your tool backpack less floppy. A piece of 6mm plywood can be used for this purpose.
Tip 4: keep Right Tool at Right Compartment
Now depending on the shape and size of each tool, choose the compartment to organize where the tool will fit and not fall during traveling.
Tip 5: Sharp Item Organizing Hack
The University of Arkansas EHS reminds, Sharp items may cause an accident at any time, and they can tear your bag also. So, at first, cover the sharp part of the tool using a cap. If you do not have any cap that fits the design of the sharp head, you can cover it using a soft material like a sponge.
Then place it in the pocket, keeping it upside down. You can also store the sharp item in a hard case and keep it in the bag.
Tip 6: keep the Frequently Used Tools at The Top Side
Keeping the frequently used tools at the backpack's topside or front part is wise. It will save you time.
Conclusion
A well-organized tool backpack saves your time, space and makes your work easy. If you organize your tools properly, you will get more space to store more tools in your backpack. Moreover, you can easily identify if any tool is missed.
A tool backpack is the first choice of experts and experience. So you should always follow the BuzzFeed hacks to organize your tools perfectly in your tool backpack.