If you are looking for an extended vacation towards India's western side, Gujarat is the exact location you can go to. Though there are several cities where you can stay up, starting your trip from the famous city of Ahmedabad can be the best option for you. There is direct connectivity of flights from various cities across the country. You can have direct options such as Delhi, Kolkata, or Mumbai to Ahmedabad flight (Clear Trip). You can also enjoy luxurious accommodations in different cities of Gujarat, such as Ahmedabad, Gandhinagar, Surat, and others.
If you have planned your travel and accommodation, it is time to think about the activities you can do here. Here are some of the amazing activities that can make your trip a memorable one.
Unwind the History at Sabarmati:
Know about the life and history of Mahatma Gandhi at Sabarmati Ashra​m​.
It is located in Ahmedabad, and you can spend your entire day learning more about the country's National father.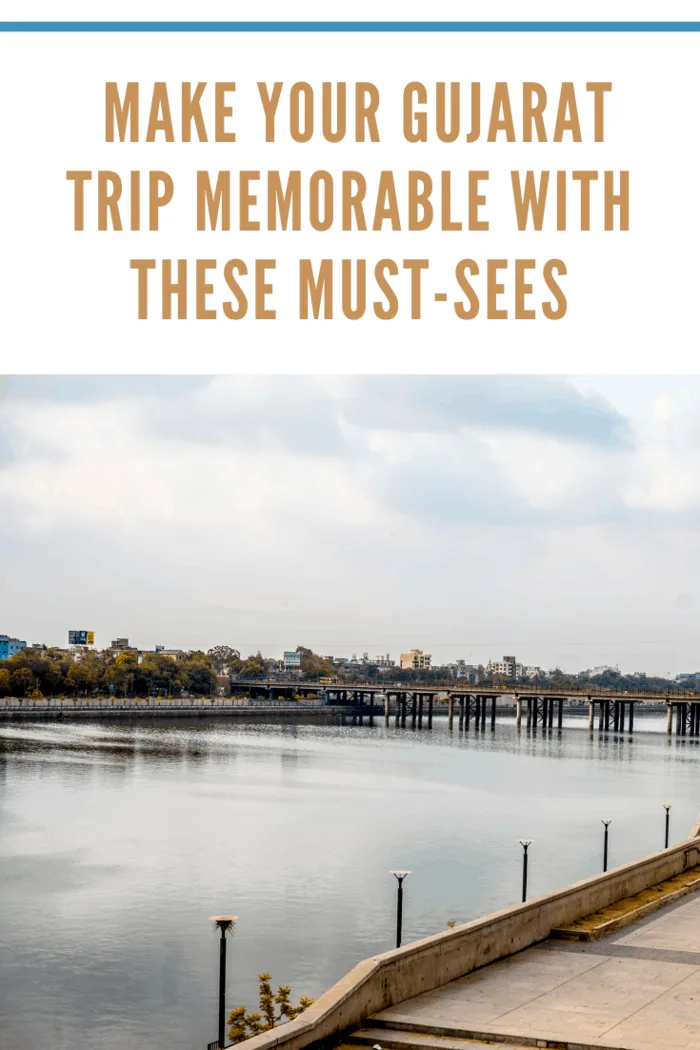 Visit the Land of Lord Krishna:
Dwarka, the land of Lord Krishna, is here in Gujarat. Explore the beauty of the sunrise and sunset across the Dwarka temple.
Experience the grand activities in the temple through which the people here take care of the King of Dwarka, Lord Krishna.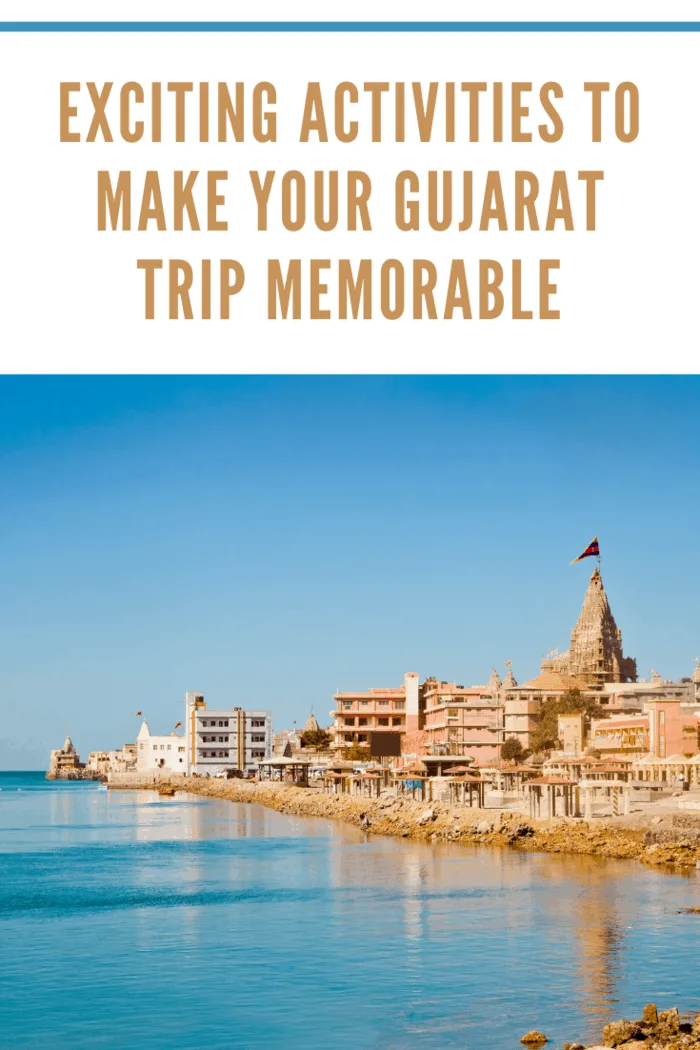 The Somnath Temple:
If you are religious, you should not miss out on your trip to the Somnath Temple.
The temple is devoted to Lord Shiva and is one among the various Jyotirlingas in the country.
Like Dwarka, the ​Somnath Temple is also situated near the sea and is a beautiful location to admire.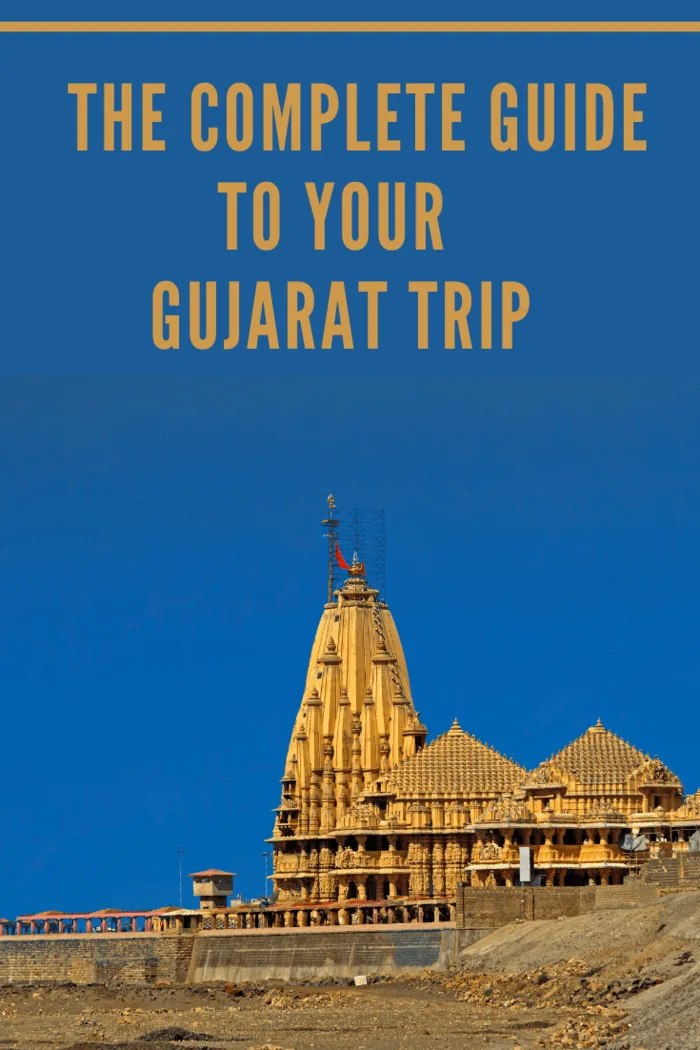 Heighten Your Breathe at Gir National Park:
Are you an adventure freak? If yes, then you should surely visit Gir National Park and should go for the wildlife safari here.
You can also participate in camping at night to spend some adventurous moments amidst nature.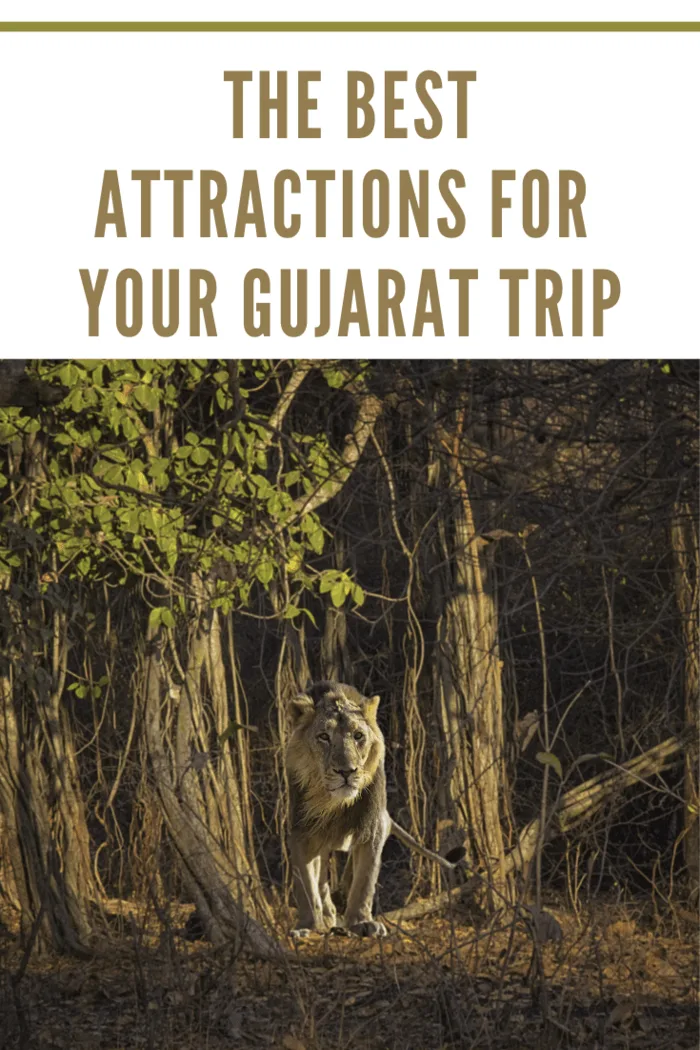 Find Peace at Daman or Diu:
Daman and Diu are two different islands you can explore while traveling to Gujarat.
Wherever you go, you can have some rejuvenating moments lying down on the white sand, listening to the ocean roaring.
The Kutch:
If you are in Gujarat, can you miss the most important part here, the Kutch?
It is said that if you wish to experience the authentic culture of Gujarat, you will find it here.
If you visit Gujarat during January, you can also experience Kutch Mahotsav, shares Travel Triangle.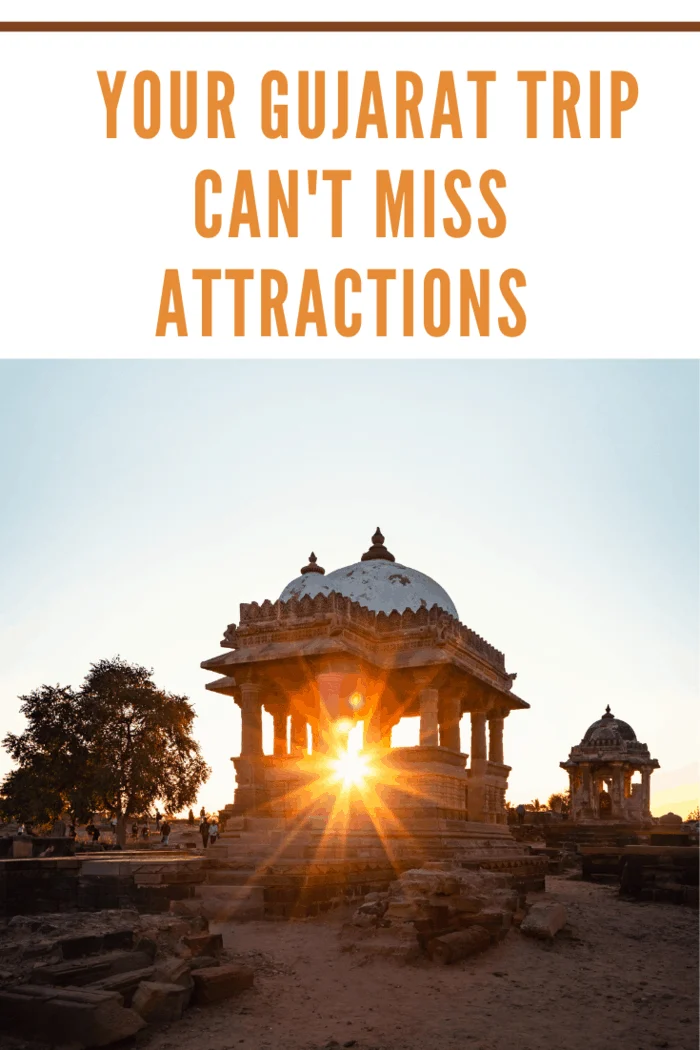 Surat – The Shopping Haul:
Are you a crazy shopper? Then you cannot stop yourself from visiting Surat.
Whether it is the bandhej saree or the traditional pottery, Surat is the best place for shopping and carrying some souvenirs from Gujarat.
Gujarat has a lot of giving if you have a proper plan to explore the locations well and have a great vacation here.
Experience the local cuisines and explore the culture here to live in the real Gujarat apart from visiting different places of this state.