The first whiff of coffee can be the best smell in the morning when you are drowsy and just getting out of bed.
Coffee lovers are meticulous about how they take their coffee, which begs the question: How can you ensure that your coffee turns out perfect every time?
Well, you need to invest in some items that can transform the way you brew coffee.
If you are a coffee lover who wants to make the perfect cup day in, day out, just consider buying one of these must-have kitchen items.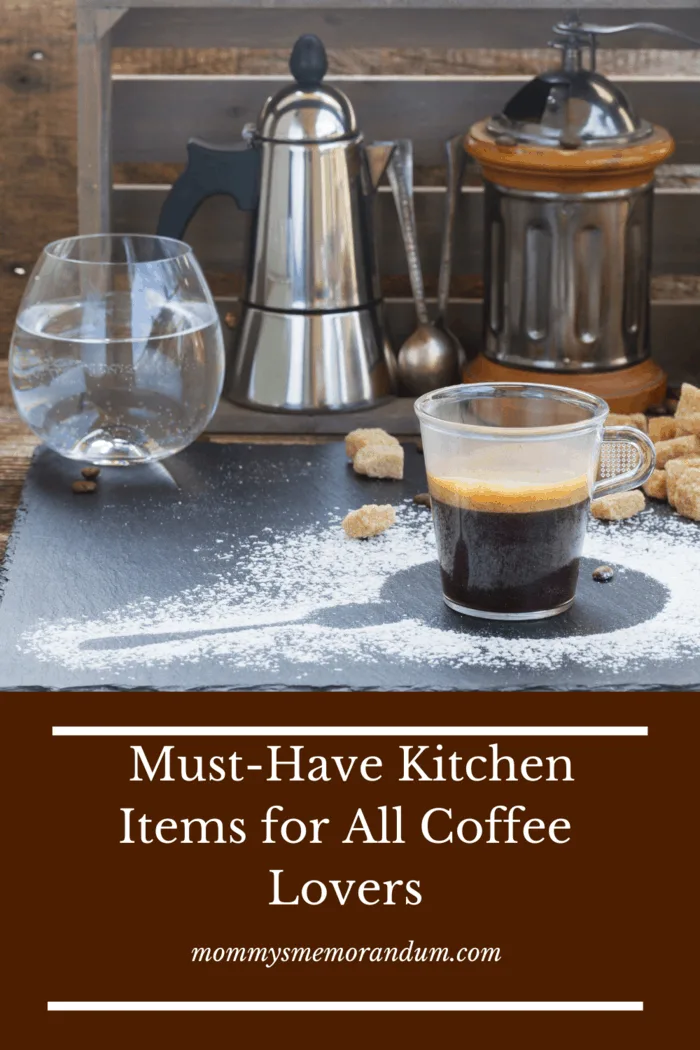 Must-Have Kitchen Items for All Coffee Lovers
An AeroPress
Most kitchens use a drip coffee maker.
Introduce your friend to an AeroPress.
At first glance, the AeroPress might look intimidating and difficult to use, but it is actually very intuitive.
This small gadget lets you prepare cold brew, hot brew, and espresso all at the affordable price of $30.
The AeroPress is loved by baristas all over the world; in fact, it is included in any list of coffee bar must-haves, thanks to its convenience and speed.
To use it, you need to get a coffee filter and add the water and coffee in its container.
Then, push down the plunger to push the coffee through the filter and into your mug.
This handy tool helps you make strong espresso under a minute, and you can even take it with you on the go, so you do not have to waste your time waiting in Starbucks when you are rushing to work.
It's perfect for these coffee recipes that mimic Starbucks' menu.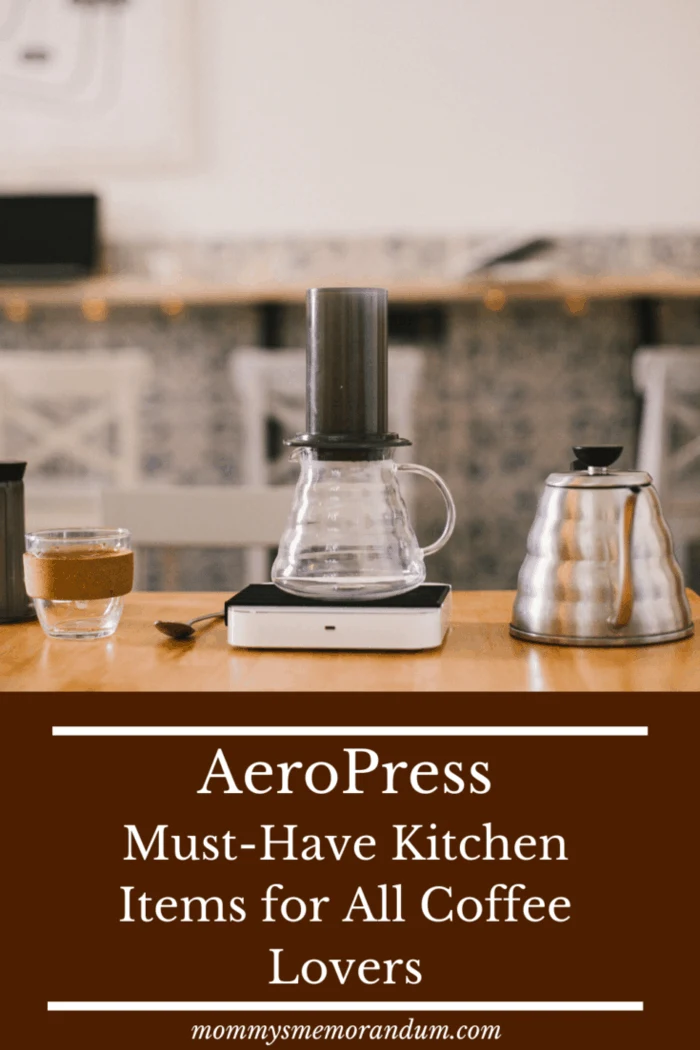 A Kitchen Scale
It is an open secret that getting the correct amount of beans every time is essential to make good coffee, shares My Recipes.
This is especially the case if you prefer to roast your own beans.
Some brews also require very specific measurements you cannot deduce on your own, so buying a digital scale is the best solution to this problem.
Kitchen scales are also versatile, meaning that you can use them to weigh other ingredients as well when cooking.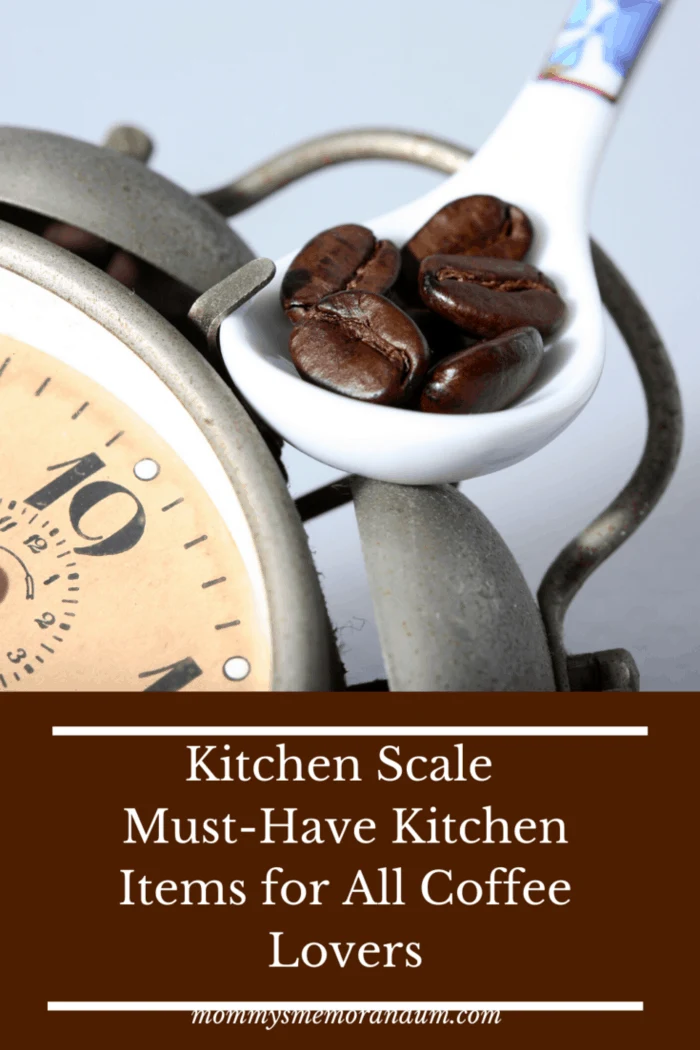 A Ceramic Roaster
When you buy roasted beans, you need to make sure that you store them well to prevent them from losing their aroma and taste.
However, why waste money on roasted beans when you can roast them yourself and ensure their quality?
With a manual ceramic roaster, you can prepare your beans over the stove in just a few minutes.
Just make sure to shake the roaster every once in a while to roast all the beans well.
Not only will you rest assured that your beans are roasted to perfection, but your house will also be filled with the delicious aroma of the coffee, so what is not to love?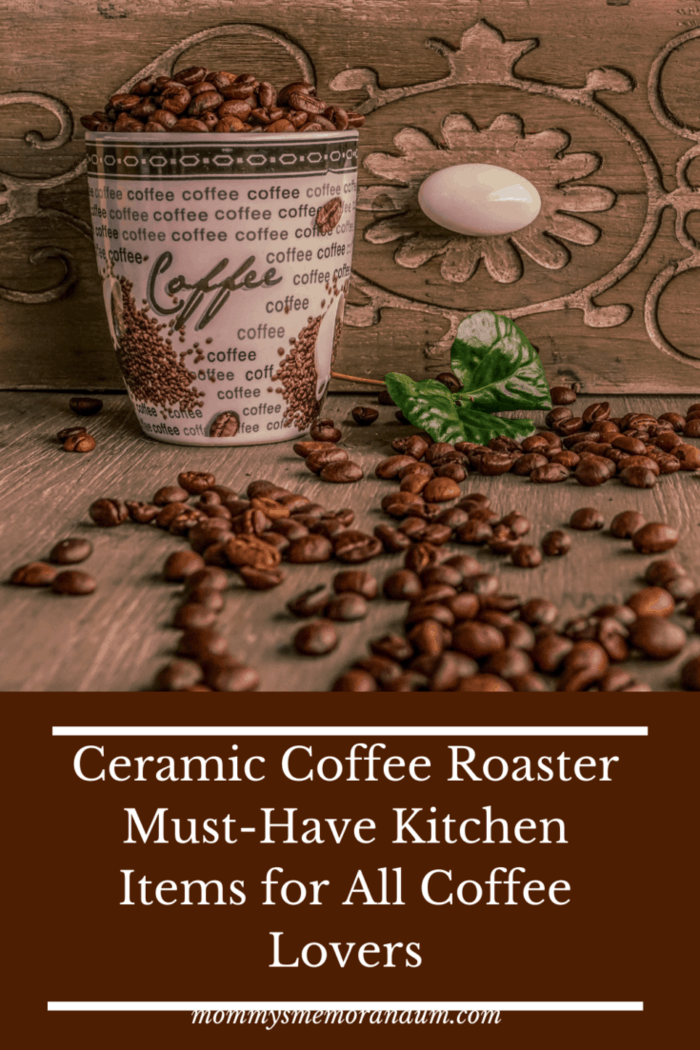 A Water Filter
The water filter is one of the key must-have kitchen items for all coffee lovers.
The water you use to make your coffee can significantly impact its taste, so if the water tastes or smells funky, you cannot use it, as your coffee will simply not taste good.
Thus, installing a water filter can go a long way towards making your tap water perfect for making coffee, suggests The Week.
A water filter also removes the harmful chemicals tap water contains, thus preventing you from being exposed to such toxins.
Mineral Supplements
Having a filter can be great, but you may be "over-filtering" your water.
For example, a reverse osmosis filter removes all minerals from tap water, which is the exact opposite of what you want, shares Fresh Water Systems.
Removing all those minerals can make your coffee taste bland or, worse, bitter.
To get a richer taste and aroma, opt for mineral supplements instead of buying a new filtration system.
Such supplements come in the form of tablets, so they are easy to use; just pop one in the water you want to use, and enjoy the delicious coffee you will get..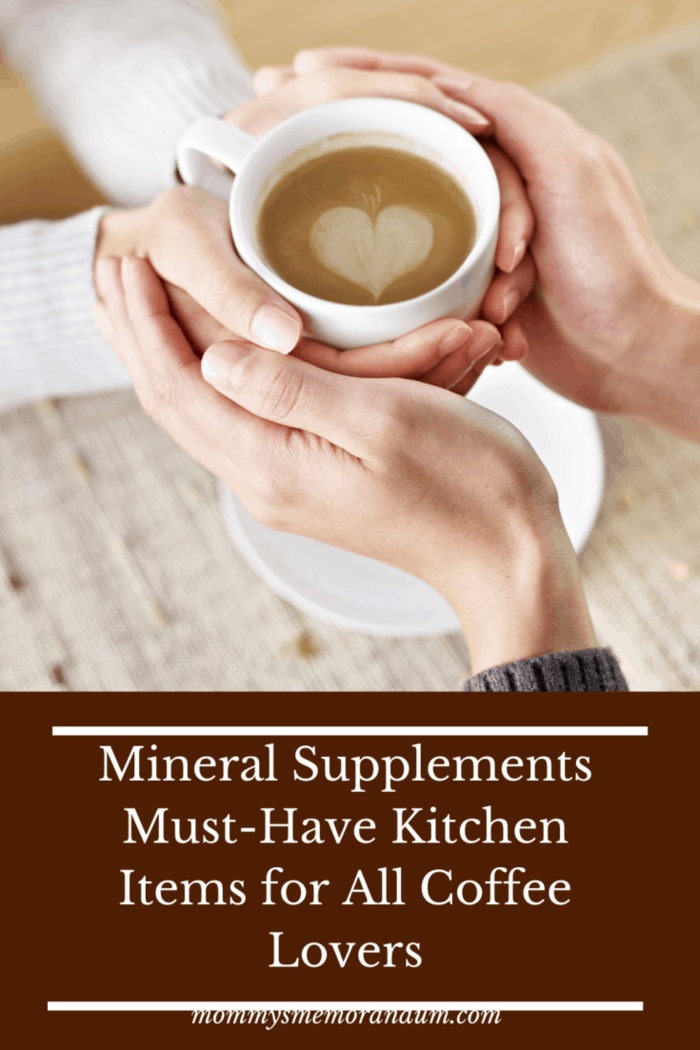 Airtight Bags and Jars
Keeping your roasted beans fresh can be difficult when you do not have the necessary tools.
Generally, your beans taste different when they are not properly stored, which can make them taste bitter or lose their aroma altogether.
To preserve your beans, go for airtight bags that can keep them fresh for up to two weeks.
Some airtight bags also sport degassing valves that prevent oxygen from seeping in and ruining the coffee.
Yet, these bags are disposable.
Therefore, for an eco-friendly solution, you can get airtight jars instead.
They can store more beans and be used more than once.
Just keep them in a dark, dry place for the best results.
Create your next cup of coffee and make it a good one with the use of these must-have kitchen items for all coffee lovers.