I am a Mean Green Ambassador, and this post is part of my compensated partnership with the brand. All opinions and my love of a clean home are my own.
In March, we moved. It was a Gotham winter, and we were thankful to have more room for the kids to grow. We spent almost a month with mean green cleaning the inside of our house, which sat vacant for at least five years. Now summer is here, and we're working on cleaning things up outside. We're reaching for Mean Green Super Strength, and I'm about to share with you why.
The outside of our house is in desperate need of some TLC. It needs painting, but before we even consider that, it needs to have a scrub down. Some muck is on the siding. The torrential rains have not been able to touch whatever this is.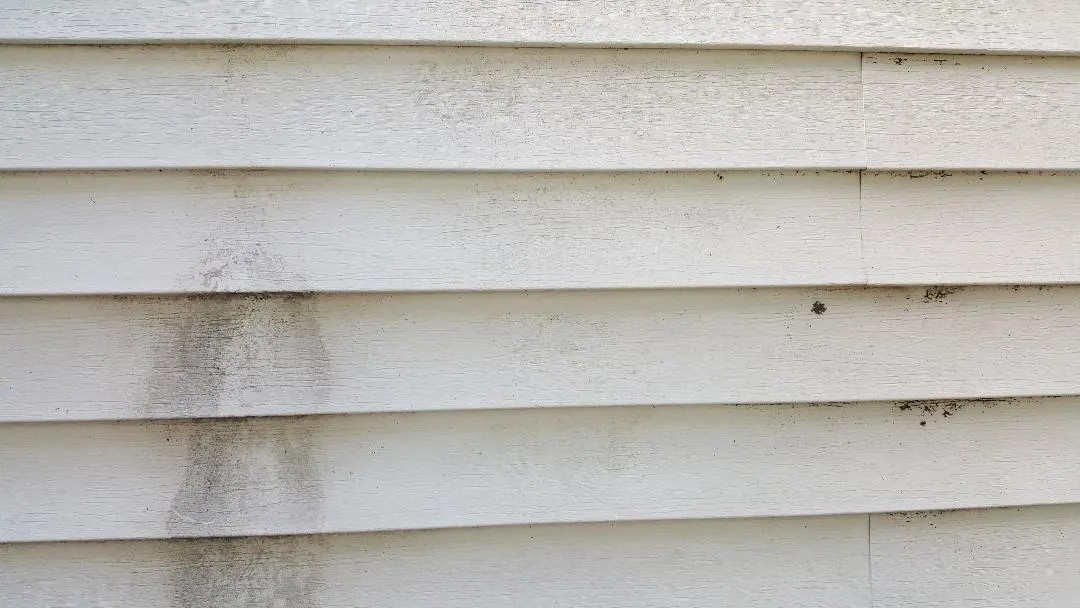 The porch has a green mutation growing on it.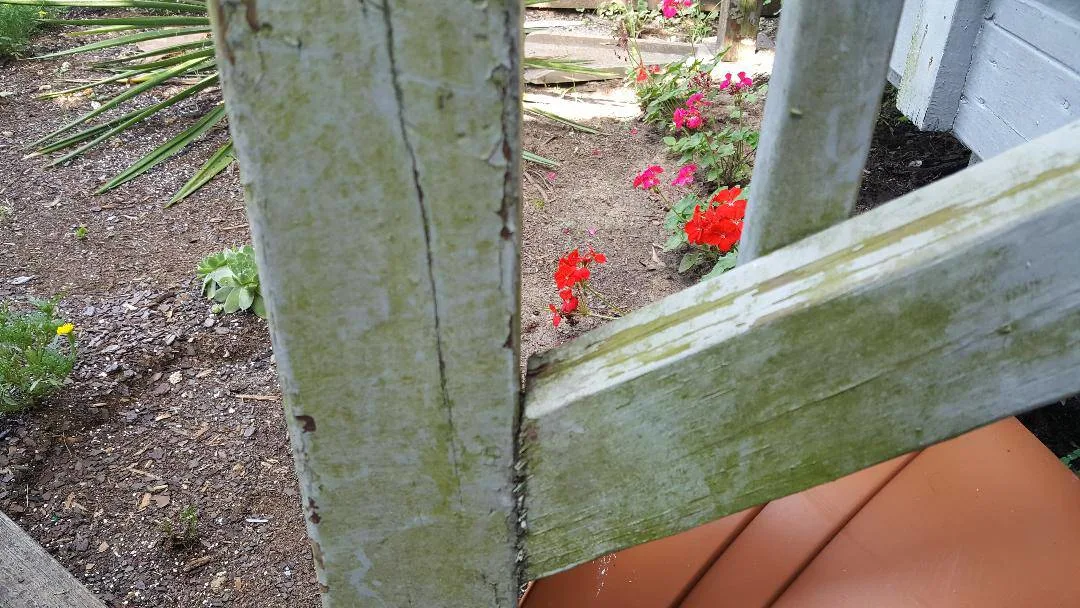 It's depressing coming home to this.
I've come to love the Mean Green line of products, and their star might be their Mean Green Super Strength Cleaner & Degreaser. It's a strong multi-purpose cleaner and degreaser that cuts through grease and grime on most surfaces.
So let's start with the siding.
I used the Mean Green Super Strength to spray the heavily discolored area.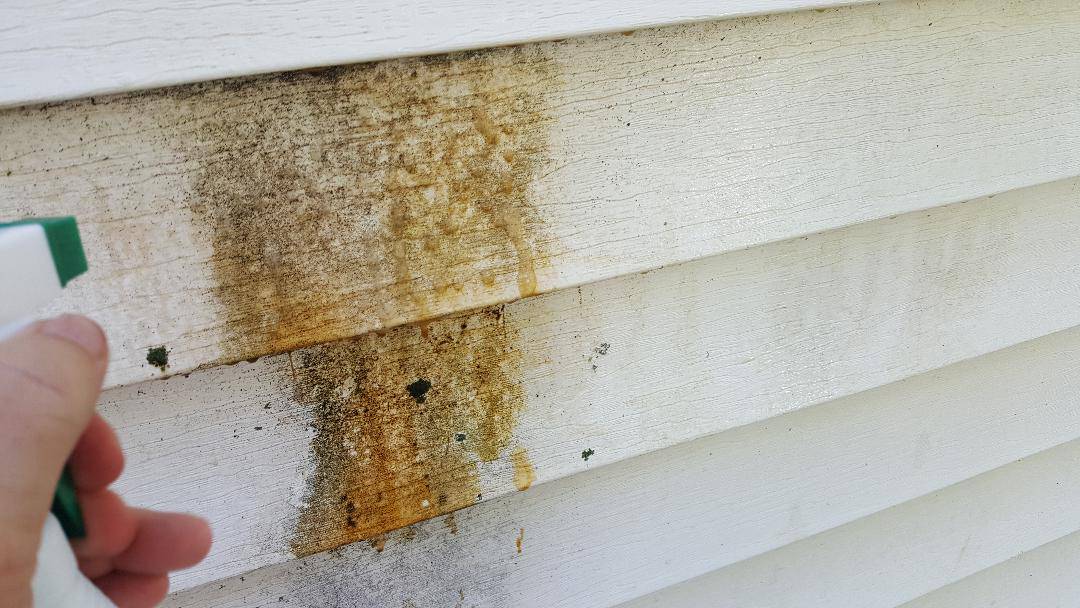 It started working right away. Look at the nasty colored drips! That's serious Super Strength working for me.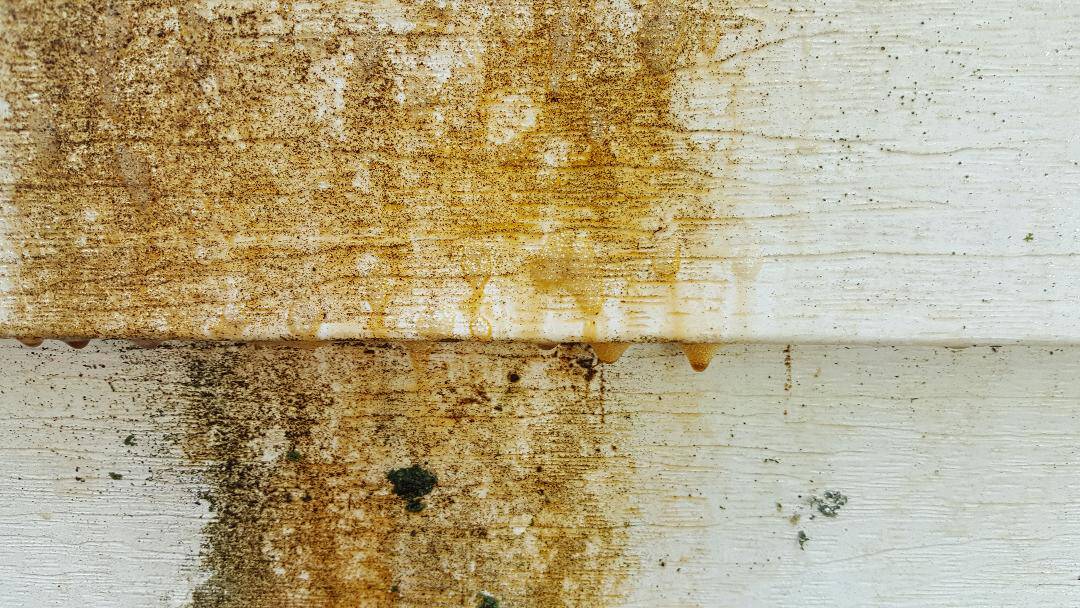 Then I wiped with a damp cloth. A swipe of a damp cloth shows the strength of Mean Green as it destroys dirt, grime, and whatever this other stuff is that won't go away.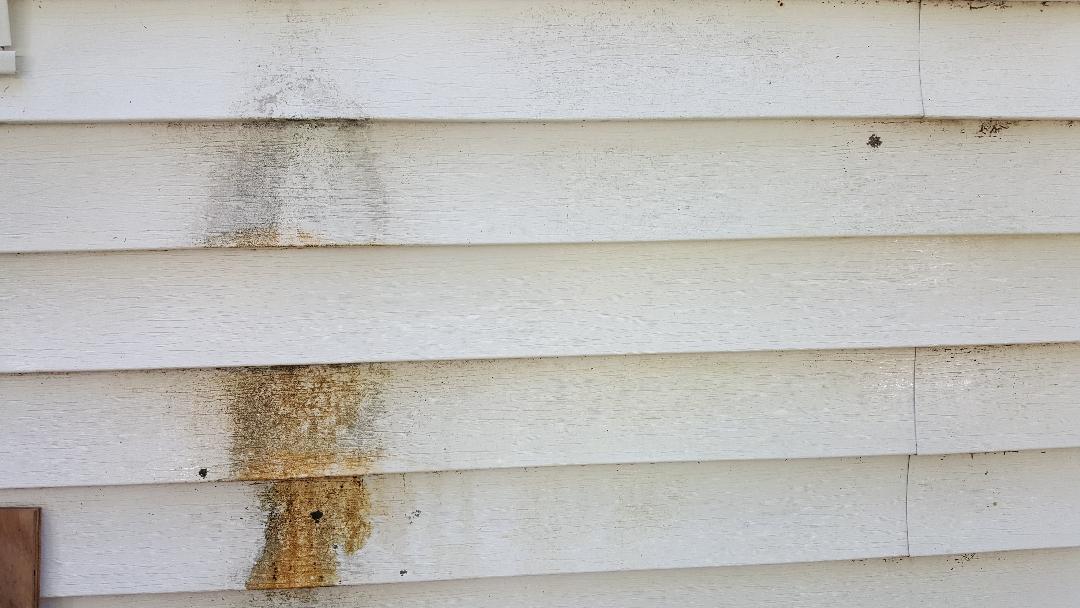 Impressive; right?!
Here it is on video so you can see just how powerful Mean Green Super Strength really is in action!
The name "Super Strength","it's not just there as a fictional depiction. Circuses featured "strong-men", and crowds flocked, fascinated with the idea of great strength. Mean Green Super Strength isn't a sideshow. It's super powerful and yet, it still works on delicate surfaces (I use it as a stain remover on our laundry).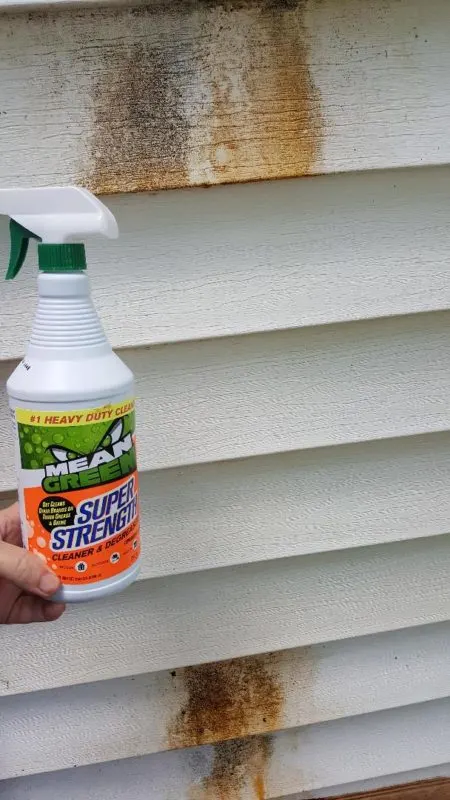 Mean Green Super Strength, Launched in 1990 in Spartanburg, South Carolina, is made with a unique blend of detergents and solvents that make one of the most powerful, heavy-duty cleaner and degreasers on the market. In fact, lab tests prove it outperforms nearly every other cleaner on nearly every stain. That's some serious clean.
Then I took on the porch.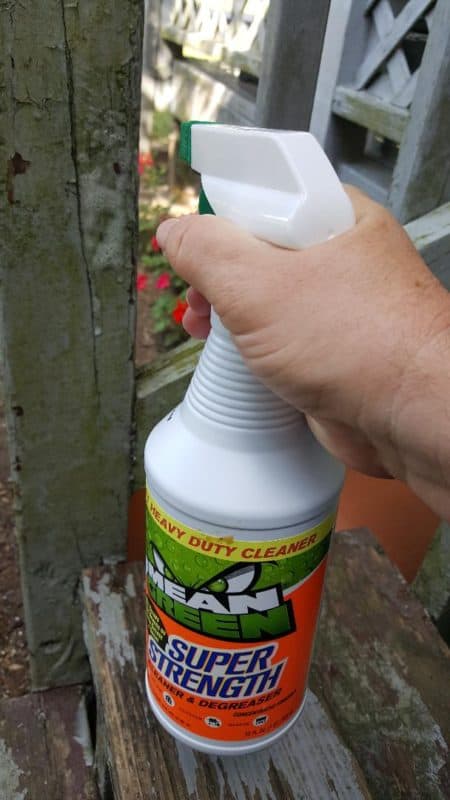 I sprayed then let it sit for 1 minute.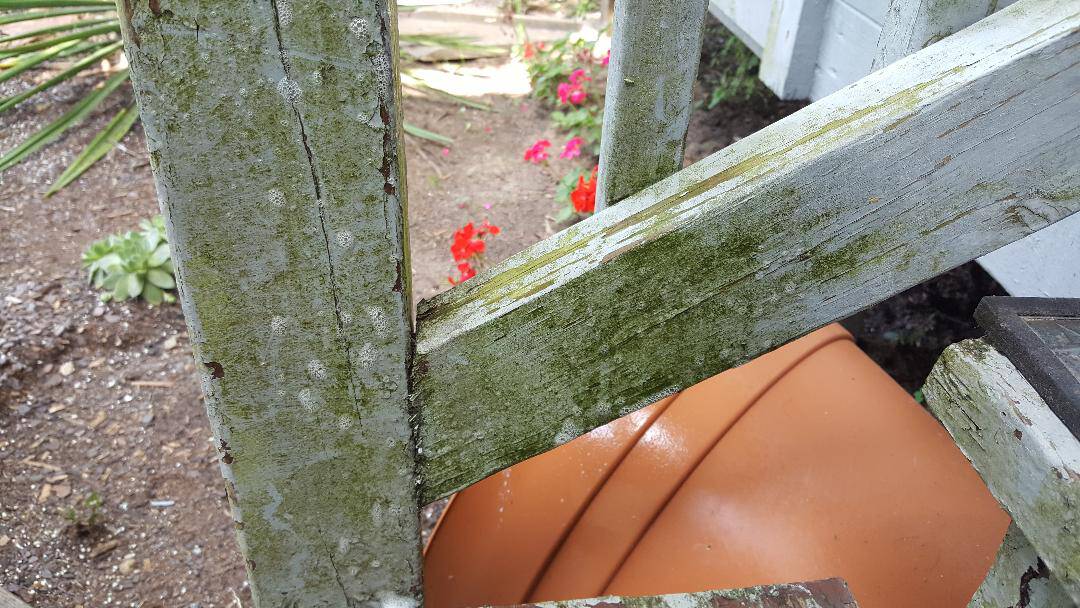 Then I used a damp cloth and it just wiped right away.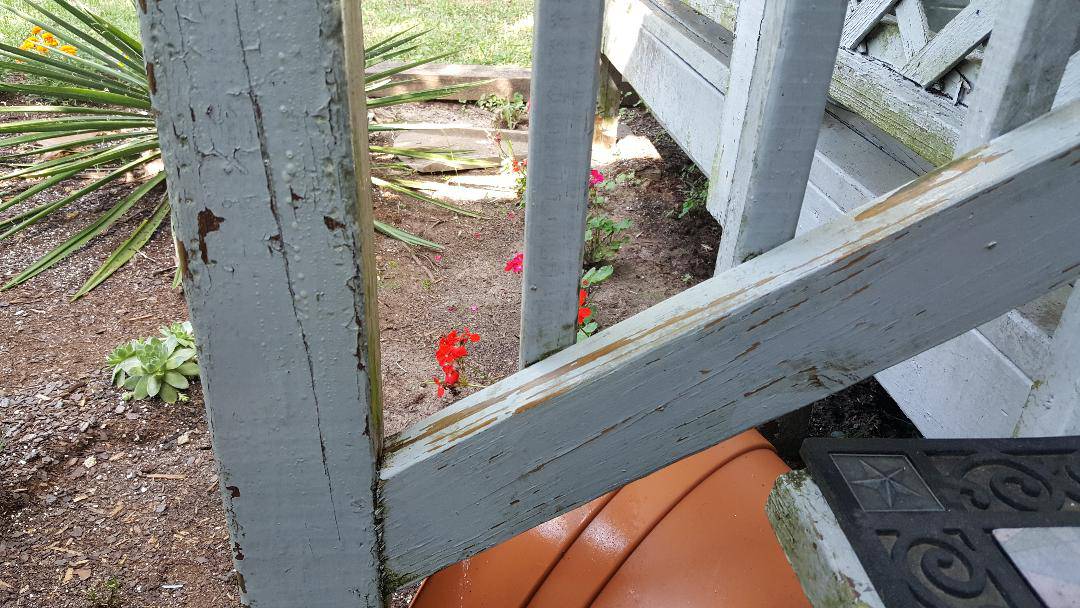 Mean Green Super Strength works amazingly on patio furniture, including the cushions!
You can take on the engine in your car with it (though I prefer Mean Green Auto and Garage). The Super Strength cuts through the grease.
It will clean up that vinyl fencing.
It can wipe down bird poop, splatters from planter boxes, overspray, handprints, the popsicle sticky.
Gussy up the storm door for curb appeal or when you have guests coming.
You'd think something so powerful would be caustic, but Mean Green Super Strength is also non-toxic, biodegradable, and contains no acid, bleach, or ammonia. That's a great feeling of clean, knowing it's really clean and safe to use, inside and out.
Mean Green Super Strength is helping me take on this house inside and outside. It's restoring my faith that under all this muck is a place I am going to be proud to call home.
Whether you are moving, beginning your Spring Cleaning ritual or looking for everyday cleaning hacks, give Mean Green a try. It's powerful, biodegradable, and it gets the job done efficiently.