I am a Mean Green Ambassador and was provided product for this post. All opinions are my own.
I'm a fan of Mean Green. Looking back at this past year, I don't know how we lived without mean green. It's my go-to cleaner.
I discovered it as a Mean Green Ambassador and it sold itself when I cleaned our grill with it. It was so effective at cutting the grease sludge that I took it inside and now have a sparkling stove and outdoor chairs look like new!
We tackled the tires on our van with Mean Green for a sparkling clean.
Now that the holidays are over, we've been working on taking back our house from garlands and decorations. Guests came and went and as we moved things around, we discovered our little dog probably wasn't getting enough attention over the holidays and had a favorite tinkle place. The carpet is scattered with potty spots.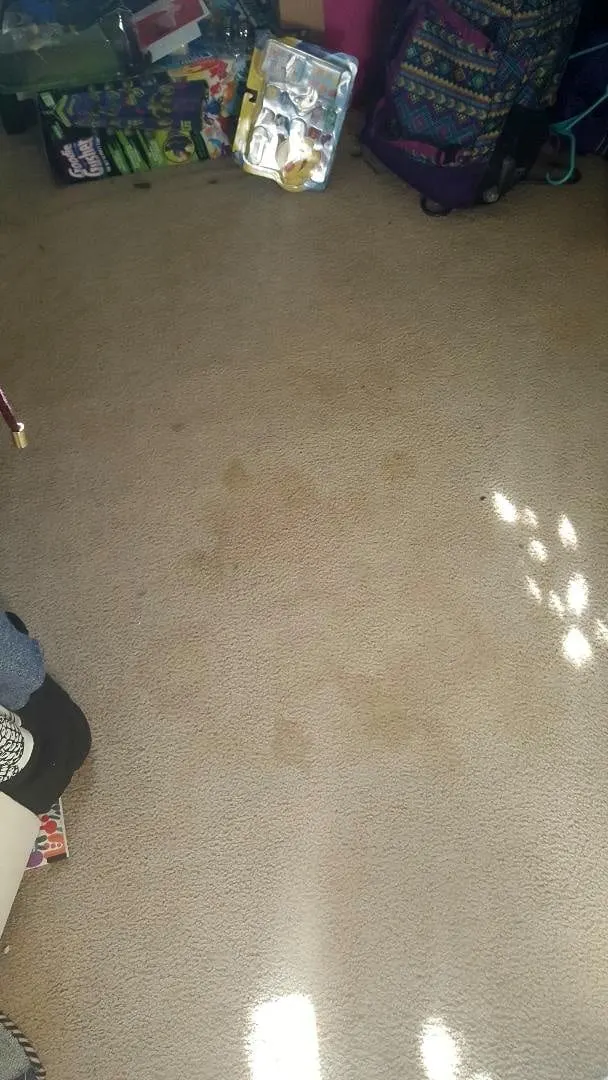 I turned to Mean Green to get it clean.
First I vacuumed the area (the spots were dry).
Following the vacuum, I spray Mean Green Super Strength on the area.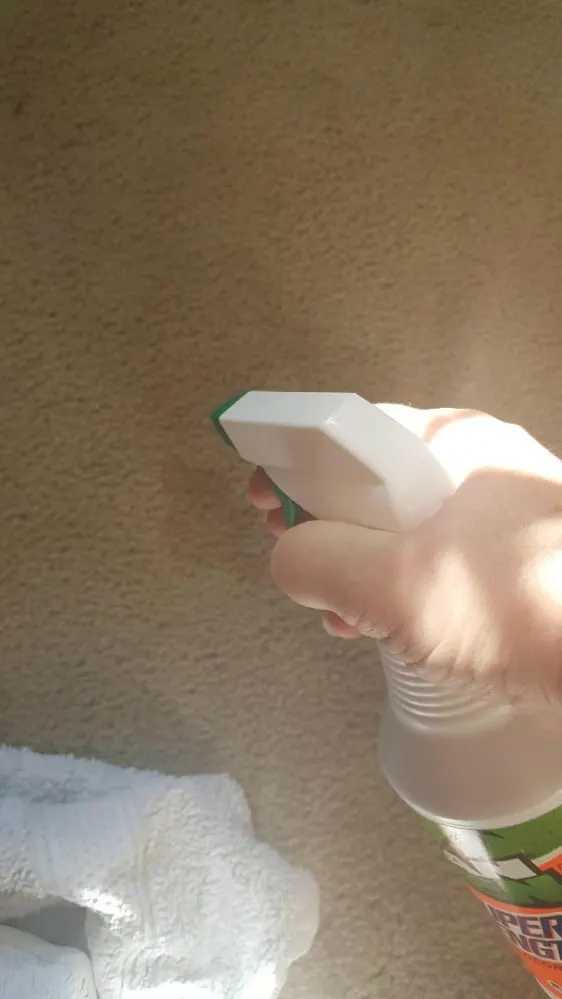 I waited for 5-minutes and then laid a white towel over the spot.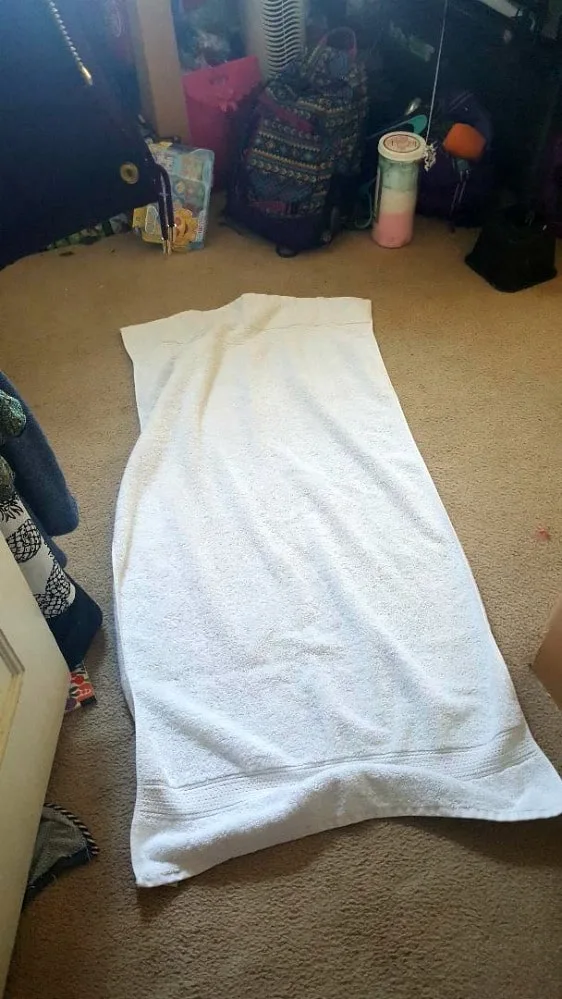 Then, I allowed the towel to dry. It took about 6 hours. You will see the stains on the towel, but that's too gross to photograph!
Once the towel was dry I removed it and voila! The stains are mostly gone. I will need to repeat the process again to pull a couple of them out.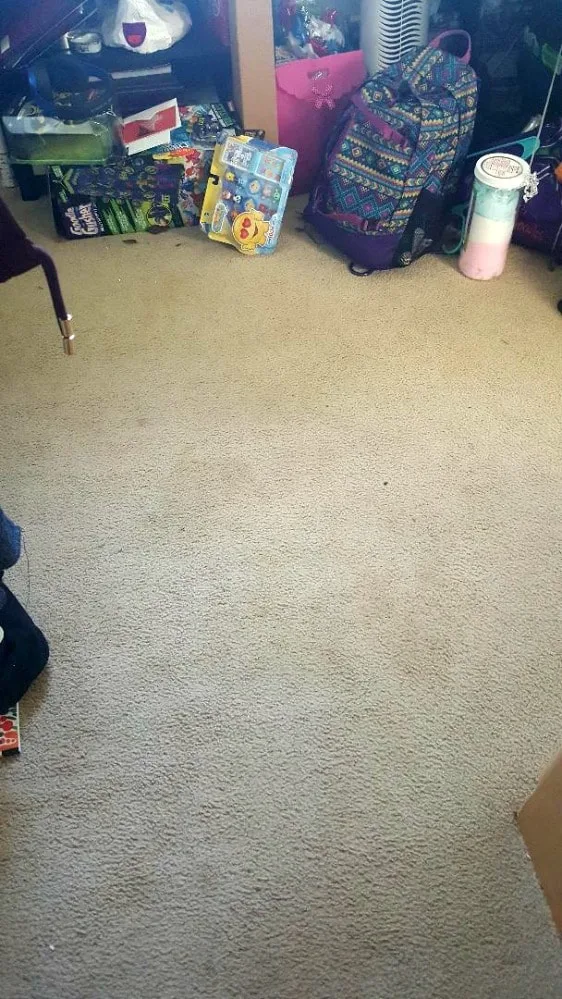 I trust Mean Green around my home. It gets the job done. It is a powerful cleaner. You can even dilute it for lighter cleaning. A little goes a long way.
Check out other Mean Green products such as mildew destroyer, orange champ, and anti-bacterial multi-surface cleaners.
You can buy Mean Green products at Walmart and other retailers Nationwide.
Mean Green is the perfect way to tackle your cleaning after the holidays for a clean that's deep.